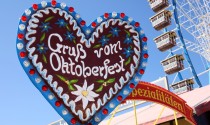 Oktoberfest is the biggest and most famous event in Germany and the world's largest fair, with over six million people attending every year.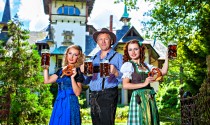 Time to don a Dirndl or Lederhosen and party like a German. Follow our guide to traditional dress and you won't go too far wrong…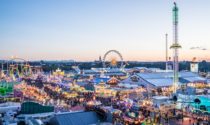 From April 19 to May 11, 2014 the 76th annual Stuttgarter Frühlings-Fest (Spring Festival) will take place on the Cannstatter Wasen.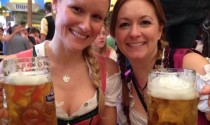 For nearly 200 years, the Cannstatter Volksfest in Stuttgart (more commonly known as the Stuttgart Beer Festival) has enjoyed enormous popularity and annually attracts about four million visitors from near… Read more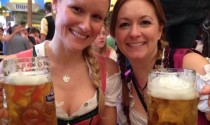 Almost every weekend you can find a fest somewhere in Germany. This article will shed light on some celebrations and explain the different types of fests.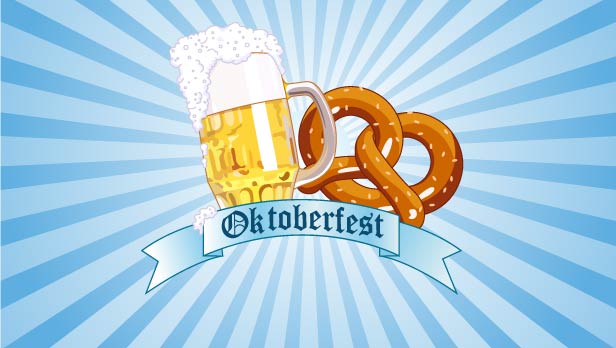 Enjoy all the charm of a traditional Oktoberfest in Germany without having to wrangle your way through the gigantic crowds of fellow revelers and traffic.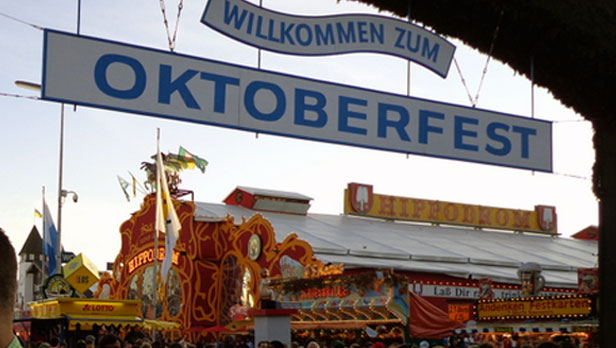 I attended my first Oktoberfest in Munich a few years ago and although it was a memorable experience, I learned from the mistakes of not planning ahead and flying by the seat of my pants. Here is our Oktoberfest experience to help you plan yours!