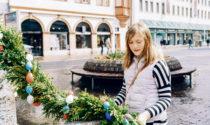 Story by Nicole Karsch-Meibom, featured image by Anna Nahabed Easter is a happy time. After a long winter, finally nature is in full bloom. Children are waiting for the Easter bunny…. Read more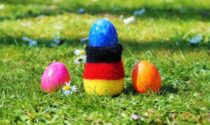 Story and photos by U.S. Army Garrison Wiesbaden Easter time is associated with the beginning of spring and new life in Germany. Several Easter traditions have to do with banishing… Read more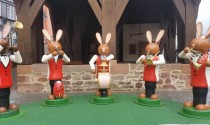 Michelstadt Easter Market was the perfect way to ring in spring! It was not only fun and uplifting, but it could also thaw any inner winter chill that may have been lingering.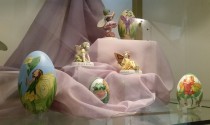 Sonnenbühl is a quaint, friendly town with one of the few Easter Egg Museums in Germany, caves for exploration, Michelin star restaurants and more.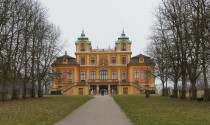 Now until April 26th Ludwigsburg's Straw Sculpture Easter Festival offers family fun including egg decorating, a maze, boat rides, petting zoo, a castle tower and much more.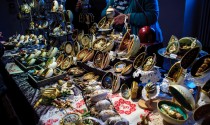 With spring coming soon, the 21st International Easter Market at the beautiful Kloster Eberbach Monastery was an 'egg-cellent' way to kick off the season!