The beautiful Kloster Eberbach monastery on the Rhine River recently held its 21st International Easter Market with over 80 vendors. With spring coming soon, this market was an 'egg-cellent' way to kick it off!
What to Expect
I was so excited to attend my first Easter Market!  I was also up for any reason to be able to go check out the inside the incredible Kloster Eberbach. Free parking was located right outside of the monastery.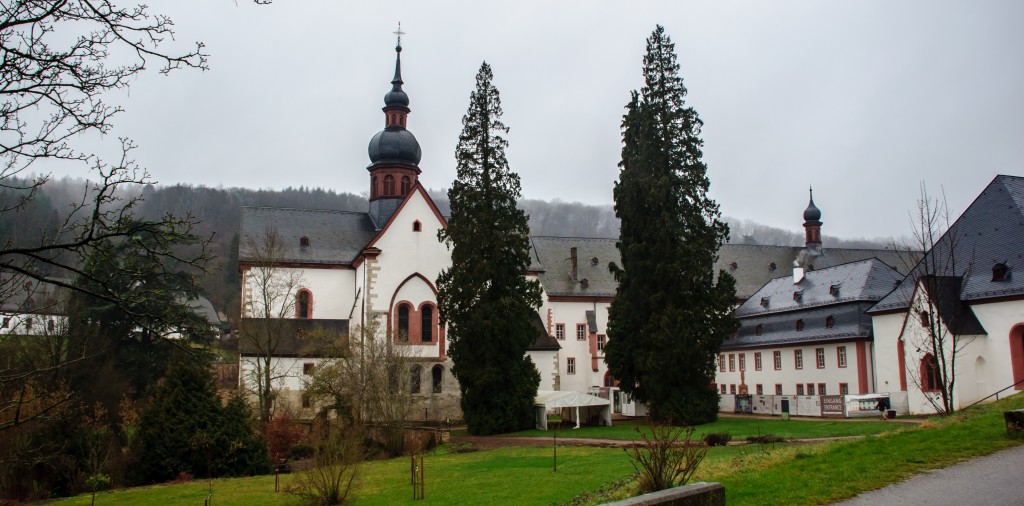 © Gemma
After a short walk through the courtyards of the monastery, I arrived at the market!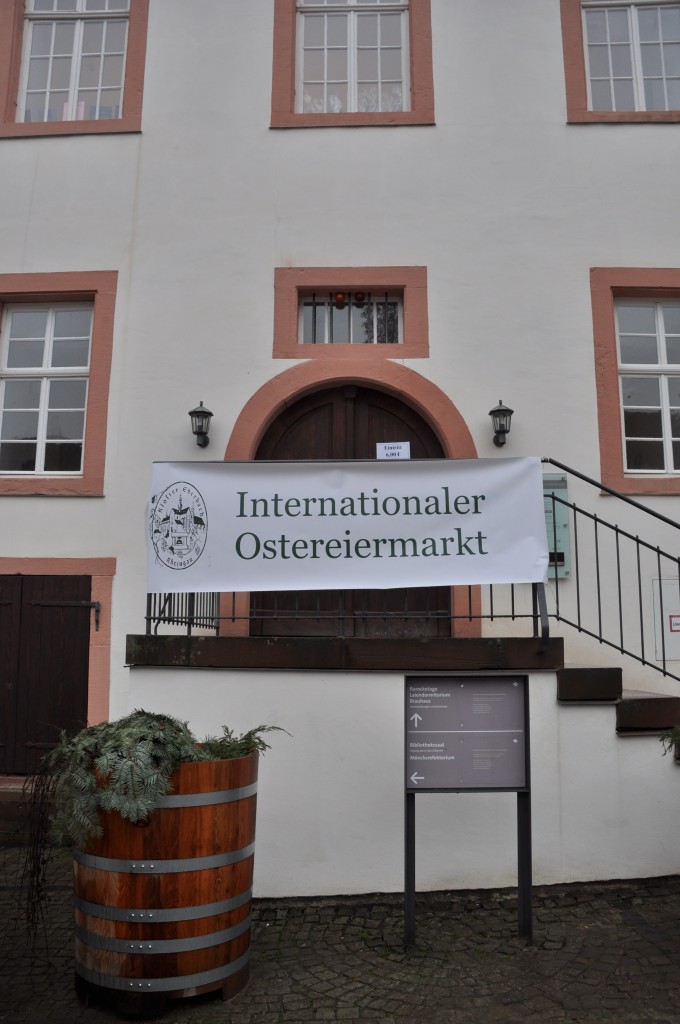 © Gemma
The architecture inside alone already lived up to my expectations of what I envisioned to see at this gorgeous monastery. Then inside this picturesque room were rows of vendors… or shall I say artists!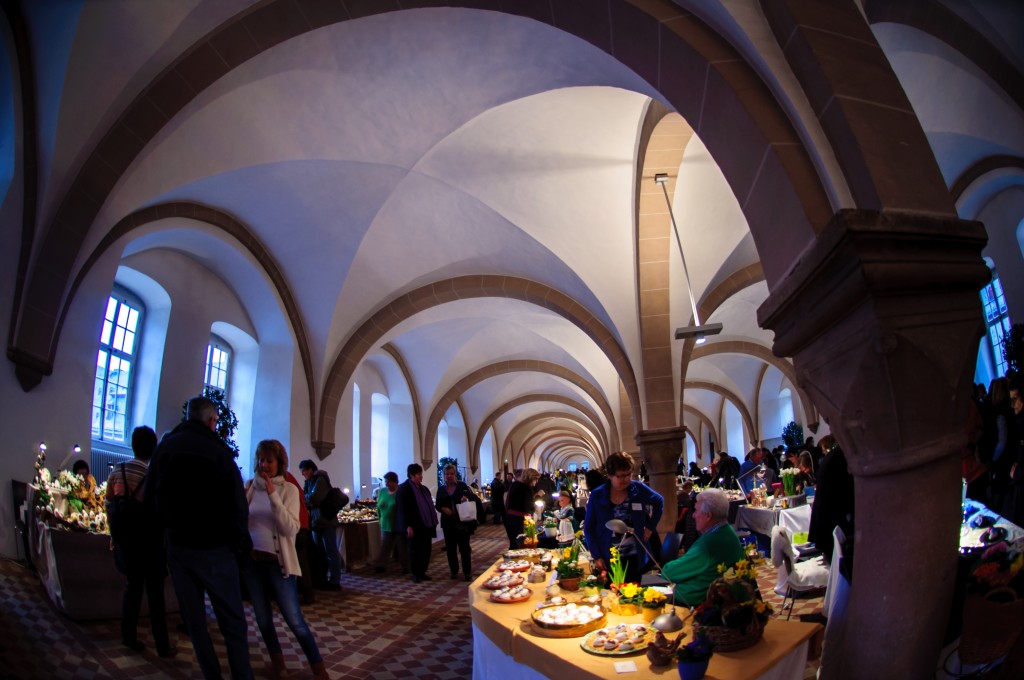 © Gemma
As I embarked on my stroll through this egg filled Easter Market, I had the same feeling as when I first started going to the Christmas Markets in search for the Christmas spirit. I was hoping this market would get me out of the cold, damp winter funk and be that glimmer of hope that spring is on its way! Bring on your fuzziest chicks, colorful flowers and neon eggs… I am so ready!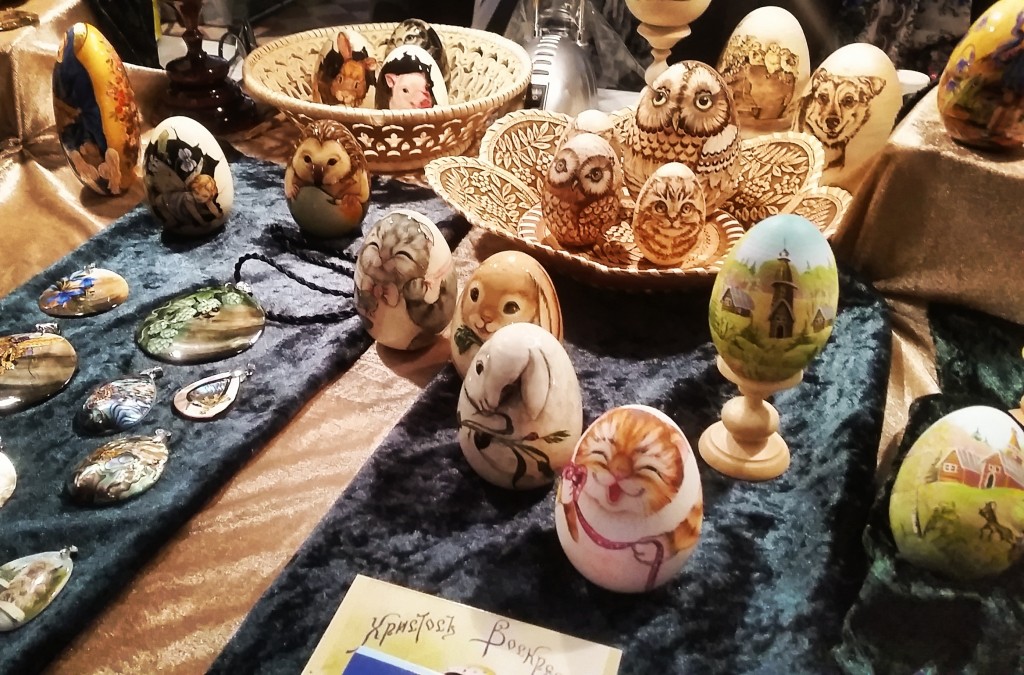 © Gemma
Discovery of Art
Every table was a new discovery of art. Each artist had a different style of egg decorating. You really wouldn't think this is possible until you see if for yourself. They had it all from bright colors to dipped in silver to hallow lace-like eggs.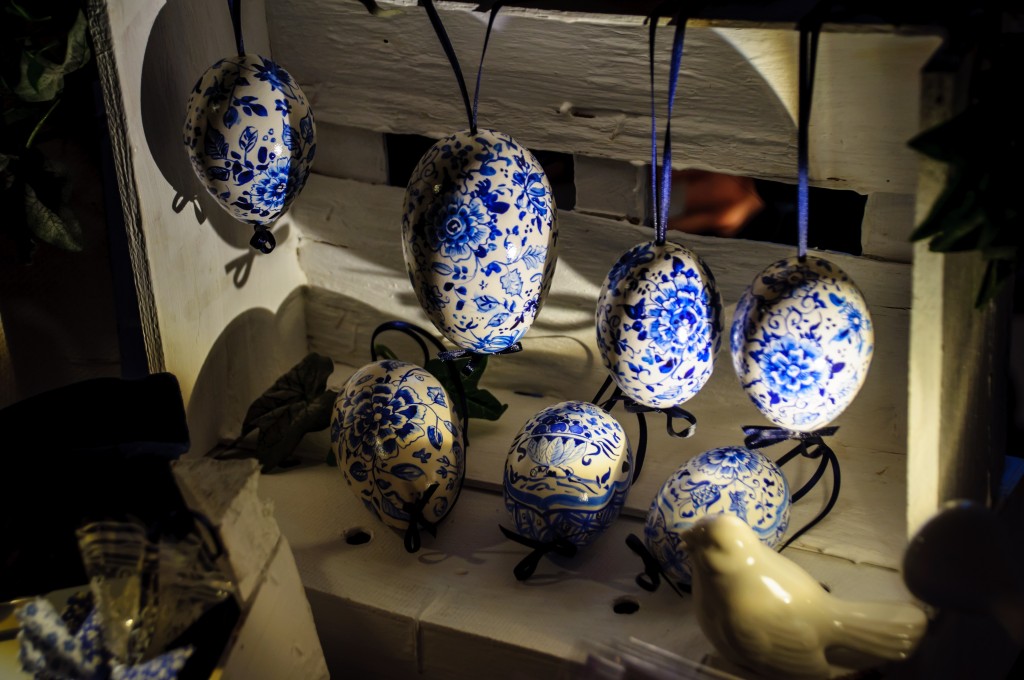 © Gemma
Some of the artists were even working on the eggs at the table. You could see the intricate details and hard work that went into their eggs.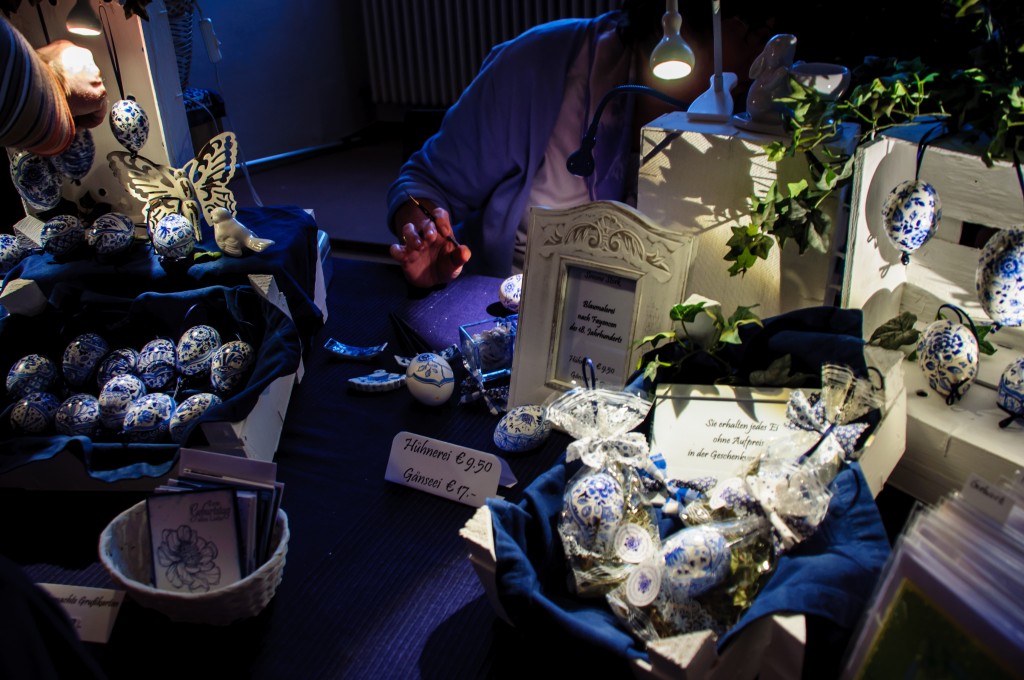 © Gemma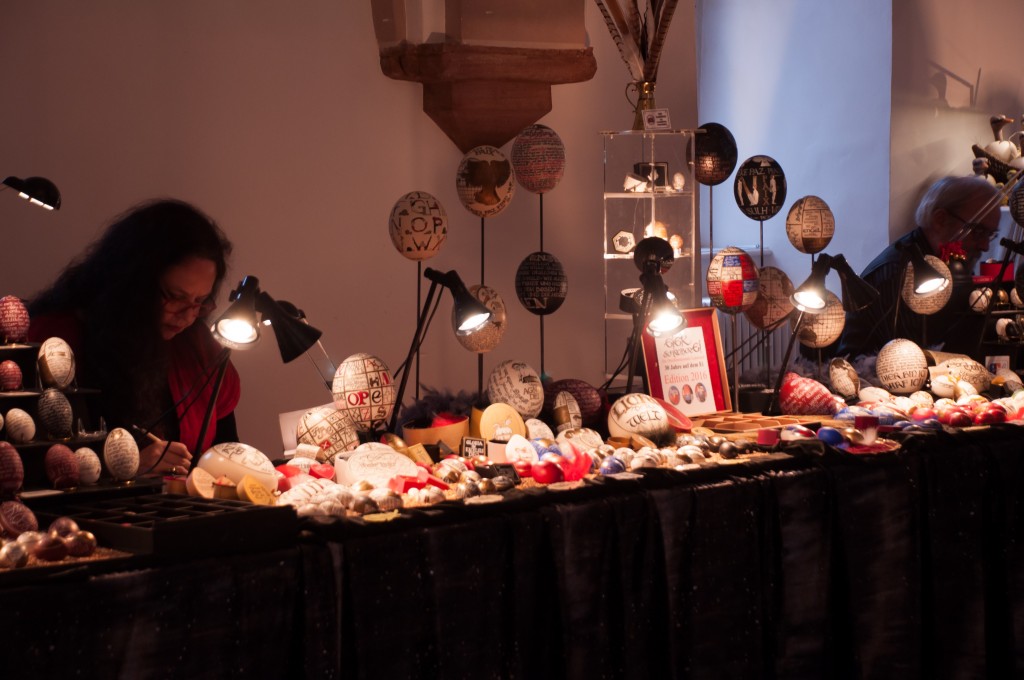 © Gemma
It was not too crowded inside, so we were able to really get a good look at each table. The prices of the eggs were generally not cheap, but there were some tables with more affordable ones. There was also a children's table set up in the back with egg crafts for them to make and take home.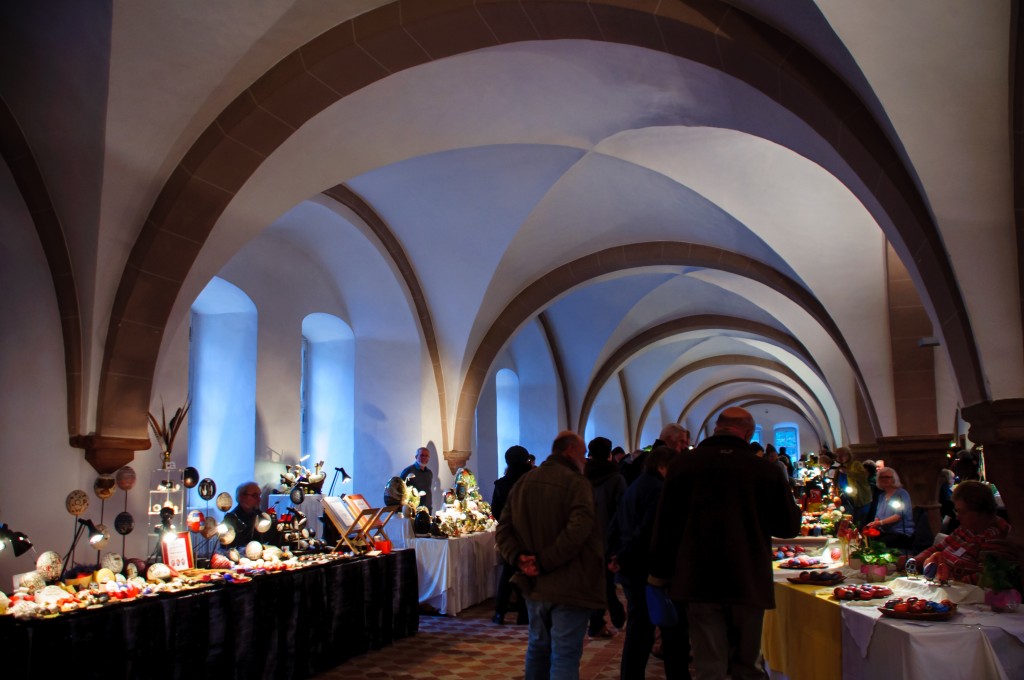 © Gemma
Grab a Bite to Eat
After walking around and looking at every single table, I was pretty hungry by this point. Luckily, there was a table with delectable Easter goodies for sale as well as a café on the first floor. The delicious homemade cake and a tea I had really hit the spot!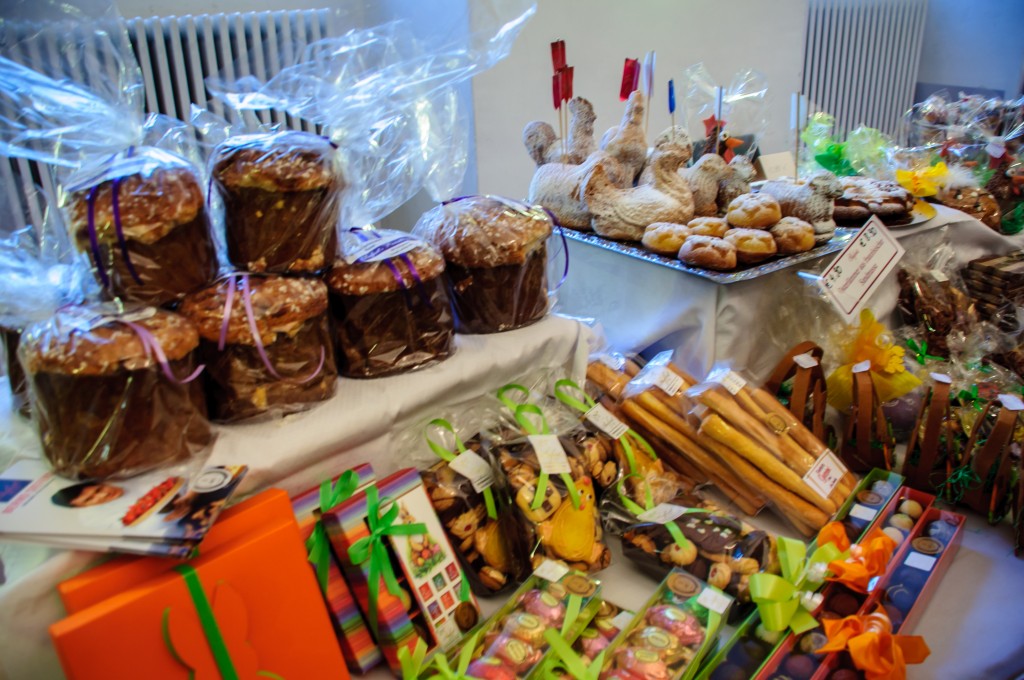 © Gemma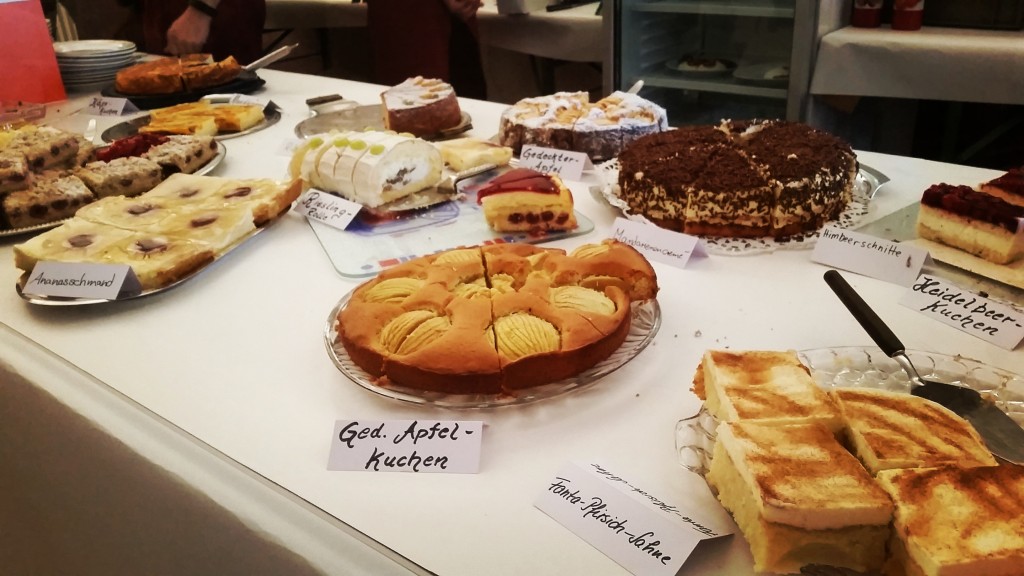 © Gemma
On the way back to the car, everyone was stopping at the monastery's winery gift shop.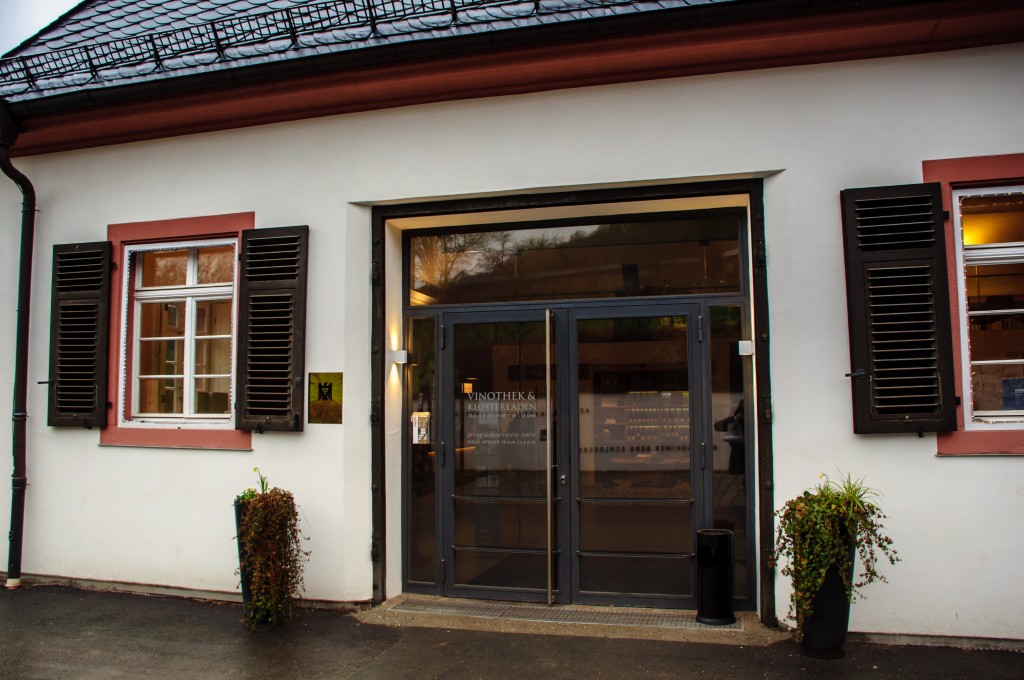 © Gemma
The gift shop was informative, relaxing and had very nice items for sale.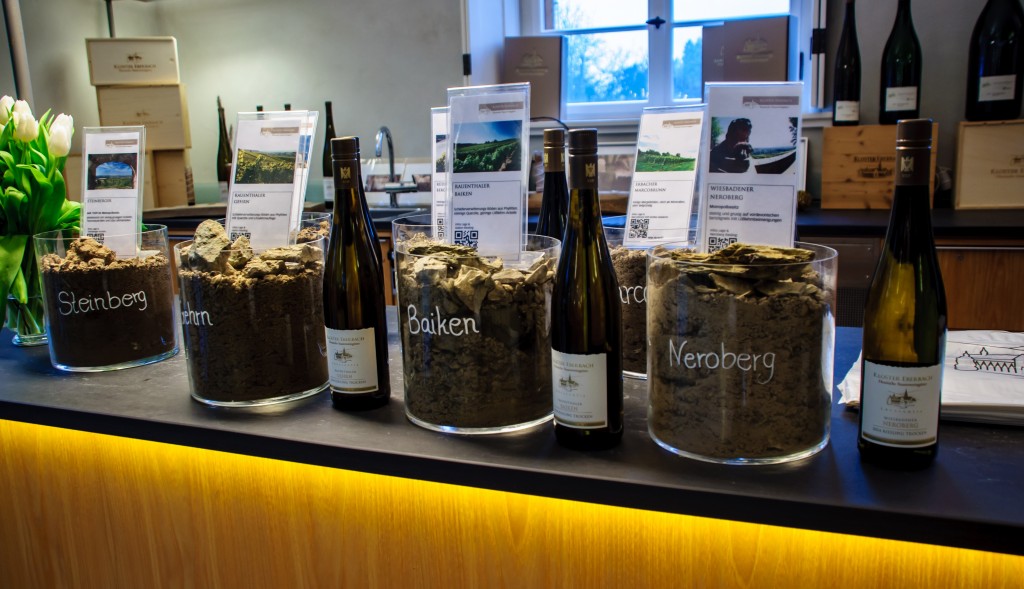 © Gemma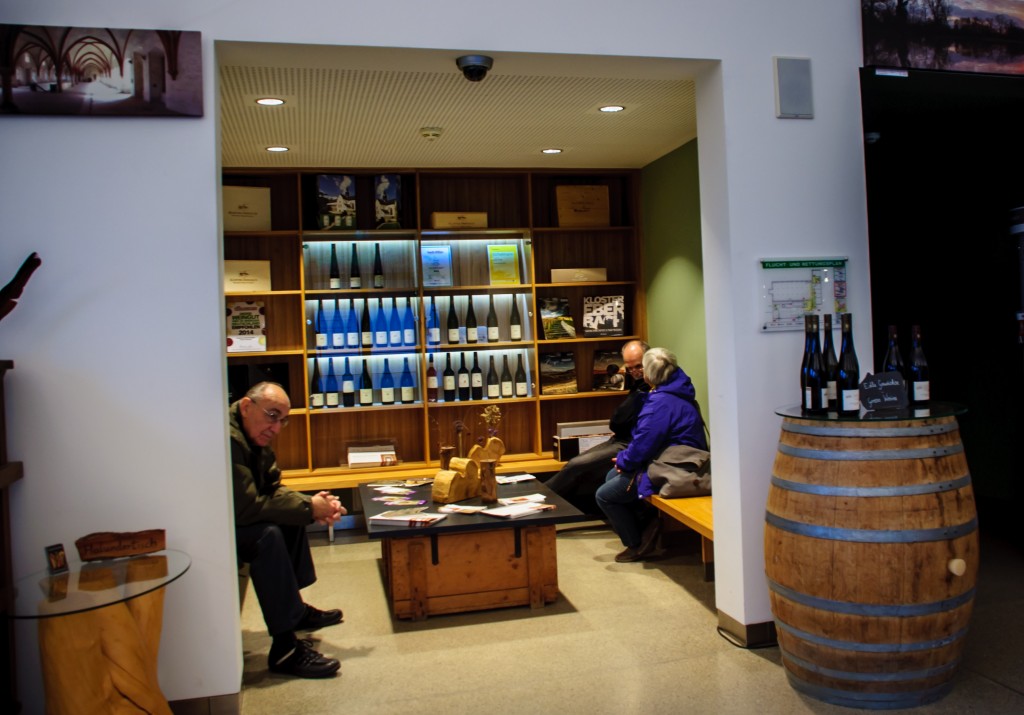 © Gemma
My first Easter Market was  very enjoyable, and I even found a souvenir to remind of this lovely market!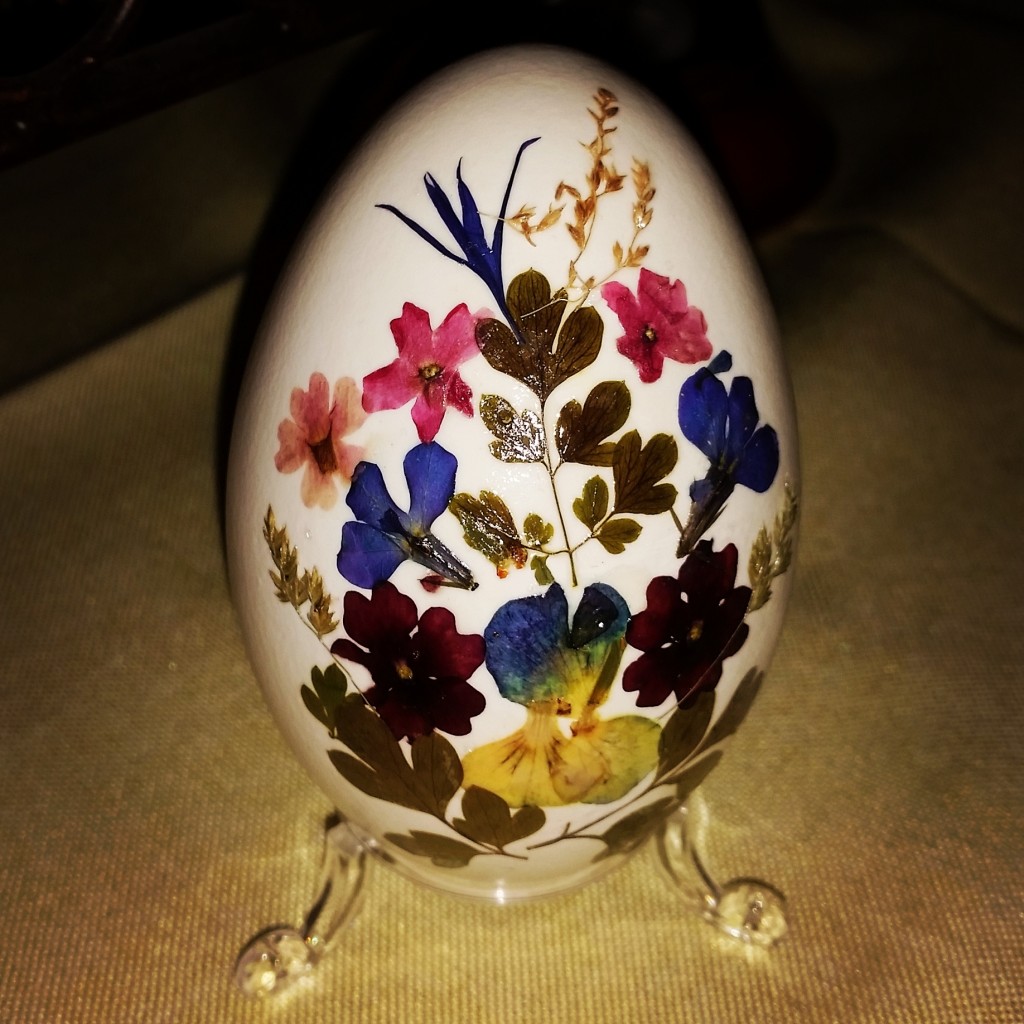 © Gemma
If you would like to attend the 2017 Easter Egg Market at Kloster Eberbach, mark your calendar for March 11 and 12.
How to Get There
Address: Bingerpfortenstraße
65399 Kiedrich
By car the Easter Market is approximately 25 minutes west of Wiesbaden, 1 hour and 15 minutes northeast of Kaiserslautern and 2 hour and 15 minutes north of Stuttgart.
Author's Profile: Gemma is a mom, a veteran and an Army civilian living in Wiesbaden, Germany. With New Jersey roots, she is enjoying her extended European vacation.
Featured Image Photo Credit: © Gemma