Chestnut season is coming up! Thanks to a wide area of edible chestnut trees between the palatine forest and southern Weinstraße, everything in the Trifelsland region will be chestnut themed throughout October. Participating cafés, vineyards and restaurants will be customizing their menus to take part in the celebration.
Locals love these little delicacies so much they're not afraid to put them in anything and everything edible. Chestnuts in desserts? Yes. Chestnuts in Bratwurst? Yes. Their culinary market will be offering an array of exotic chestnut flavored delicacies. Everything from dumplings, soups, honey and pies, not to mention beer and liquor, will be found on Annweiler am Trifels's Rathausplatz on October 5 and 6, 2019. Of course other traditional dishes will be found there too, such as homemade Flammkuchen and local wine.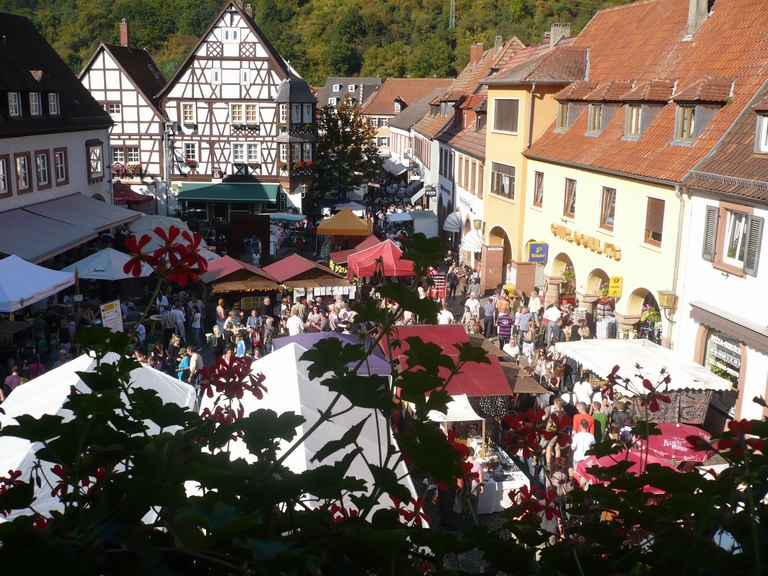 © Büro für Tourismus Annweiler am Trifels
Chestnut flour is a healthy and gluten free alternative to regular wheat and tastes amazing in bread or other savory baked goods. Salesmen at the market will be happy to assists you with any nutrition-related questions as well as recipes.
On October 6, Trifelsland will elect their chestnut queen in a solemn ceremony.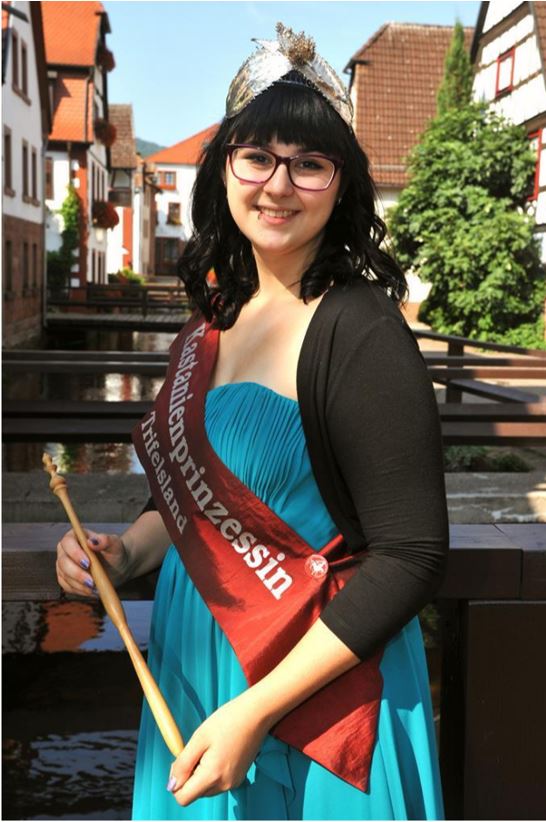 © Büro für Tourismus Annweiler am Trifels
If you're more interested in exploring the forest on your own or with your family, you can hike along the 60 kilometer 'Palatine Keschdeweg', which leads you past the historic Madenburg and the romantic vine villages of Eschbach and Leinweiler.
In a nutshell (pun intended), delicious weeks lie ahead of us and you won't want to miss this colorful program to brighten up your fall and spice up your kitchen.
Featured Image Photo Credit: © Büro für Tourismus Annweiler am Trifels
Author's profile: Leonie is a poetry-loving literature student with a passion for small towns, road trips, and breakfast food being served at all hours of the day. When she isn't hopping from one bargain flight to the next, she is making sure you're hanging with the locals and staying updated on events in your area.