Fashion Designer Anja Gockel is presenting her new collection in a spectacular live Fashion Show at Möbel Martin in Mainz on May 4 from 7:30p.m. Enjoy live music, celebrity guests,… Read more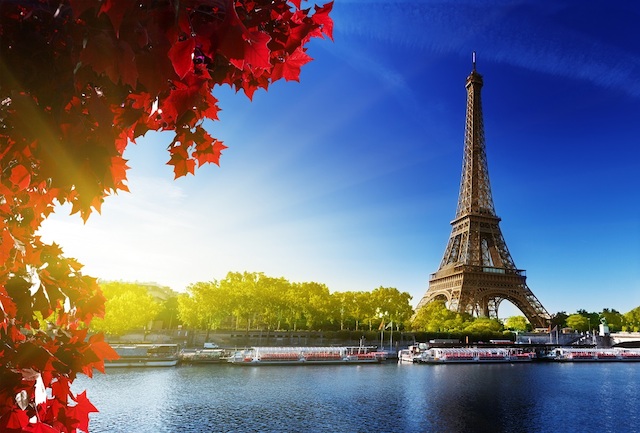 So much to see in a capital brimming with romance, art and fashion, Paris is a no.1 destination!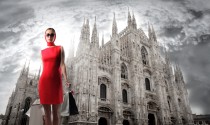 Italy is home to some of the best shopping districts in the world. This article explores a few of the most wonderful places in Italy to shop.