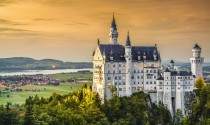 Germany's natural beauty, its spectacular landscapes, historical sites, and robust cuisine make the country a prime choice for family vacations.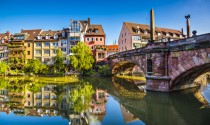 Nuremberg offers a towering castle, Gothic churches, romantic corners and a rich history.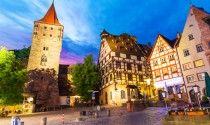 The ancient city of Nuremberg has a lot to offer visitors, including a rich history, castles, museums, great restaurants and a beautiful Christmas Market.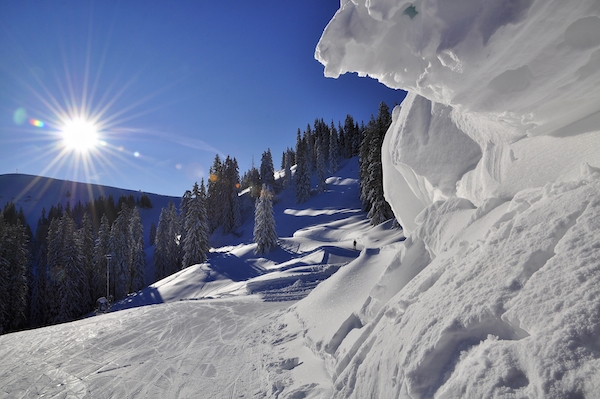 It is perhaps during the winter that the enchanting state of Bavaria really glistens.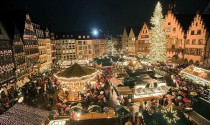 In Germany, "Christkindlmarkt" or Christmas market accompanies the four weeks of Advent. Here's my top 20.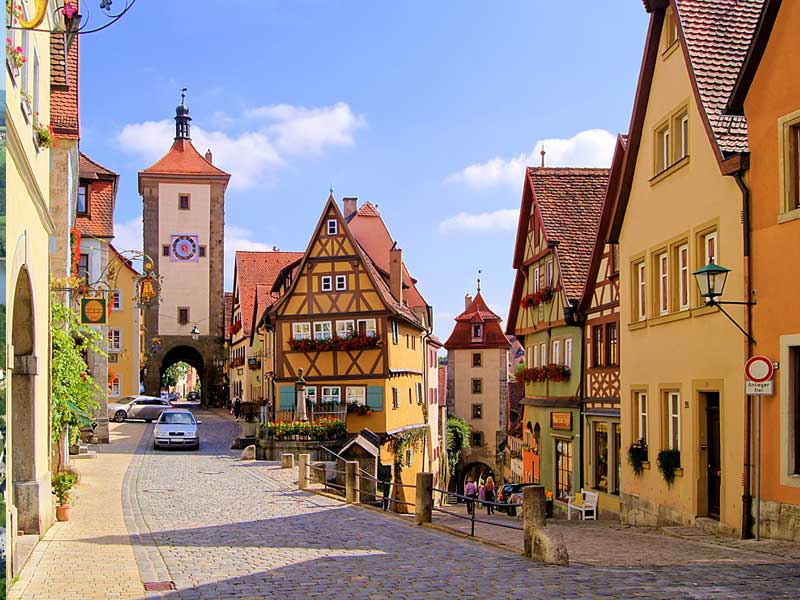 Here are just a few of the highlights of the beautiful state of Bavaria you should try to experience during your tour.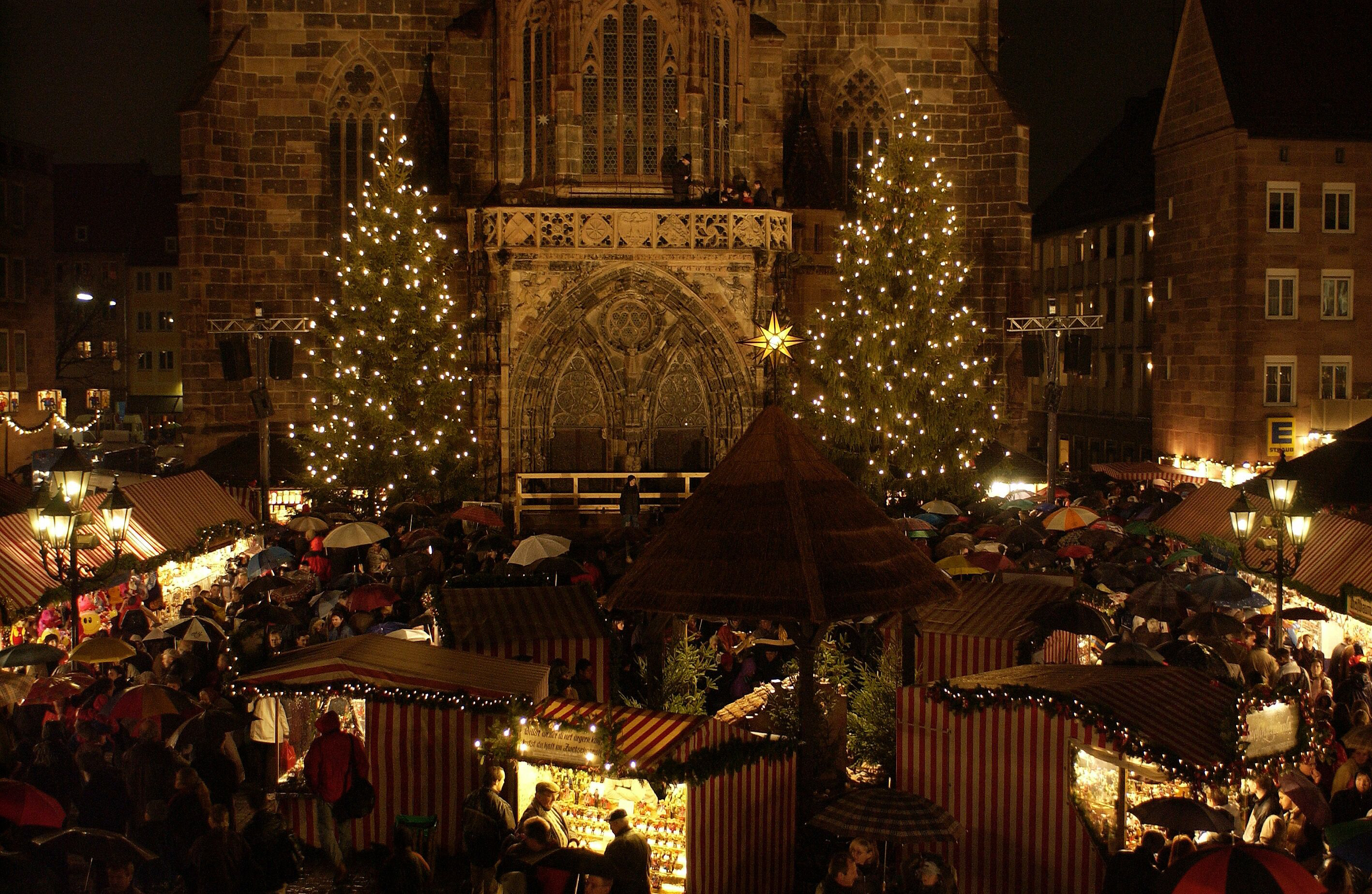 Bavarian Munich to the small traditional town of Goslar up to the north and over to the east, the following five markets are my favorite in Germany.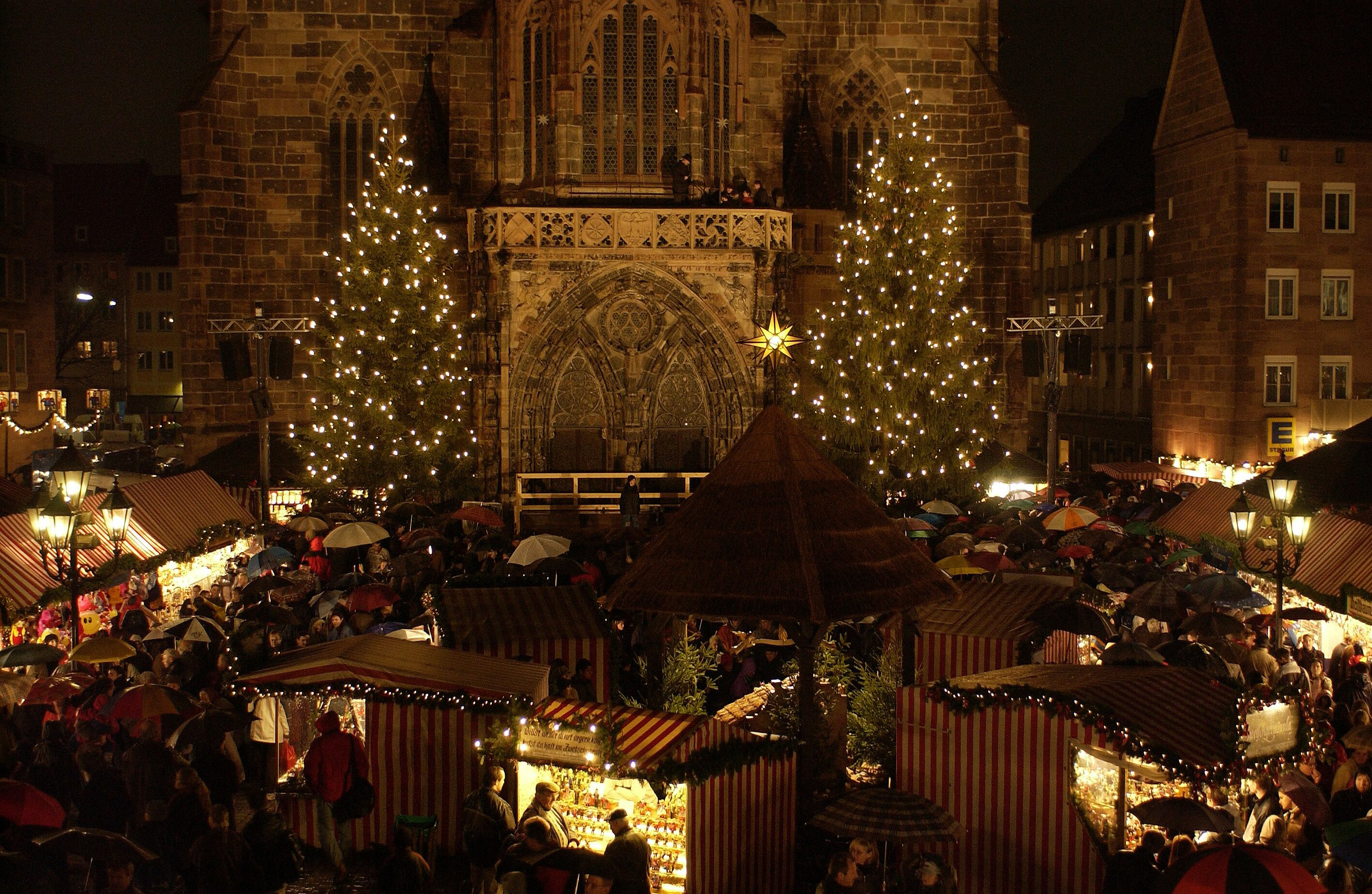 Probably the most well known German Christmas market is the Christkindlesmarkt in Nuremberg. There is a written record of it as early as 1628. More than two million visitors from… Read more