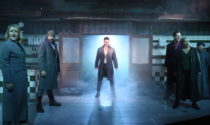 Photos by Martin Kaufhold The English Theatre in Frankfurt, the largest English language theatre in continental Europe, was founded in 1979 by three Americans and one South African and has… Read more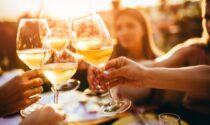 The Wurstmarkt in the spa town of Bad Dürkheim is the world's biggest wine festival and it's taking place on the second and third weekend of September.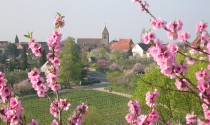 Make your way to beautiful town Gimmeldingen for an annual Almond Blossom Festival. This event includes crown princesses, live music and much more.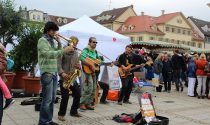 As summer fast approaches, there is no doubt the city of Stuttgart and neighboring towns are gearing up for their popular and fun street festivals!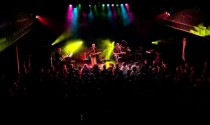 Get completely absorbed in the live music scene while creating lasting memories. Live music of Wiesbaden is just waiting to be discovered and enjoyed!
Many people believe this to be the official beginning of the new year: Idstein's New Year's concert at the Stadthalle on January 10 from 6pm. Herbert Siebert has gathered excellent… Read more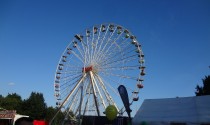 The 2015 Rheinland-Pfalz State Fair was a chance for a variety of businesses, organizations, and military forces to demonstrate what they have to offer.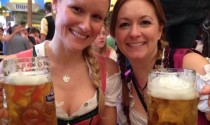 Village festivals is a great way to have fun and get to know your neighbors over a beer and festival food. You can also enjoy live music and much more.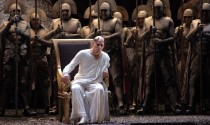 Bayreuth Festival is a world renowned annual music festival of opera performances by the composer Richard Wagner.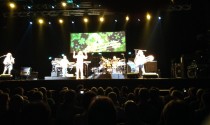 Luxembourg's Rockhal is a concert hall for world reknown bands.