As I was preparing to attend the annual Rheinland-Pfalz State Fair in Ramstein-Miesenbach, my mind was filled with images of the State Fairs back in the US. I was born and raised in the South, so summertime and state fairs are something I am very familiar with. I began explaining the American version of a state fair to some of my German friends. I think I lost them at "corn dogs", "pig races," and "dunking booth".
Rheinland-Pfalz State Fair
Apparently (as the story is relayed to me), this annual state fair for the Rheinland-Pfalz area is hosted in a different village each year. The 2015  fair was held June 26-28. This was to be the first time held in Ramstein, so there was much excitement in the days leading up to the event. (I was unable to very this info, so forgive me if I am incorrect).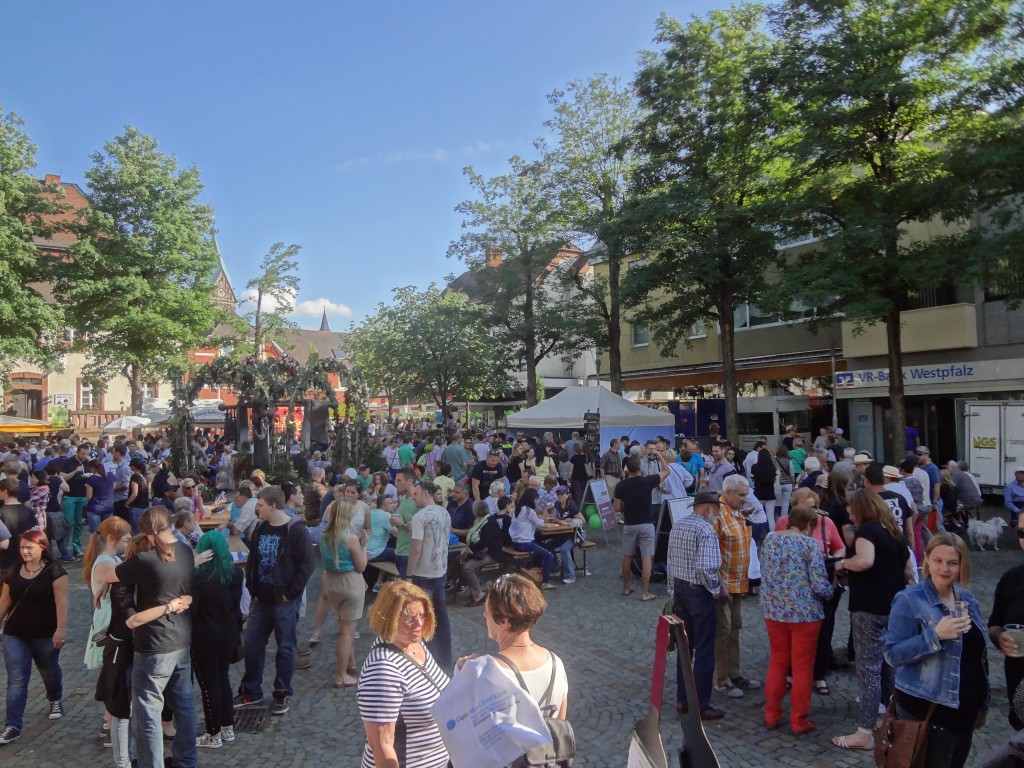 © Cheryl Koller
Every day on our drive from Hutschenhausen to the Air Base, we watched as roads were closed up, parking lots were taken over and several fields were roped off to handle the anticipated parking overflow. In my mind, this fair would look something like K-Fest or any of the many other carnival-type events that happen throughout the year. What I could not understand was where exactly they were going to squeeze in all of those rides and vendors.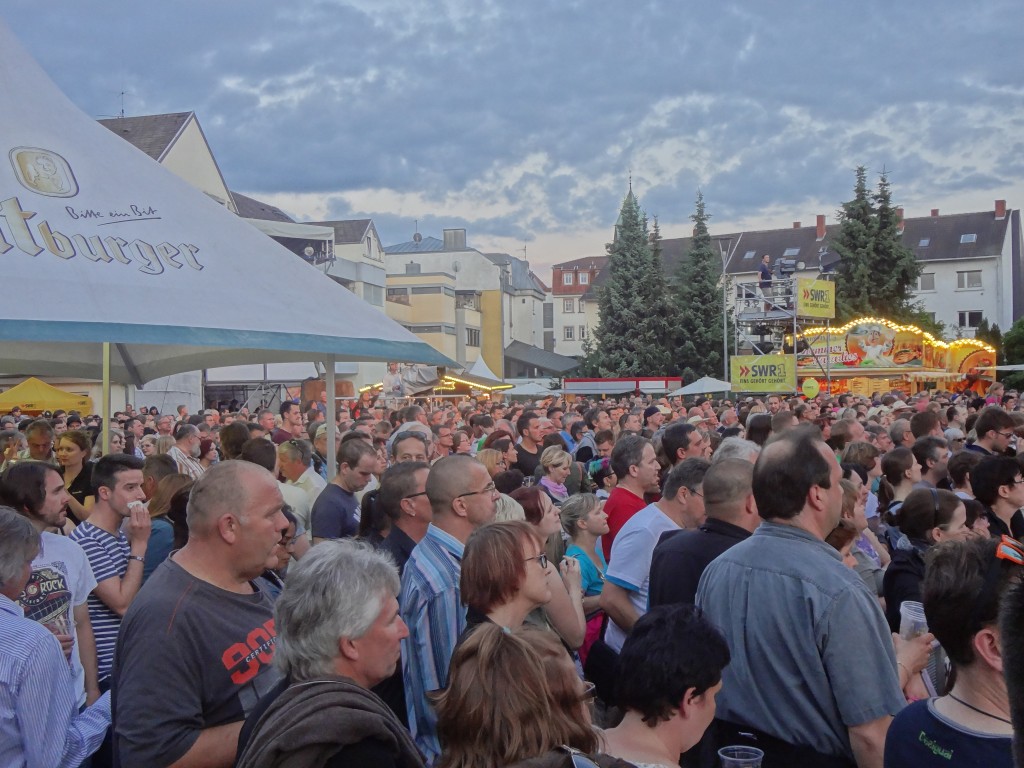 © Cheryl Koller
State Fair German Style
We arrived promptly at 3 p.m. on Friday. In order to avoid traffic or worry about parking, we took the train from Haupstuhl into Ramstein. Easy enough. We soon discovered that this was less like a carnival and more like a trade show for a variety of businesses, charity organizations and military forces to demonstrate what they have to offer in the way of tourism, craftsmanship and culinary specialties from the different regions.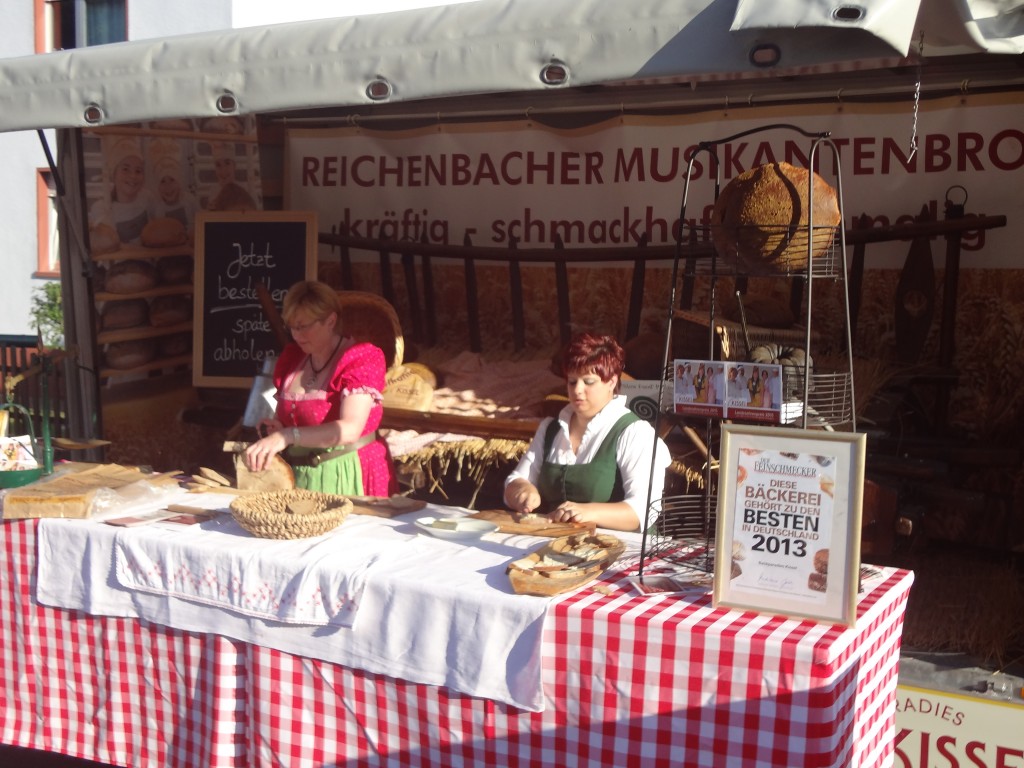 © Cheryl Koller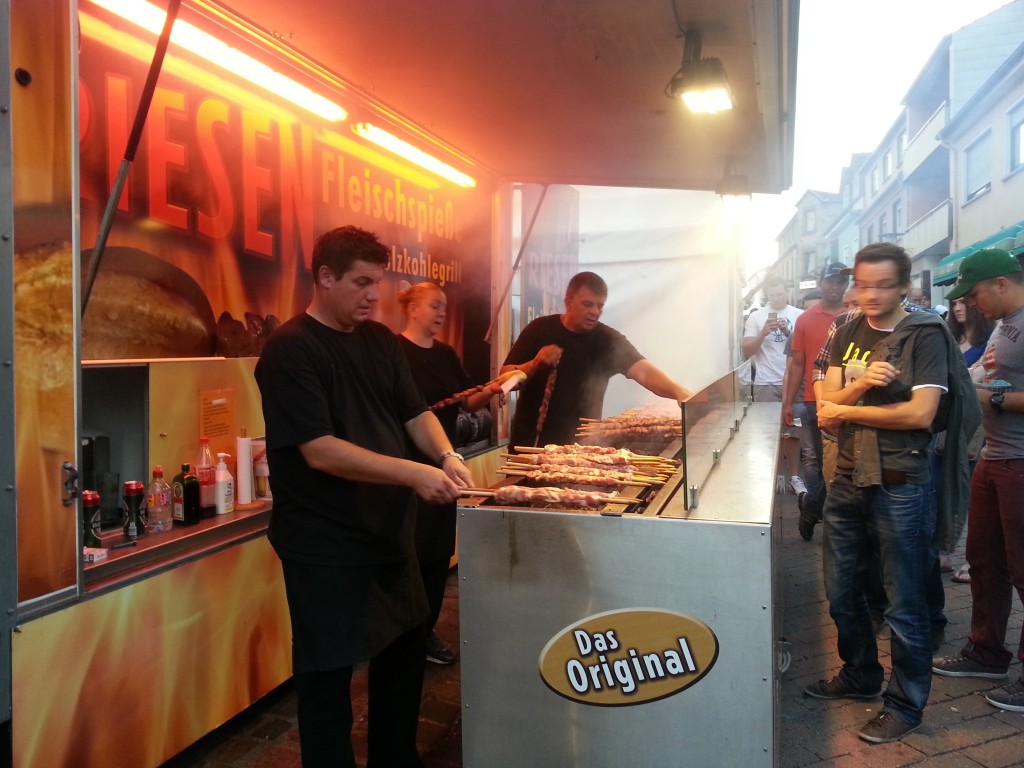 © Cheryl Koller
And, as always, there were many options for your favorite beverages.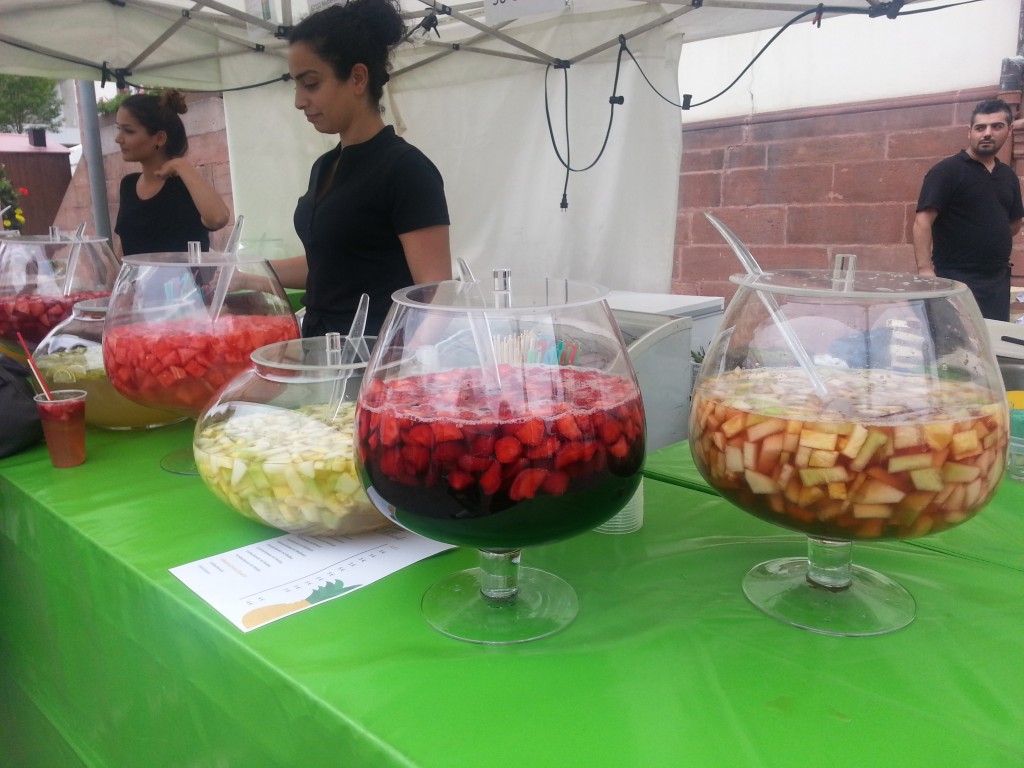 © Cheryl Koller
I did find one both that made me feel at home…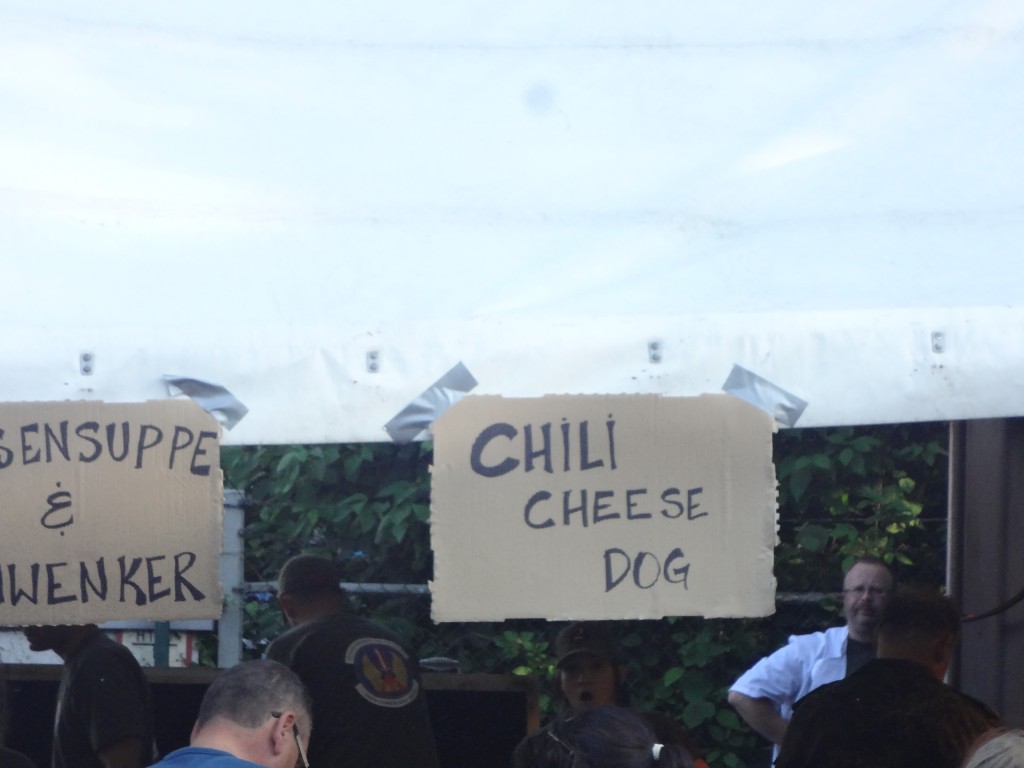 © Cheryl Koller
As the evening progressed, the fair became livelier with German and Americans alike coming out in large numbers to enjoy song and dance. There were several stages set up throughout the village featuring live music.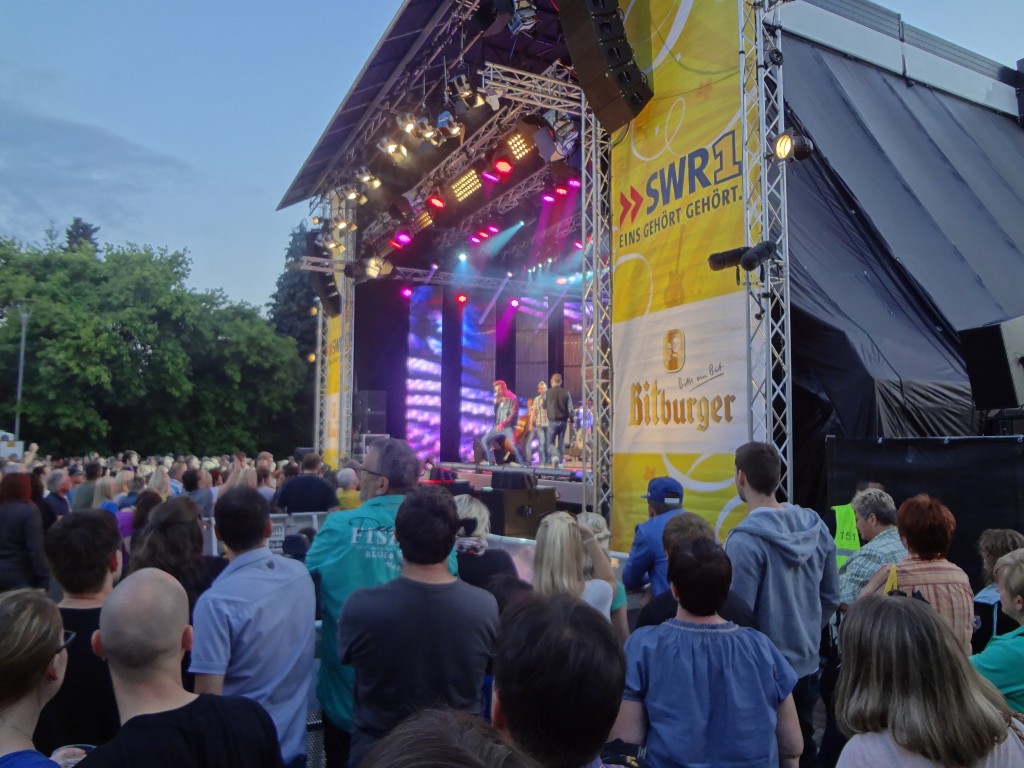 © Cheryl Koller
We even saw wildlife!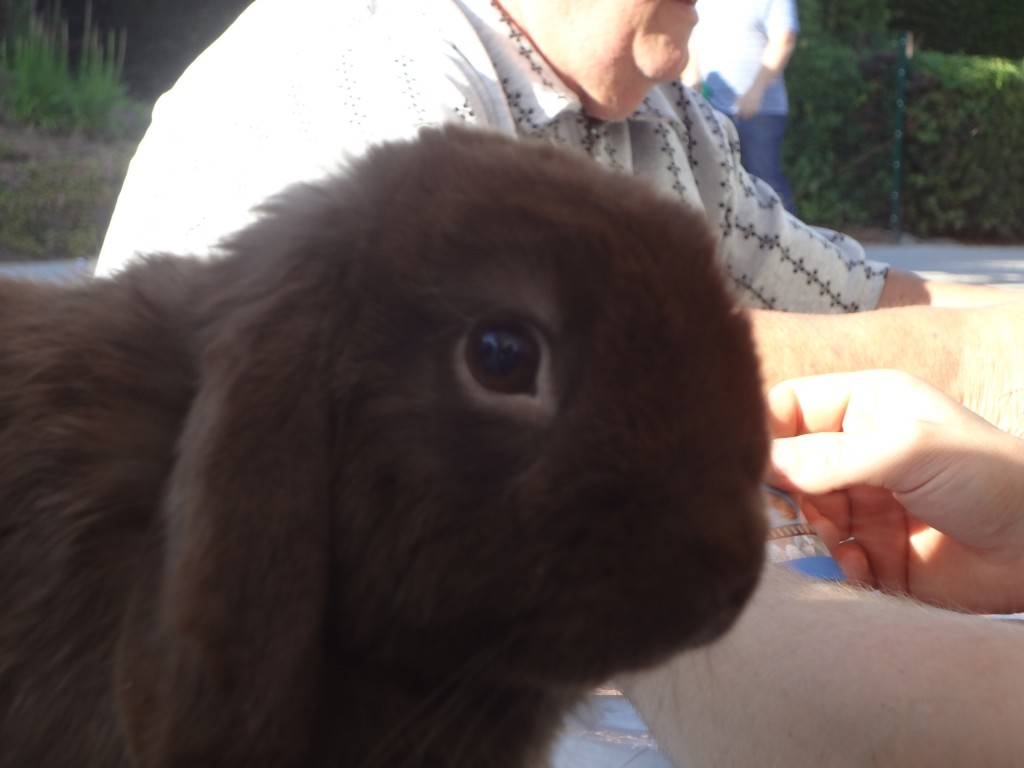 © Cheryl Koller
Last but not least, we found the ferris wheel, which was conveniently placed beside the viewing area for the German military forces.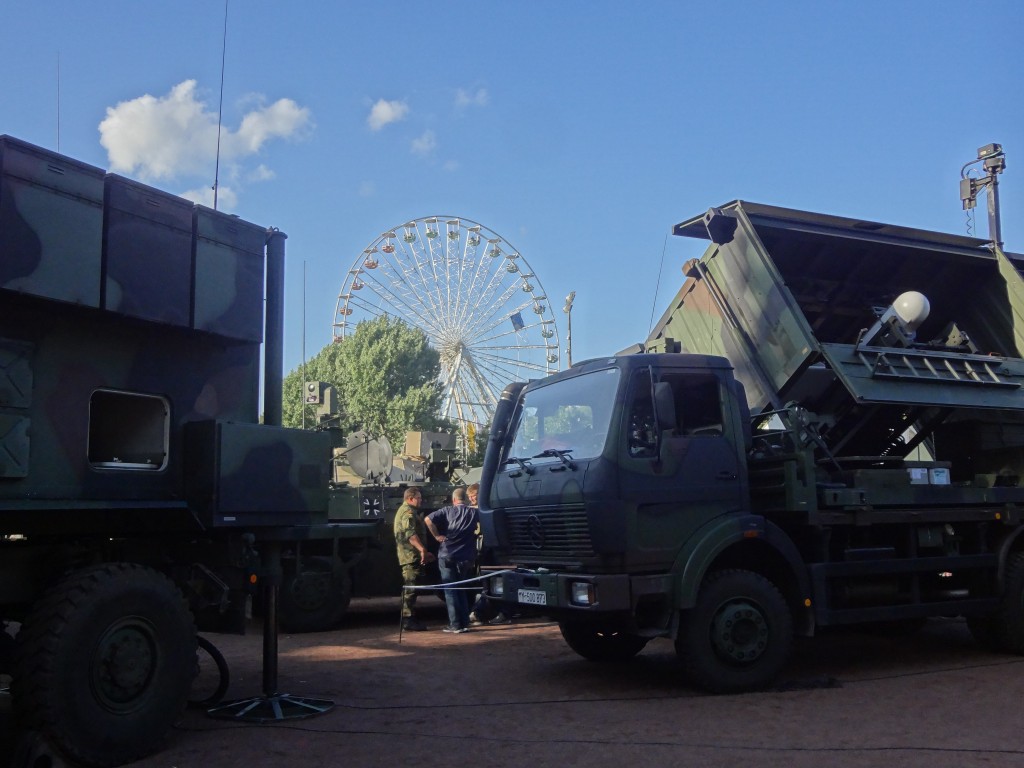 © Cheryl Koller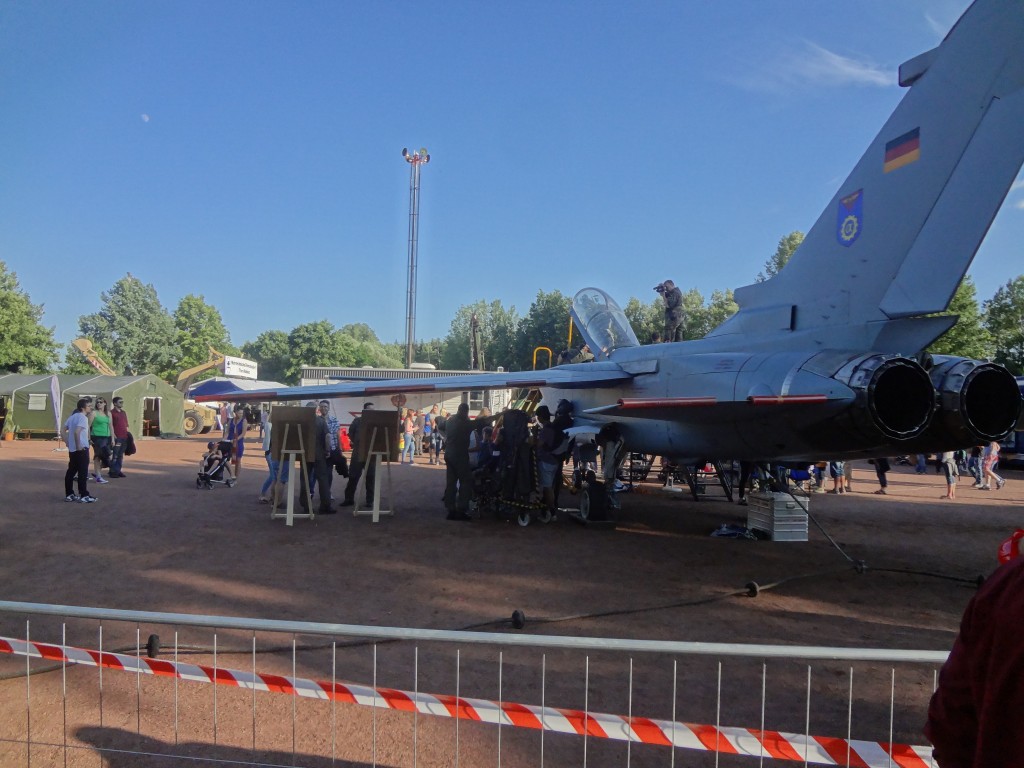 © Cheryl Koller
Although not exactly what I expected when I heard the words "State Fair," the weather cooperated and it seemed as if everyone was having a great time. We had so much fun ~ we went back on Saturday! Be on the lookout on the location and dates for the 2016 fair.
Author's Profile: Cheryl Koller is a native of Georgia. She is a DOD spouse, mom of 4 daughters (2 adults, 2 teens), thrill-seeker, avid traveler and lover of food and wine. She is a self-proclaimed Freedom-Preneur and Blogger currently living in Ramstein with her family.
Featured Image Photo Credit:  © Cheryl Koller