Shops in Stuttgart's city center will be open until midnight on October 26 as different light installations illuminate the streets and buildings. Children can look forward to a colorful program… Read more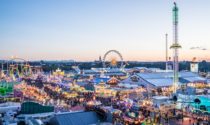 Join the family fun at Stuttgart's 77th Frühlingsfest for carnival rides and games, beer tents, live music, food, fireworks, a hot air balloon show and much more.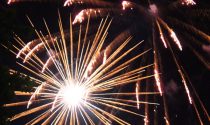 This summer there is no shortage of fireworks displays! Here's a great list to start you off in seeing some of the most spectacular star-studded sky displays in Baden-Württemberg.