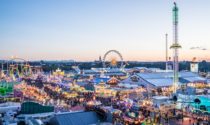 Join the family fun at Stuttgart's 77th Frühlingsfest for carnival rides and games, beer tents, live music, food, fireworks, a hot air balloon show and much more.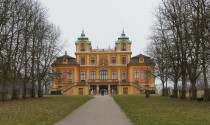 Now until April 26th Ludwigsburg's Straw Sculpture Easter Festival offers family fun including egg decorating, a maze, boat rides, petting zoo, a castle tower and much more.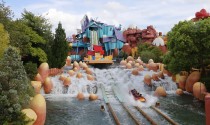 Time to take the family on a road trip to check out Germany's best amusement parks.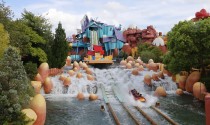 The perfect time to take the family on a road trip to check out Germany's take on amusement parks is in the summer. From an afternoon spent with Shrek to… Read more