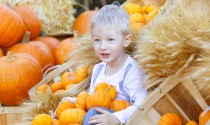 Germany has its own Thanksgiving celebration called "Erntedankfest". In many Germany communities festivities include parades with floats and marching bands.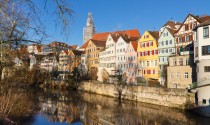 The well preserved and picturesque medieval town of Tübingen definitely merits a visit!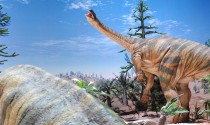 Stuttgart offers various fun places and activities for the family to enjoy together. From museums to indoor and outdoor parks and so much more…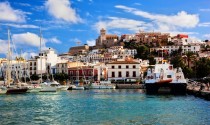 Families can explore tranquillity and some of the hidden beauties of the Ibiza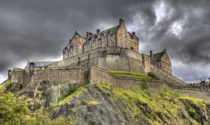 Scotland's capital city Edinburgh is an iconic destination. It's steeped in history, the site of ancient bloody battles and offers incredible architecture.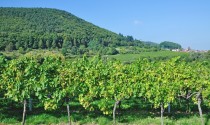 Neustadt is known for its wine festivals, castles, museums and more.