When you think of Thanksgiving, you probably think of the 1621 Pilgrims and the Native Americans in New England giving thanks for that year's harvest. Well the offering of thanks at harvest time is not unique to the United States. Giving thanks during harvesting has been observed in many other cultures throughout history including ancient Egyptians and Greeks. Germany has its own Thanksgiving celebration, called "Erntedankfest", which literally translates to harvest-thanks-fest.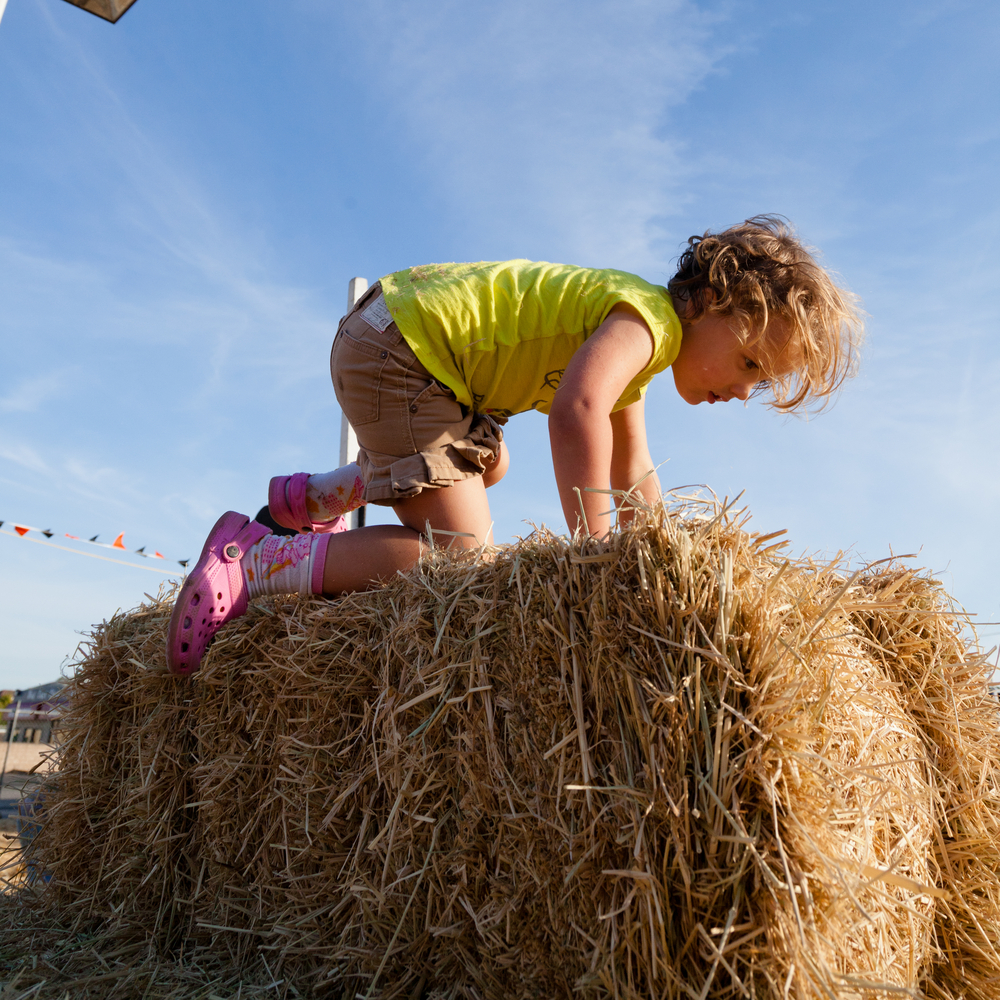 Mariusz S. Jurgielewicz / shutterstock.com
Even though harvest festivals predate Christianity, the German Thanksgiving is a traditional Christian celebration that serves as a way for believers to thank God for the gifts of harvest. As a result, most local church communities will have a special service or even a small event to celebrate.
It is not an official German holiday but still a popular date in the German calendar, especially at daycares and pre-schools, at the end of September or early October, with most church services taking place on the first Sunday of October, which falls on October 2 in 2022. Erntedankfest is not a big day of family get-togethers and feasting like you may be accustomed to in the U.S. It is primarily a rural celebration, and is part of a church service in larger cities. In many Germany communities, however, festivities also include parades with floats and marching bands as well as farmer's markets.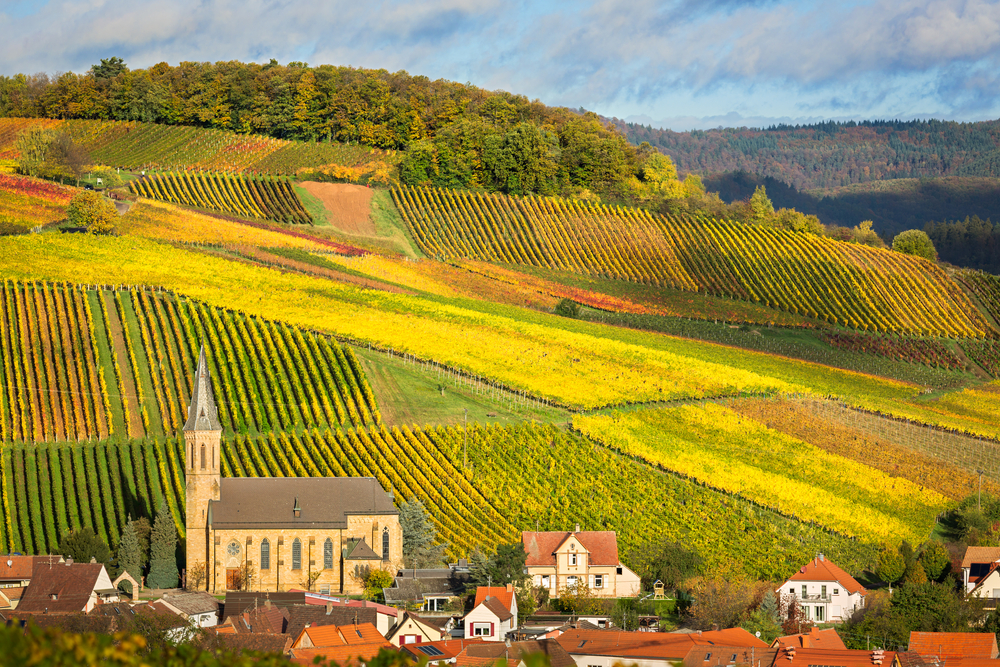 Frank Fischbach/ shutterstock.com
All of the events below are free and family-friendly.
Munich's biggest farmer's market will take place on Odeonsplatzon September 25 between 10 a.m. and 5:30p.m. Find exclusively regional delicacies, fresh produce, wine, juices, liquors, flowers and much more along with culinary delights and kids' entertainment. For more information go to www.bauernmarktmeile.de
Fürth's Kirchweih, an elaborate festival with live music, traditional dance performances, food, fair rides and more will take place across 50 booths between October 1 and 16. The famous thanksgiving parade with more than 3,000 participants will float through town on October 9. For more information go to www.michaelis-kirchweih.de
Gunzenhausen's family thanksgiving event is specially designed for kids to have a fun day. An adventure playground, coffee, cakes and other amusing highlights await kids of all ages at Seezentrum Wald from October 1 to 3. A detailed itinerary will be published here soon.
Gunzenhausen is only 30 minutes from Ansbach by car.
Ansbach's Franconian farmer's market invites visitors to stroll, sample and take home regional delicacies on October 2 and 3 in Ansbach's city center.
Whilst in Germany, why not soak in some traditional Germany culture? Though usually a regional event and often times a religious celebration, Germany's Thanksgiving (Erntedankfest) is a colorful festivity with parades, farmer's markets, live music, traditional costumes, activities for kids and much more.
On September 14, Kaiserslautern's Stiftplatz will turn into an autumnal wonderland with regional delicacies to sample and buy as well as live music and kids' entertainment with balloon artists, a bouncy castle, pumpkin carving and much more.
Visit Wiesbaden's Erntedankfest on September 24 and 25 for more than 50 booths of culinary delights and family-friendly fun. Regional delicacies and kids' entertainment await!
Cover photo by Aleksei Potov / shutterstock.com