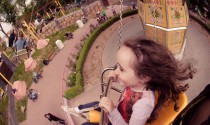 Taunus Wunderland is a theme park in the backyard of Wiesbaden. It offers family fun with many attractions including rides, petting zoo, food and more.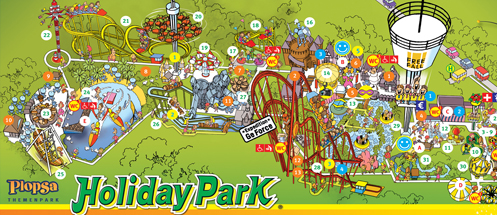 by Wendy McCool Lewis Holiday Park is an amusement park in Germany, located just south of Mannheim, only a 30-minute drive from Heidelberg and a 55-minute drive from Kaiserslautern. World-class… Read more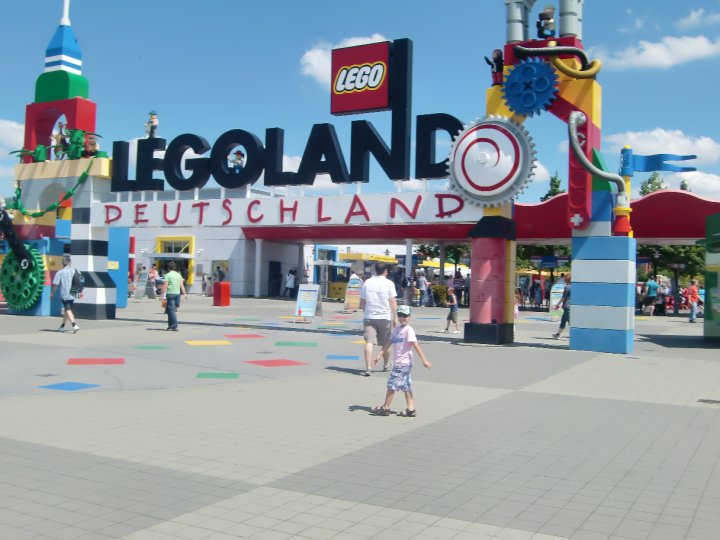 Legoland is one of the highlights of being stationed in Germany with the kids. There are rides, 4D movies, bowling, playgrounds, restaurants and of course, tons and tons of Lego!!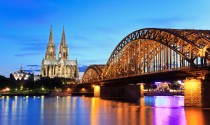 With a history of over 2000 years, Cologne or Köln as it is called in Germany, is now ranked as one of the must-see places in Germany.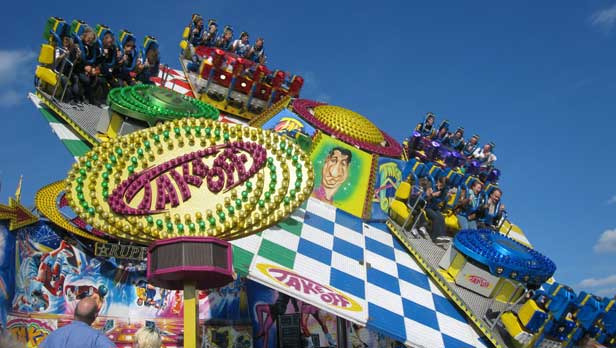 A list of 4 terrific amusement parks here in Germany, including Movie Park Germany, Europa Park, Tripsdrill, and Legoland Germany.