My wild and crazy nights out (dancing until the sun comes up like God's flashlight) were in my 20's and well behind me. However, I was interested in how the Germans celebrate Tanz in den Mai (Dance in May). An exciting Saturday night for me now might consist of a tournament of Candy Land and doing Mickey's Hot Dog Dance. However, this 30th of April we were going to have a groovy night out dancing May in!
Perfect Choice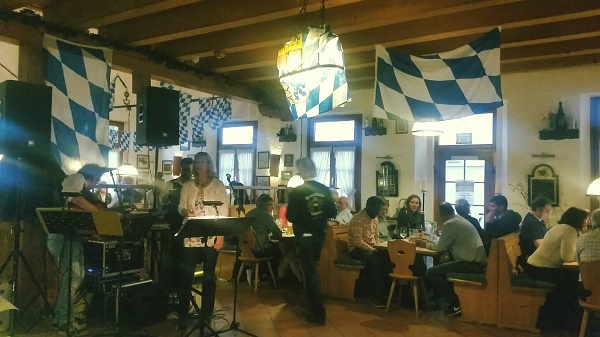 © Gemma
Our blog Tanz in den Mai, Party with Witches! told about the history of this mischievous yet fun day and its list of events around Germany. My party destination of choice was the Bavarian themed Brauhaus Castel in Mainz-Kastel. They offered delicious Bavarian food, brewed their own beer and threw a party with a band that started much earlier than most of the other parties. When I say earlier, I mean the party doors open at the same time as I switch off my nightlight to go to sleep. So since wearing your pajamas and having an exhausted 5-year-old at a club is normally frowned upon…the Brauhaus Castel was a perfect choice.
Fantastic Atmosphere
The restaurant had a fantastic party atmosphere! Party goers got to party hearty and eat like a Bavarian while saving the five hour drive to Munich. I ordered my sparkling apple juice and was so ready to order dinner before the dance party got started!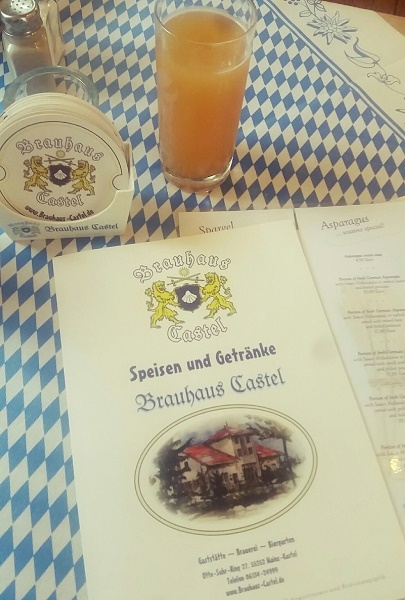 © Gemma
Since it is prime Spargel time, I ordered from the seasonal menu. My appetizer was the incredibly delicious Spargel crème soup! I look forward to ordering it every year.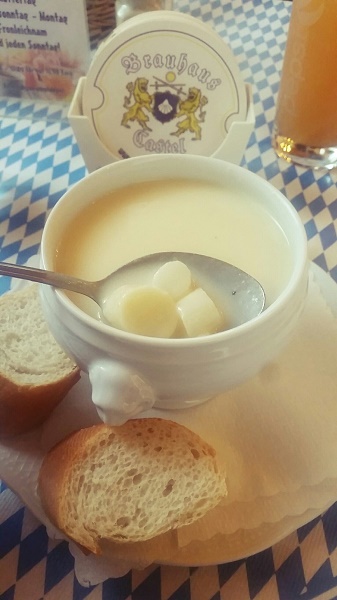 © Gemma
After my appetizer, the party music started. By then the place was filling with people dressed in their dancing outfits. Also, there were also some really nice older ladies doing a children's charity raffle. For €1 each you could pick a mysterious mini-scroll and possibly win a prize.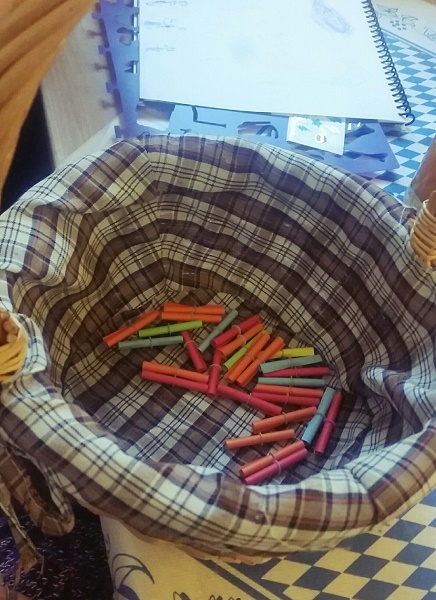 © Gemma
Our dance in May luck was strong because we won!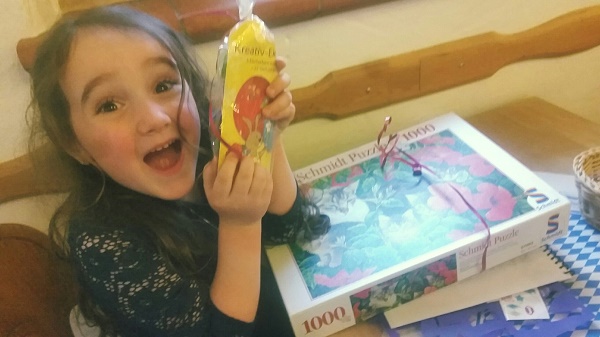 © Gemma
In the packed room, we had to dance our way across the dance floor just to get to the beer garden out back. In the garden parents could sip a fresh brewed beer or take break from dancing while waiting for their main course. In addition, kids could have fun in the little playground.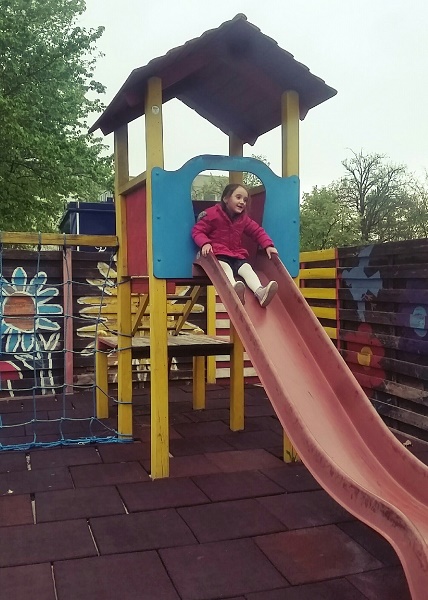 © Gemma
I just couldn't pass up the seasonal Spargel menu, so I ordered (yup you guessed it) more Spargel. This fantastic Spargel dish included buttered potatoes and a big side of creamy Hollandaise sauce!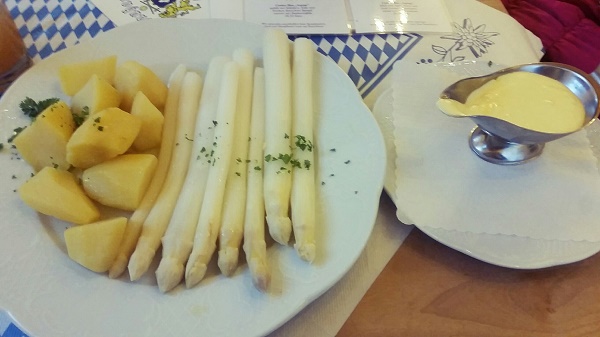 © Gemma
Now with a belly seriously filled with Spargel, the last thing on my mind would be to go boogie down and do the Spargel twist on the dance floor. But May was only hours away and we came here on a mission to dance May in! We might have been the youngest ones there, but for sure we were the worst dancers on the floor! Oma and Opa sure knew how to two-step together and it beat our step-side-to-side and clap action. The dance floor was moving like a well-oiled machine and we were pretty much just getting in the way.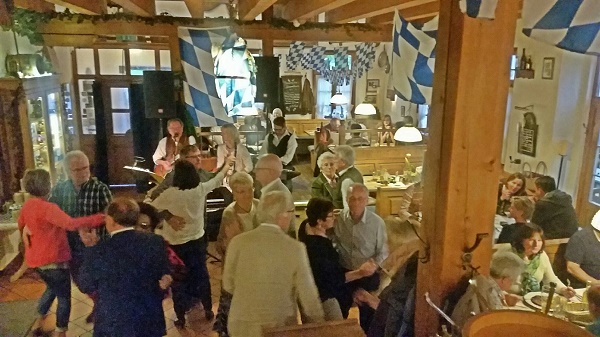 © Gemma
Saved by the Beer!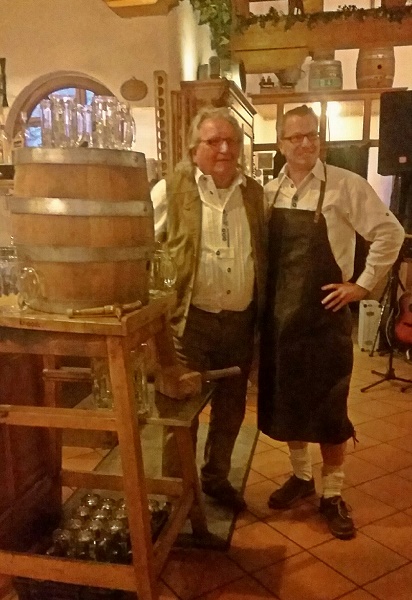 © Gemma
It was time to tap the keg! Keeping with the Bavarian tradition,  a sledgehammer was used for tapping the first keg, while the audience yelled "O'zapft!" The first barrel provided free beer to party-goers. Who doesn't like free beer?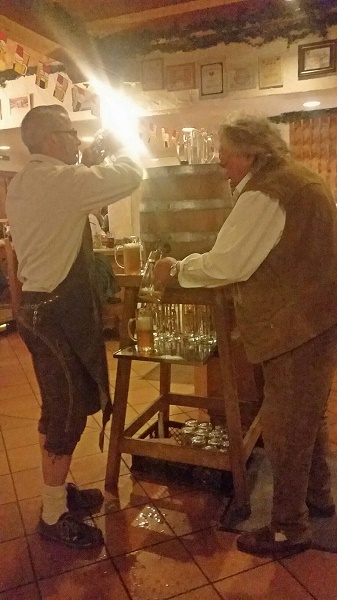 © Gemma
While this dance in May party just seemed to be picking up some steam, unfortunately ours was running out. However, we had a really fun night out and was glad to experience my first Tanz in den Mai!!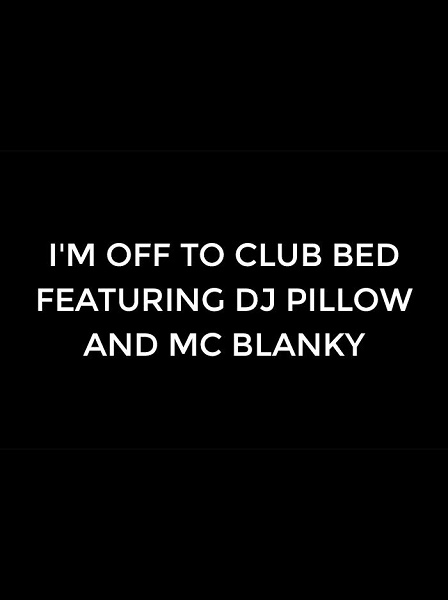 © Gemma
Author's Profile: Gemma is a mom, a veteran and an Army civilian living in Wiesbaden, Germany. With New Jersey roots, she is enjoying her extended European vacation.
Featured Image Photo Credit: © Gemma