What could be a more elegant holiday gift than fine crystal? And who doesn't love it? The Nachtmann Factory Outlet is the premier crystal shopping destination in eastern Bavaria, in the quaint little town of Neustadt an der Waldnaab, less than 30 minutes away from Grafenwoehr.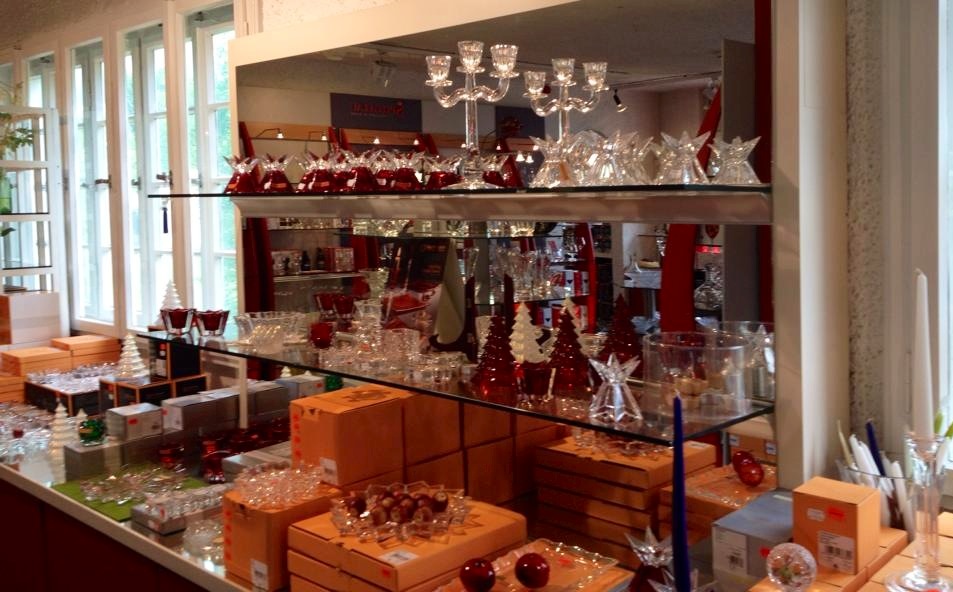 One can get lost in their vast selection crystal products, from glass and stemware, serving dishes, vases, and holiday decor. The outlet carries Nachtmann and Spiegelau, the premier brands of fine Bavarian crystal and lead crystal glass, as well as Waterford, Tiffany, and other designer brands.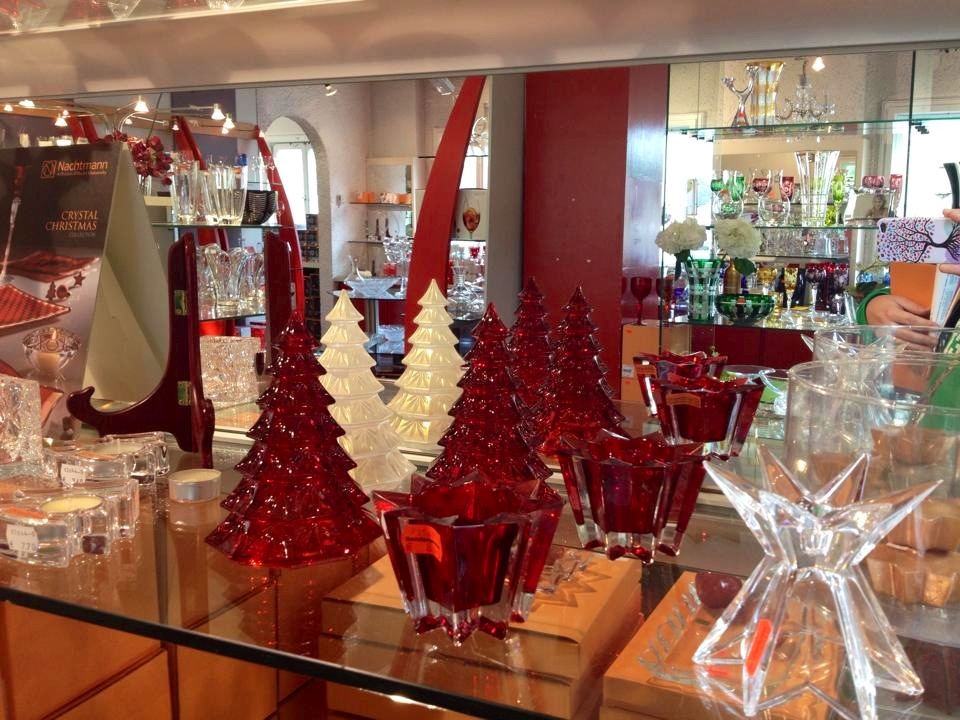 Because it is a factory outlet, products are heavily discounted even at "regular" prices. It is open Mon- Fri from 10am-6pm and Saturday 9am-1pm. On the first Friday and Saturday of each month, the outlet has a 20% off sale on their regular-priced items. The warehouse, located behind the outlet, also opens on these days, selling crystal on clearance.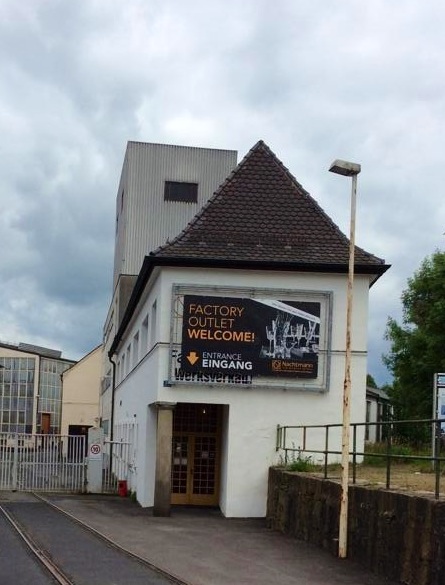 Crystal fanatics who know about Nachtmann wait for their annual crystal sale that takes place every 3rd Saturday of June. People line up as early as 7am, armed with their bags and VAT forms (yes, they do take them!), ready to get the best deals.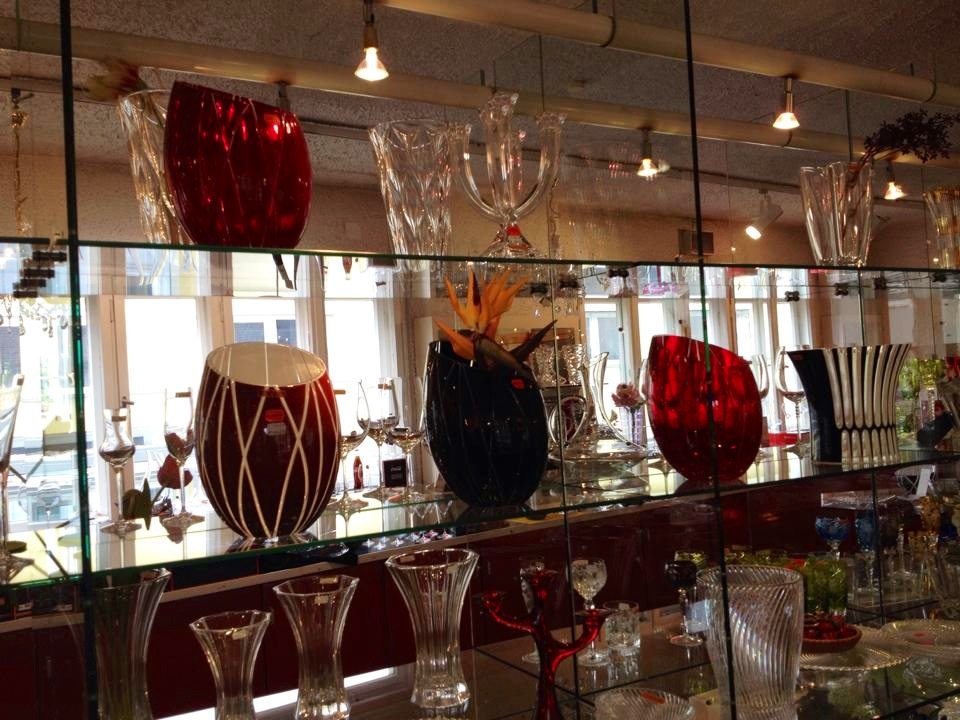 F.X. Nachtmann Bleikristallwerke GmBH (Nachtmann Factory Outlet) is located on Zackarias-Frank-Strasse 7 92660 Neustadt a.d. Waldnaab, Germany. Tel. +49 (0) 96 02 30 11 76
Visit www.nachtmann.com/en/news/factory-outlets/neustadt for more information. Happy shopping!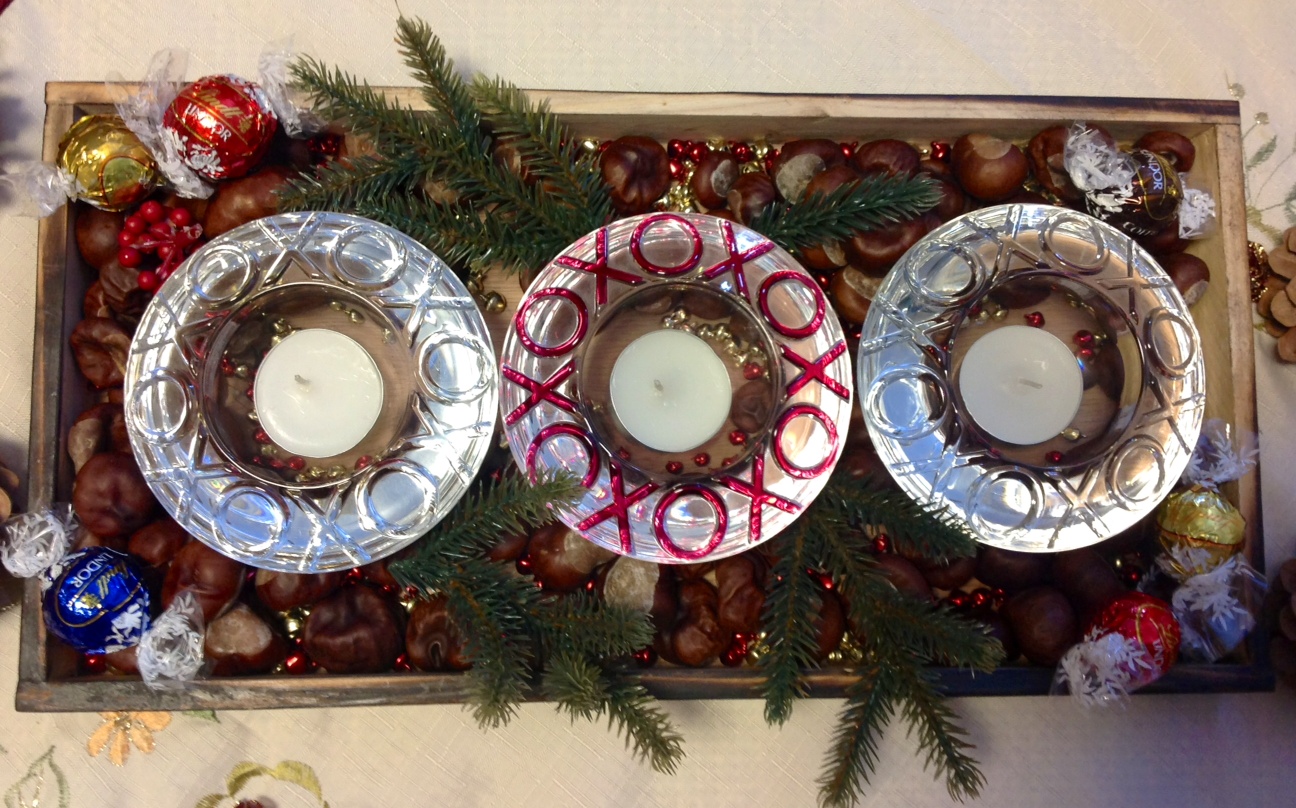 About the Author:
Janice
 is a military spouse who lives in Stuttgart with her family. She enjoys getting off post and exploring Germany with her family. And blogging.