Volksmarching is an ideal activity for the COVID era. Founded as a non-competitive sport in Germany in the 1960's, volksmarching (or "wandering," as it is also called) is essentially a well-organized hike. Which makes it healthy, social, safe, outdoors-oriented and purposeful.
It's also an excellent raison d'être for day trips. Walks provide wonderful opportunities to discover regions, towns, forests, rivers, gasthauses and more.
Volksmarching: 7 Reasons to Give it a Try
Fun for all ages
Volksmarching is literally for anyone. As long as you can walk, stroll, or fit into a baby backpack, you can be part of the fun. In fact, that was one of the reasons why the sport was founded: it was intended to help build a sense of community among people of all generations. So whether you're young or old, fast or slow, volksmarching is for you.
Surprise destinations
If you really want to discover off-the-beaten paths, this activity is for you. There are thousands of walks across Germany each year. Nearly all of them are organized by clubs that have a keen sense of where to find the coolest, most beautiful places in their little parts of the world. During non-COVID times, you can also find volksmarch activities in France, Luxembourg and beyond.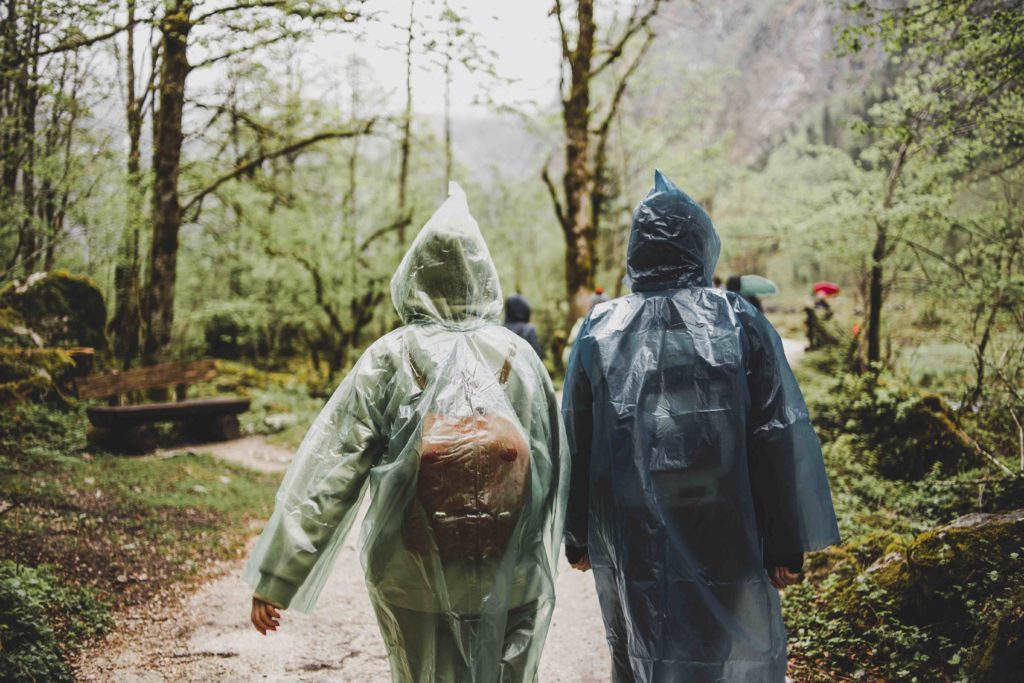 Hanhalo Yehor/shutterstock
Safe socialization
Can you walk with a mask? Yes. Can you remain outside the entire time? Yes. Can you maintain a safe distance from your fellow human beings? Yes. Once restrictions begin to lift, consider a volksmarching club. It is an ideal way to socialize safely, and to meet others who are interested in doing the same.
You're where it all began.
Volksmarching was founded in Germany over 50 years ago. This is still one of the best places in the world in which to participate in this activity. Events are well organized. Trails are clearly marked. And by participating, you'll also plunge into a cultural experience that is distinctly German.
Find a club or go DIY.
Even though many of us love to go solo, volksmarching is best done as part of club. There are active volksmarching clubs all over Germany, including in Ramstein, Stuttgart and Wiesbaden. These clubs organize walks, and have a great sense of where other nearby walks are taking place. Plus, they'll help you navigate the (very easy) steps related to signing up, logging your kilometers, and more. But DIY volksmarching is an option, too – especially if, say, movement is heavily restricted. Gather your family members, grab a map, and plan your own route. Getting out there is the most important thing.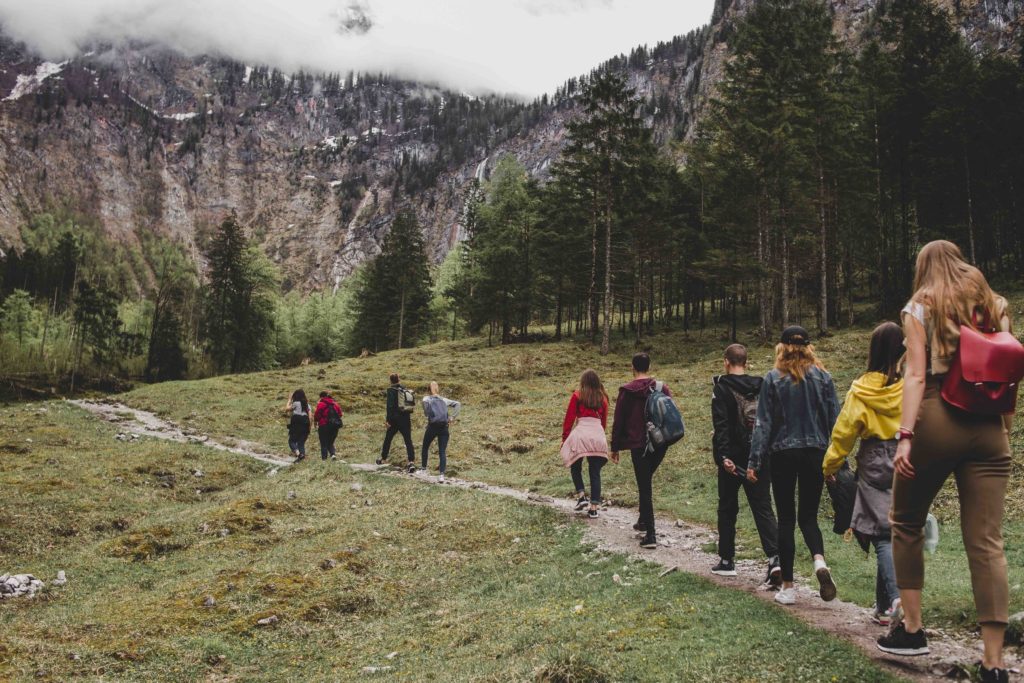 Hanhalo Yehor/shutterstock
Adaptable for all fitness levels
This is a very adaptable sport. If you're an elite athlete, try a 40+ km walk! If you're like the rest of us, a 5 km stroll with multiple food/drink stops might be more up your alley. This is also a wonderful way to get children active, especially because volksmarches so often involve…
Prizes!
Even though volksmarching is noncompetitive, prizes are often a part of the deal. These can be pins, ribbons, certificates and, occasionally, shot glasses. Don't roll your eyes just yet. You'll be surprised how meaningful these can be as mementos. And you may not be surprised to hear that they're awesome incentives for getting children to complain less about hitting the trail.
Where to Volksmarch
During ordinary times, these walks can happen almost anywhere. Look for local clubs on the web or on social media platforms, or ask your German neighbors and colleagues.
Make sure you pay attention to travel and movement restrictions as you're planning your trip. For U.S. government employees, including service members, remember to always follow command regulations, which may be different than host nation policies when it comes to travel.