Living overseas is the best of times (seeing the world) and the worst of times (being away from friends and family). Regardless of your feelings about it on any given day, there likely will be aspects of your time in Germany you want to remember years down the road. That's why scrapbooking exists! Below are five themes to consider documenting in a scrapbook for a future stroll down memory lane.
Sights
What do you see on a daily basis now that you never would imagine seeing back in the States? Cars, signs, public transportation, and wildlife are just a few ideas to get the juices flowing. Countries like Germany also boast longer histories than the US. Take the opportunity to visit some of those historic sights, take pictures, and write down what you learned and how you felt. It's no fun to look through a scrapbook that doesn't have pictures of people. Pose in front of funny, unusual, or meaningful sights you see. Never assume you'll remember the details of everything ten years from now.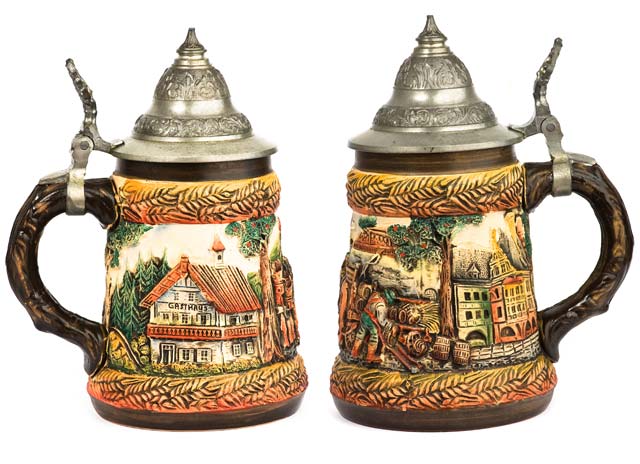 Krakenimages.com / shutterstock.com
Memories
It's hard to take a picture of a memory, but it is easy to take pictures of places, people, and things that elicit memories. Capture the essence of where you live, the rooms you spent the most time together in, and the furniture you had. When you place those images on the page, journal about stories you remember happening there. The chair when you read to your children. The window you looked out while the coffee brewed. The stairwell you had to navigate with crutches.
Food
Instagram made it a trend to photograph everything you eat. The fancy lattes may be cliché now, but the German cuisine is not. Document your favorite new foods as well as your least favorite. (The least favorite foods have the potential to cause uproars of laughter and facial expressions on that trip down memory lane one day.) Get pictures of you and your family outside your favorite streusel shop, enjoying a German beer, or eating sauerkraut. Be sure to put detailed captions in the scrapbook so you can recall what it was you ate.
Cultural differences
Despite the fact that we live in a more global society than ever, there are still noticeable cultural differences in fashion, music, food, and entertainment. Design a scrapbook page (or more) that depicts you experiencing some of those differences. For a catchy title, use a German phrase you've learned (and it's translation).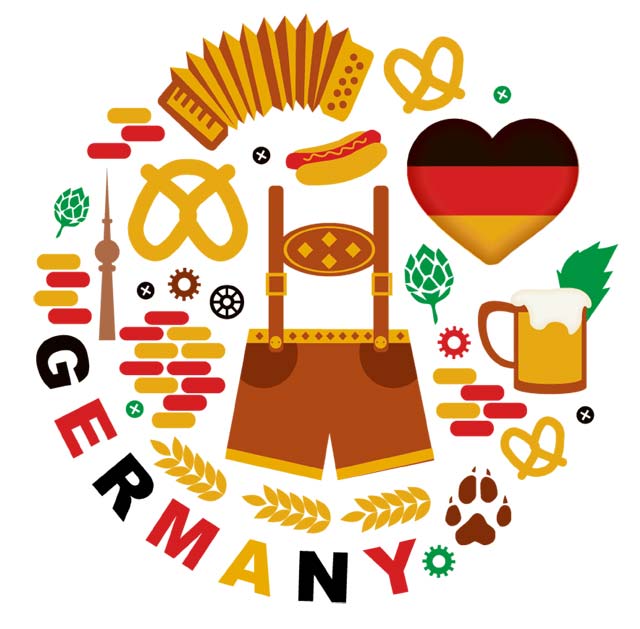 Moloko88 / shutterstock.com
Just because you live in another country doesn't mean you don't still experience life's milestones. Don't get so caught up in the sights, sounds, and smells around you that you forget to document and celebrate milestones in your life. Scrapbook pressed wedding anniversary flowers, Denver Broncos play-off watch parties, and birthdays. If you have kids be sure to capture those first steps, the first time they dress themselves, lost teeth, and sleepovers.
When you think of scrapbooking as a picture book of your family history, you'll be glad you took the time to create pages that tell a detailed story.
Author profile:
Tiffany Marshall
is a freelance writer who currently resides in Texas. She has rearranged her home office to accommodate all the scrapbooking paraphernalia. When she writes, she writes about topics like where and when to
order roses, Denver
real estate, air conditioning, and family activities.