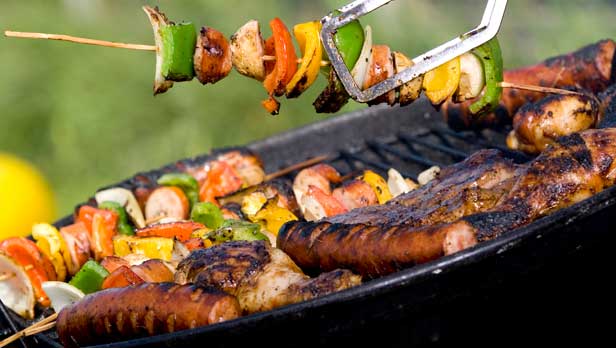 Break out the grill and learn to BBQ the German way!
A few ideas for how to learn German while you are stationed in Germany.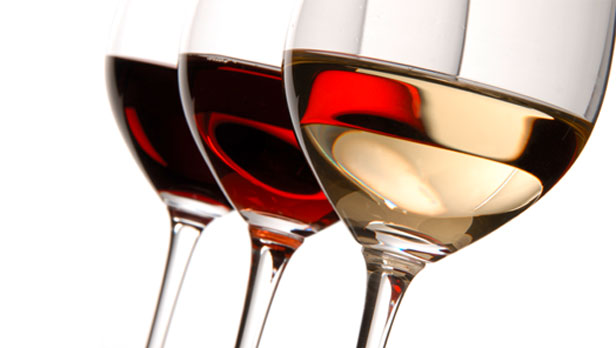 Learn about the Almond Bloom Festival at the German Wine Road in the Rhineland-Palatinate area.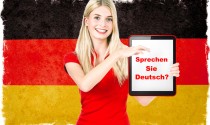 If you happen to be living in Germany, then learning German (and helping your children to do so) can really help you get the best out of living here.