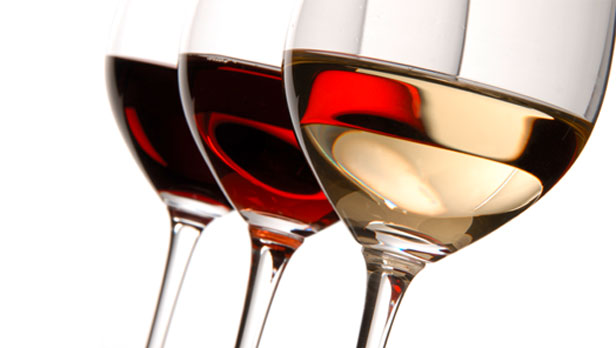 Learn about the Almond Bloom Festival at the German Wine Road in the Rhineland-Palatinate area.
Here's another odd German tradition you might not have known about: we eat herring on the first day of lent. Once carnival is over on Tuesday, Germans like to give… Read more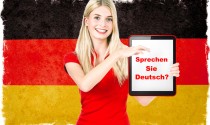 If you happen to be living in Germany, then learning German (and helping your children to do so) can really help you get the best out of living here.