Visit the 'Biogartenmesse' (organic garden fair) in Wiesbaden's Schlosspark Biebrich from August 26 to 27 and turn your own garden or balcony in a botanical paradise. More than 80 vendors… Read more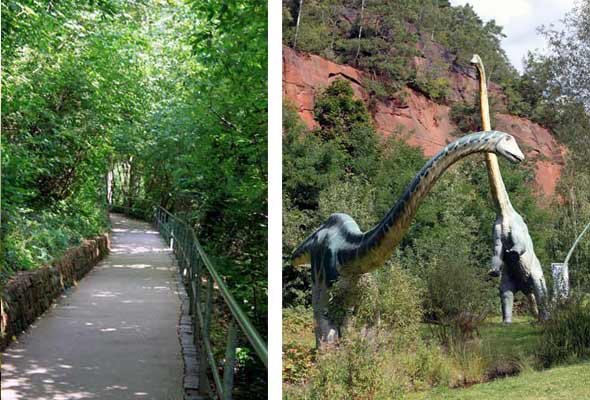 The Gartenschau is open from April 1st through October 31st each year and covers a huge area of both flat and hilly terrain in Kaiserslautern, not far from the city center. Learn about the many attractions the park holds!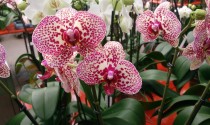 When the spring temperatures finally catch up to your spring spirit, the botanical garden, PalmenGarten, in Frankfurt is a great place to visit.