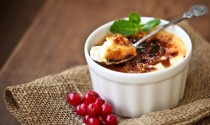 A starter, a main dish and a dessert… this is what a traditional French meal looks like. But which are the most traditional French desserts?
Discover fair trade mango products and delicious recipes at Mango Day in Linz on June 17. Weltladen (world store) will be open from 10a.m. to 4p.m. and all products will… Read more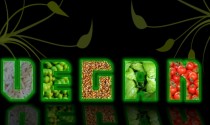 VeggieWorld is a consumer and trade fair for products and services supporting the vegan lifestyle. The largest and longest running Vegan Expo has several upcoming dates in Germany!