Wallerfangen is a municipality in western Germany on the French border. Like so many German cities, this area has a long history and has been under the rule of both France and Germany. Spending an afternoon here is a great way to embrace the local history.
Haus Saargau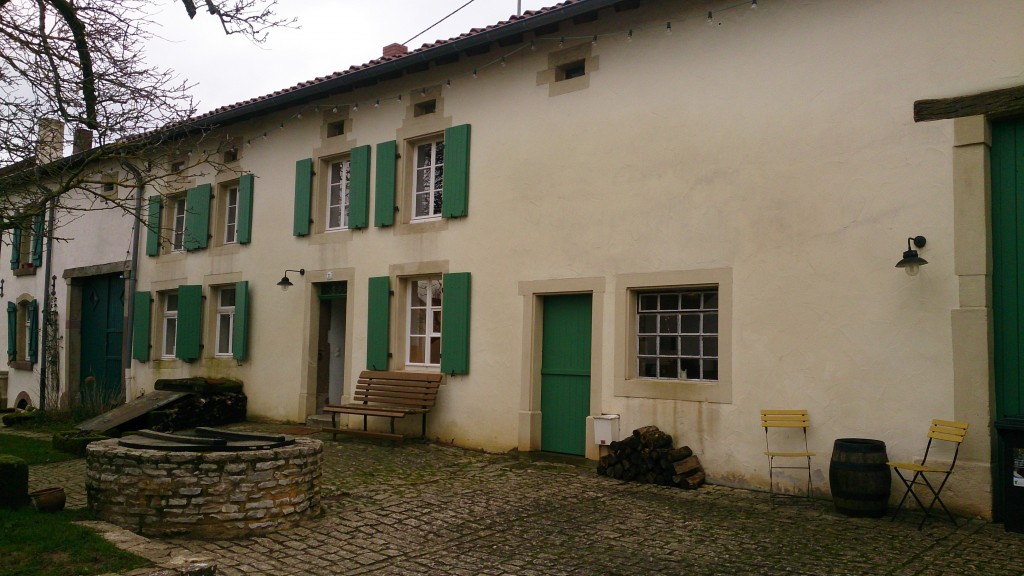 © Kelly Lauer
House built in 1735, this small museum is a free look at life in the early 1800s. Inside is a collection of furniture, clothes, and household goods that will take you back in time.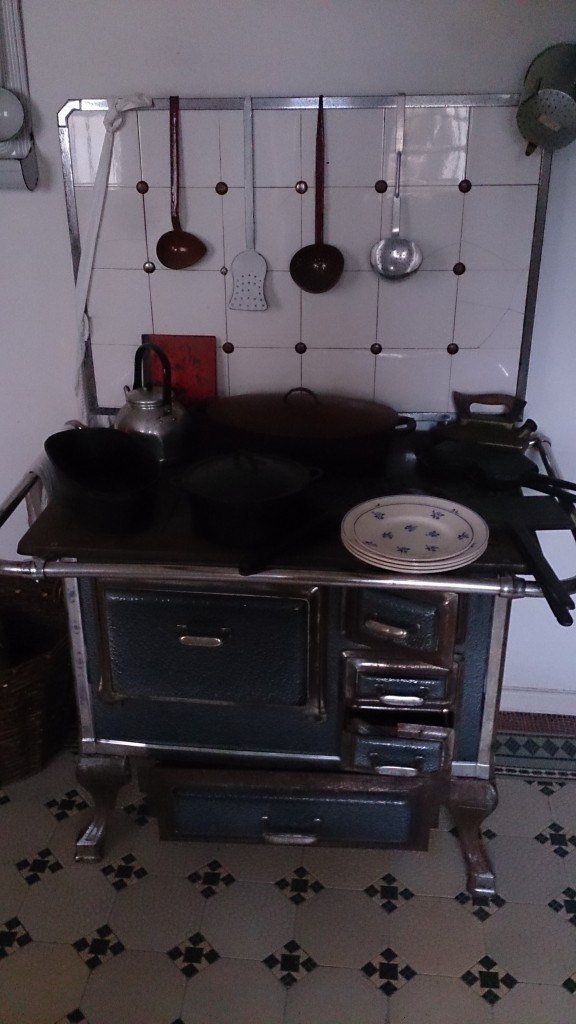 © Kelly Lauer
I especially enjoyed the kitchen with the iron oven plates, but children will surely get a laugh out of seeing the bedrooms (complete with porcelain bed pans)!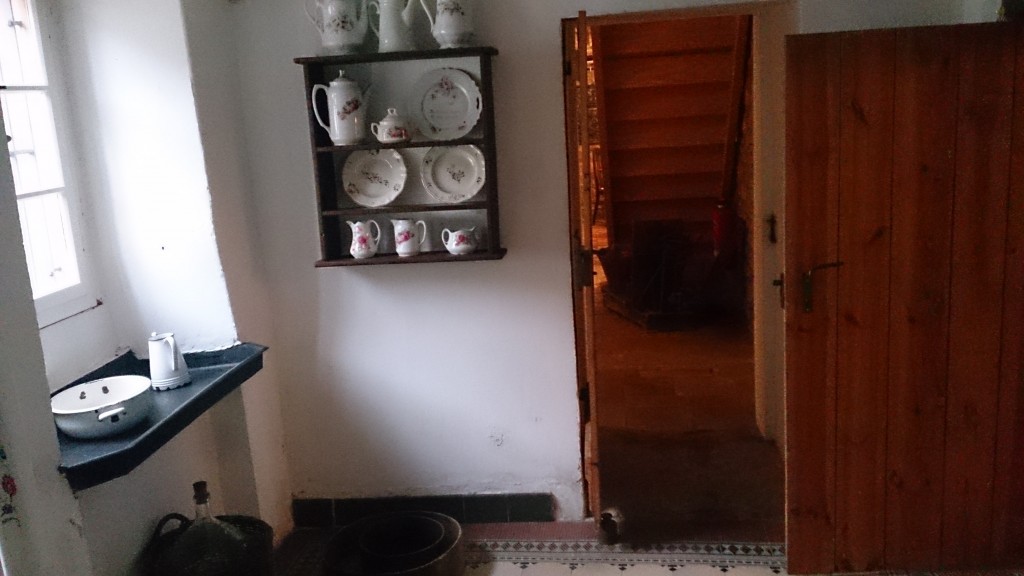 © Kelly Lauer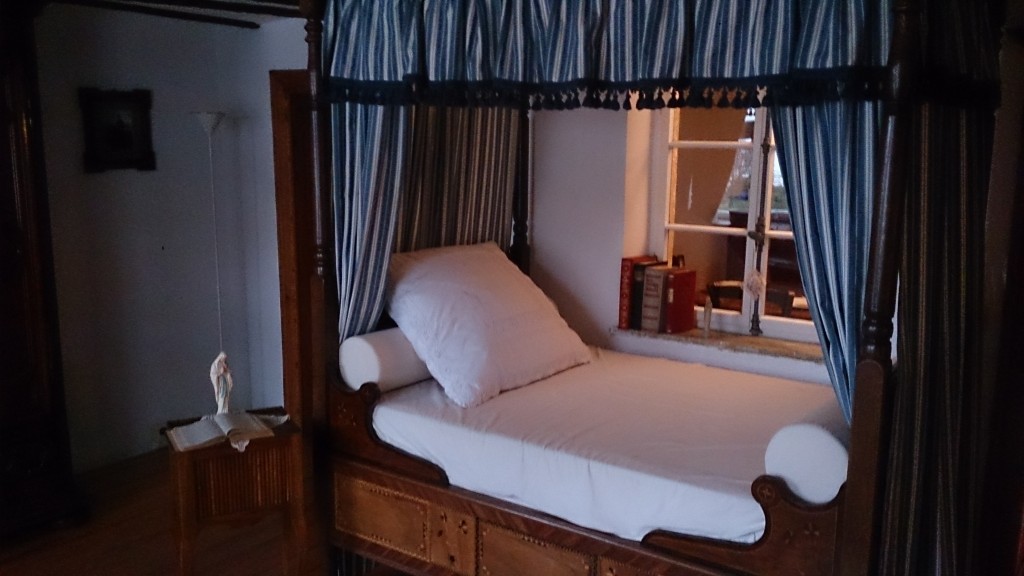 © Kelly Lauer
In the back of the house is the Bauerngarten (farmhouse garden). The garden takes a beautiful geometric pattern and is filled with box trees and limestone borders. You also get a great view of the fruit orchards in the lot behind the gardens.
Roman Copper Mines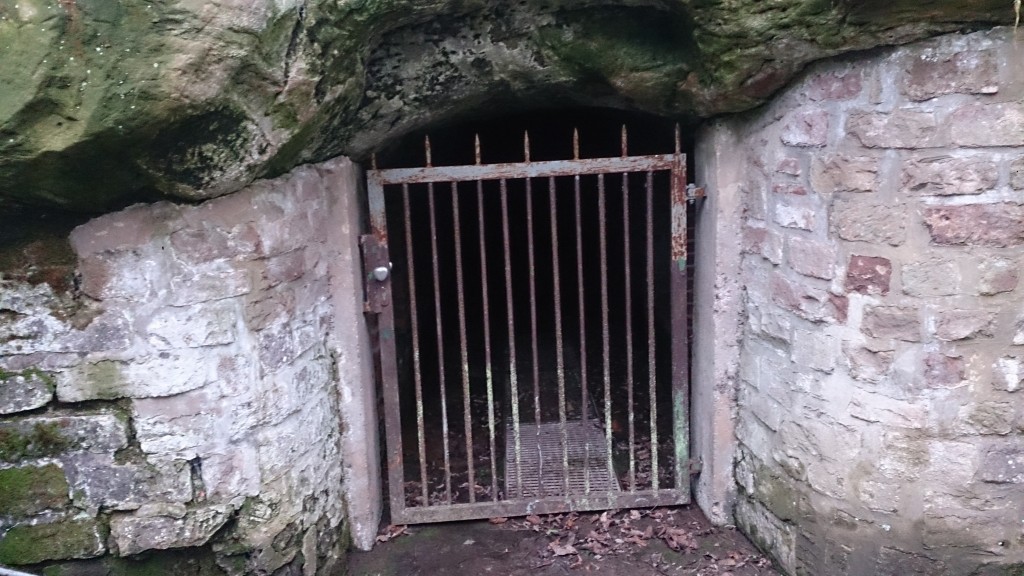 © Kelly Lauer
Located down the road from Haus Saargau is another famous attraction in Wallerfangen, the Roman copper mines, "Emilianus Stollen."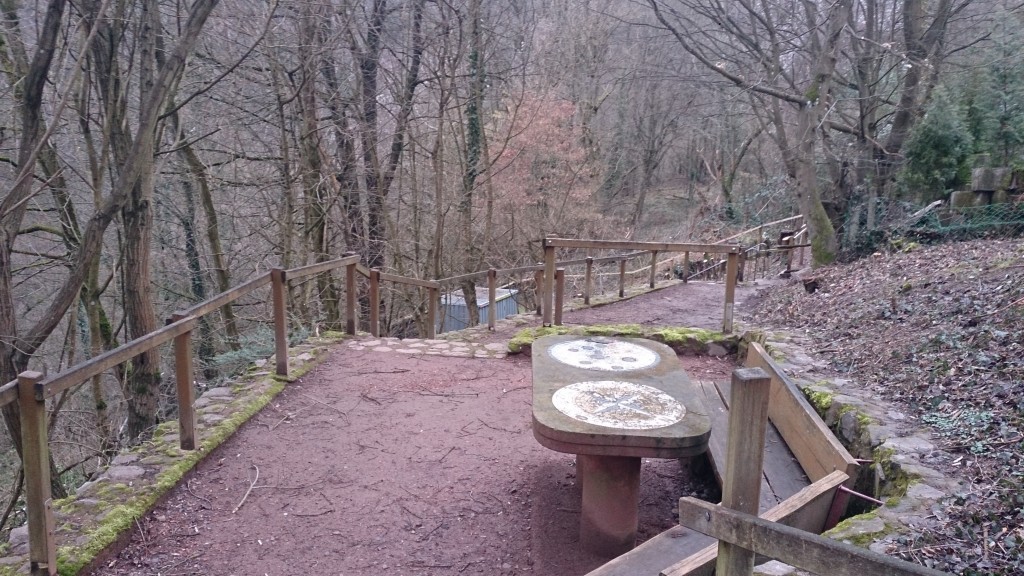 © Kelly Lauer
Here, Romans in the 2nd and 3rd century AD mined the copper mineral azurite which was used to make blue paint. Archaeologists have documented two mining shafts at the site, with a third undergoing exploration still.
Blink and you might miss the sign on the main road in St. Barbara. Look for the blue and yellow sign, "Römisches Bergwerk Emilianus Stollen," which indicates the start of the walking path.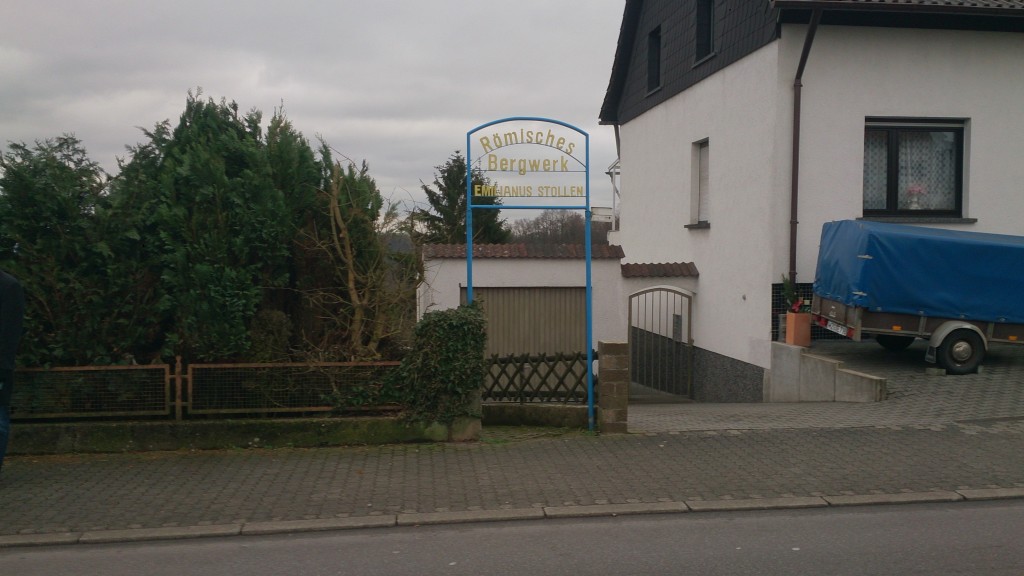 © Kelly Lauer
You can park along the road and walk the path behind the houses towards the mines. The mine isn't open to the public, but you can call the tourist office to arrange a tour + 49 (0) 6831-444488.
How to Get There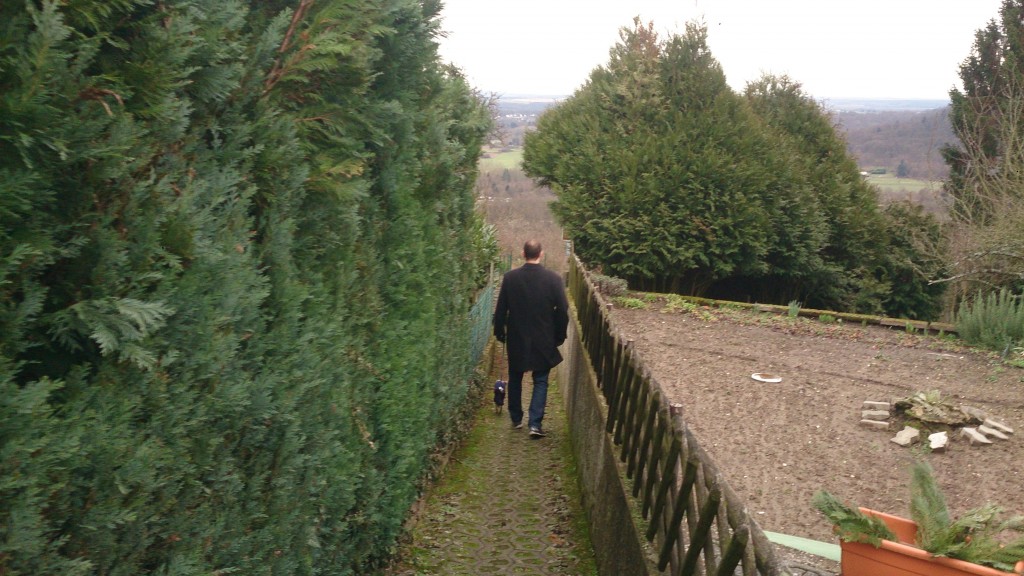 © Kelly Lauer
Wallerfangen is located about 1 hour from Kaiserslautern, 2 hours from Wiesbaden, and 3 hours from Stuttgart.
Addresses:
Museum Haus Saargau
Zum Scheidberg 11, 66798 Wallerfangen
Emilianus Stollen
Schloßbergstraße, 66798 Wallerfangen
Author's Profile: Kelly is a DOD wife, devoted dog-mom, a mediocre cook, a whiskey aficionado and an avid traveler who's exploring the Kaiserslautern area with dog and husband in tow.
Featured Image Photo Credit: © Kelly Lauer