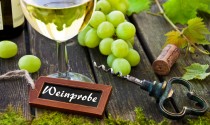 One of the most fun things to do in Germany is a wine tasting or Weinprobe. Since about 60 percent of all German wine is produced in the state of Rheinland-Pfalz, residents of the KMC are in the middle of a wine tasting wonderland.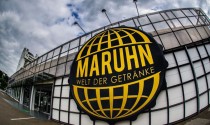 Getränkemarkt Maruhn in Darmstadt prides itself in having specialty selections of beverages from around the world. Pick up your next beer, wine and more.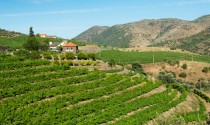 Portugal is a country of stunning variety. Landscapes range from granite topped mountain ranges to golden sand laden coastline.