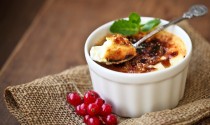 A starter, a main dish and a dessert… this is what a traditional French meal looks like. But which are the most traditional French desserts?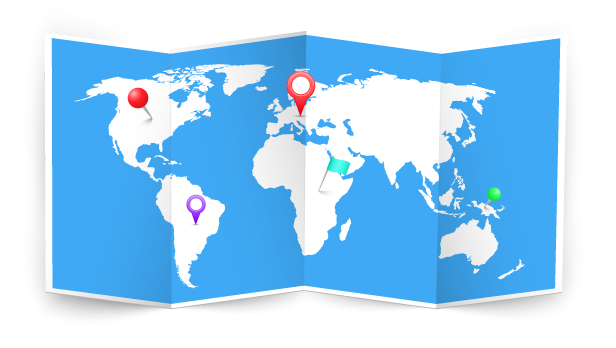 Cecelia Curtis shows us how to blend in while we travel to get a true European experience, stay safe and prevent cultural misunderstandings.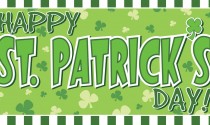 All over the world on the 17th of March every year – impress your friends with a little more knowledge of the historic St Patricks Day.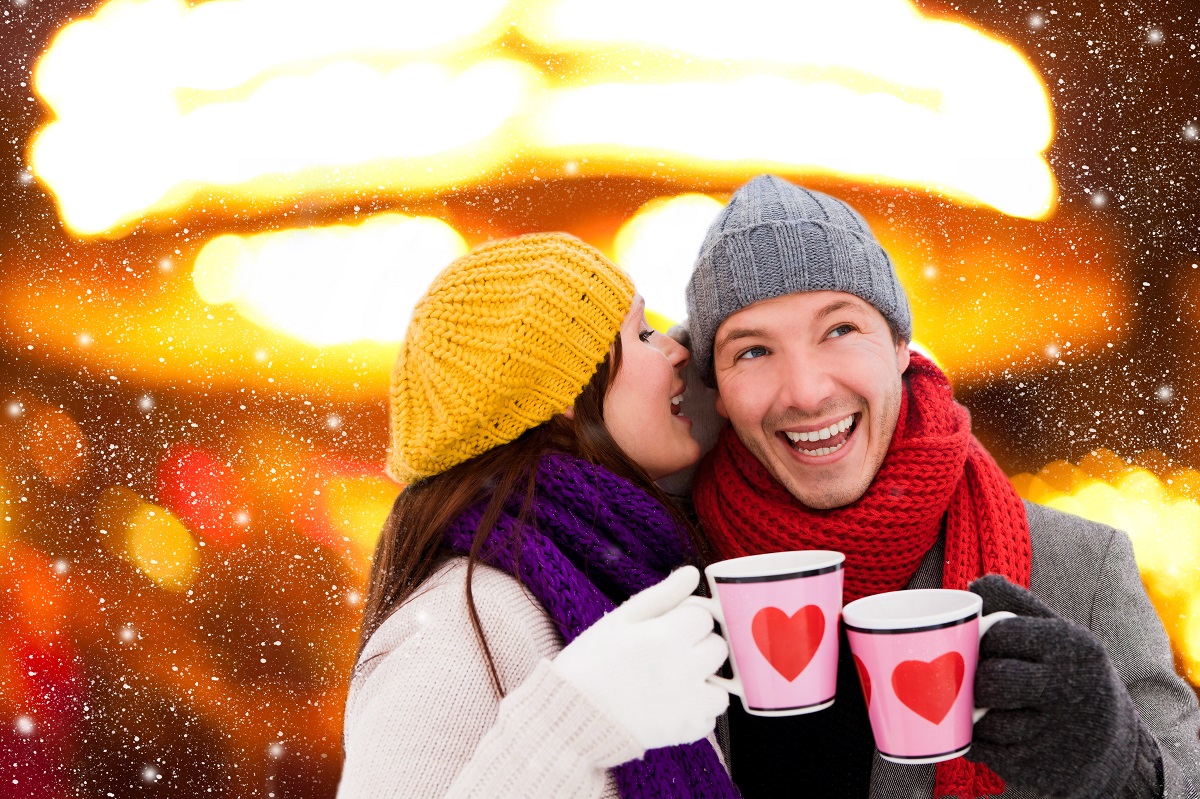 The Ultimate Guide to Germany's Christmas Markets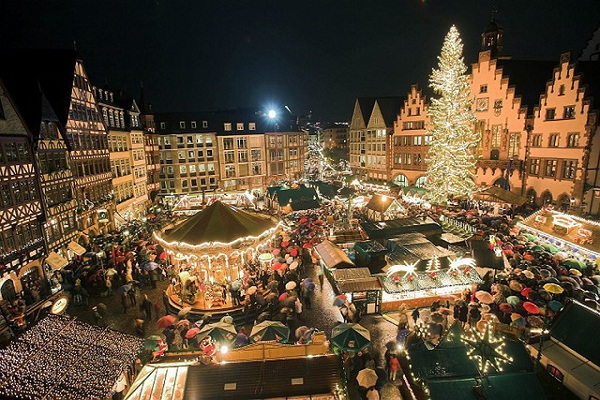 There are few places to match the feeling one gets when visiting a German Christmas market for the first time.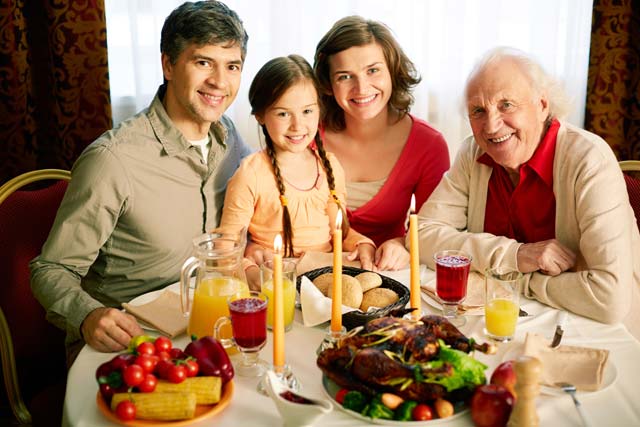 Thanksgiving is just days away and the planning has already started at our home. For over 15 years, we have hosted Thanksgiving weekend for all the family. The guest list… Read more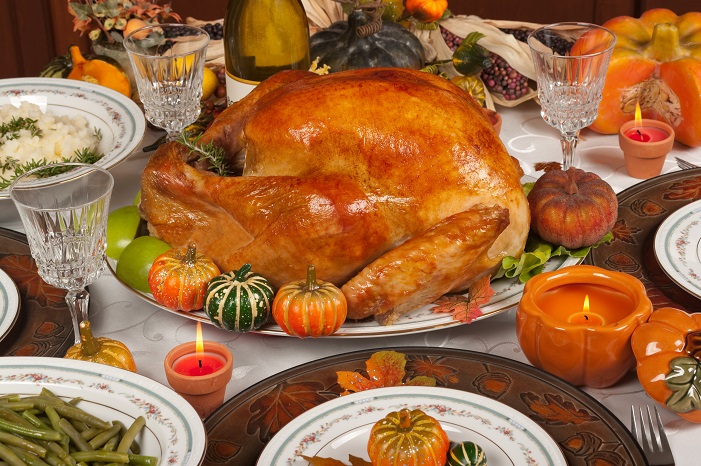 As the leaves begin to yellow and fall our thoughts turn to the holiday season. And with Halloween come and gone, excitement and anticipation build for the many glorious foods… Read more