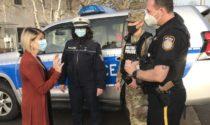 Story and photos by Nadine Bower U.S. Army Garrison Wiesbaden community members are reminded that personal security can reduce the risk of becoming a victim of crime. Staying safe is… Read more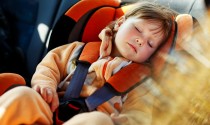 Most incidences of death and serious injuries of babies or a dogs being left in a hot vehicle are not caused deliberately, but by a lack of awareness.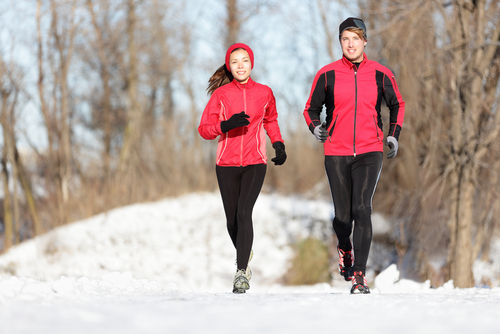 Keeping fit and active during the winter months can be challenging, as poor weather conditions, icy surfaces and darkness can pose a danger to your safety.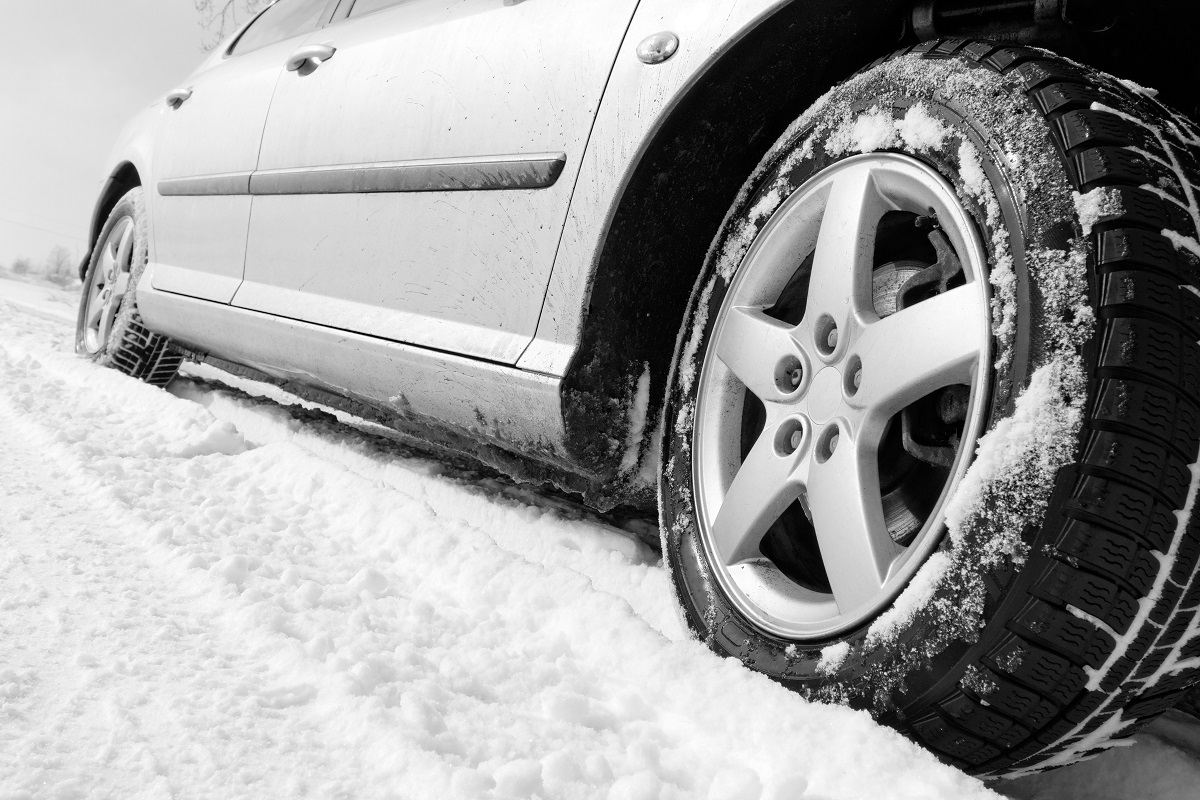 The Exchange Europe Car Care Centers want to remind all privately owned vehicle (POVs) operators in Germany of requirements to have mud and snow tires on their vehicles during winter… Read more