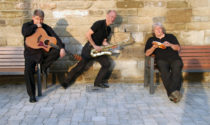 "Zwischenwelten" will perform during Fildorado's Saturday Night Sauna event. Enjoy a relaxing evening at the spa along with original live music on October 21 from 7 p.m. to 1 a.m…. Read more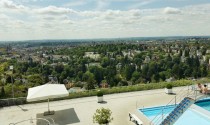 Opel Neroberg is a hidden paradise perched high above the city of Wiesbaden. Here you can dine a swanky restaurant and sun worship and swim in indoor and outdoor pools.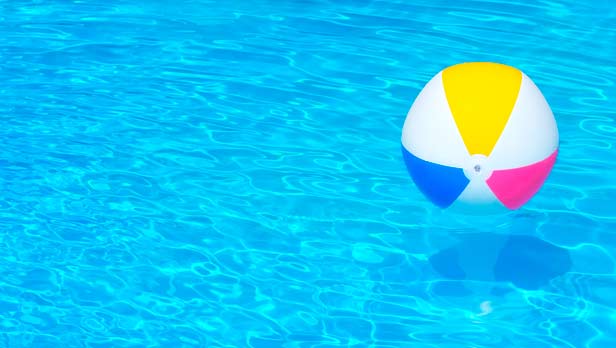 Check out our list of all the outdoor pools and swimming lakes in the KMC area.