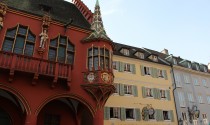 Making a perfect day trip from Stuttgart, here are five things you can do when visiting the amazing Freiburg im Breisgau in the Black Forest.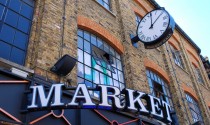 London street markets are world-renowned. Discover numerous flea markets, antiques markets, and vintage fashion markets. Here are our favourites…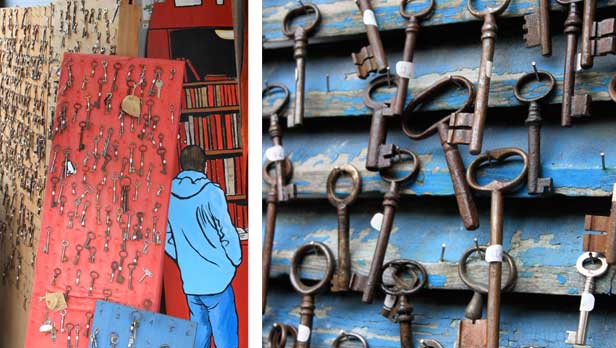 Paris is one of the world's greatest places to shop and sightsee so it isn't surprising that the largest flea (antiques) market in the world calls Paris home. This market goes by several names, since it covers over 15 markets with their own personality. The official name is Les Marches Aux Puces but you may also hear it referred to as Les Puces de Saint-Ouen. It is located at the Metro stop Porte de Clignancourt.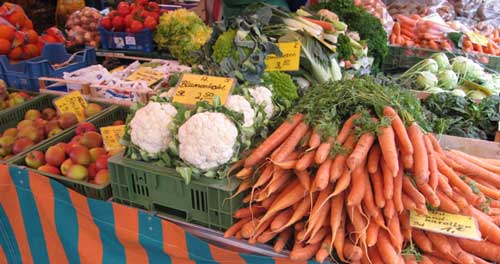 The Saturday morning market in Kaiserslautern's pedestrian zone is something you can't miss with fresh flowers, fruits, vegetables, cheeses and baked goods that will entice even the most reluctant chefs.