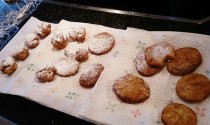 This post was supposed to be a fun take on making Krapfen at home to celebrate Fasching. But I'm going to level with you, things took a turn!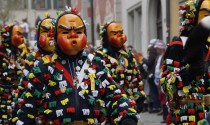 Get an understanding of Fasching, one of Germany's oldest and largest celebration. Kicking off very soon, get involved and have fun at this utterly bonkers event!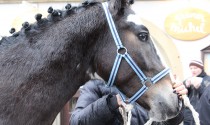 Each year the town of Leonberg comes alive with horses of every color shape or size and so much more. Mark your calendar next year for the second Tuesday of February!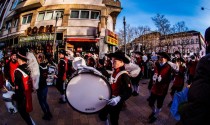 If you are considering celebrating Fasching next year and you have little ones, I highly suggest to mark your calendar for the Wiesbaden Children's Parade.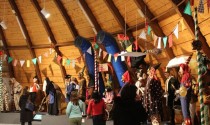 If you aren't able to make it to a parade or outing during Fasching week in February; have no fear, head to two Fasching museums in the Black Forest.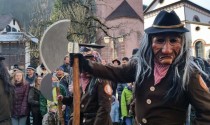 For a fun and different Fasching experience, head to the Schramberg Fastnacht Boat Race and Parade this February 7!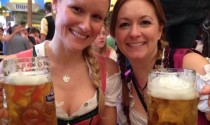 Almost every weekend you can find a fest somewhere in Germany. This article will shed light on some celebrations and explain the different types of fests.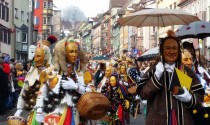 Rottweil's Fasching parade is such a treat that you need to mark the month of February in 2016. This event that is steep in tradition has mischievous characters, friendly masks and so much more.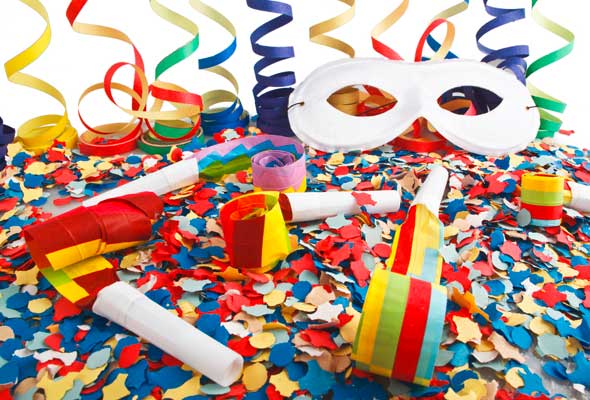 Learn all about Fasching in Germany and find an event near you to take part in this annual tradition while you are living in Germany.