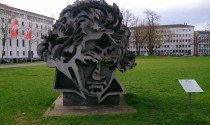 Bonn is one of Germany's oldest cities and the former capital of West Germany. There is a lot to do and plenty to see in this city, famously touted as the birthplace of Beethoven.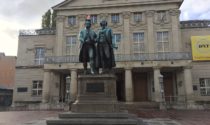 Let Weimar's rich cultural and literary history enchant you during a cozy weekend away. Here's the thing: I love historical figures. There's just something about learning what inspired humans to become who… Read more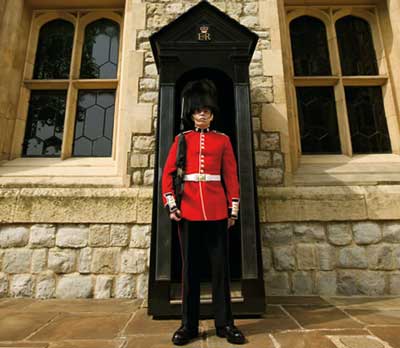 We surveyed a group of United States airmen, soldiers, civilians and their families to find out where they were happy they'd visited during their time in Europe. Here are their top 5 favorite countries.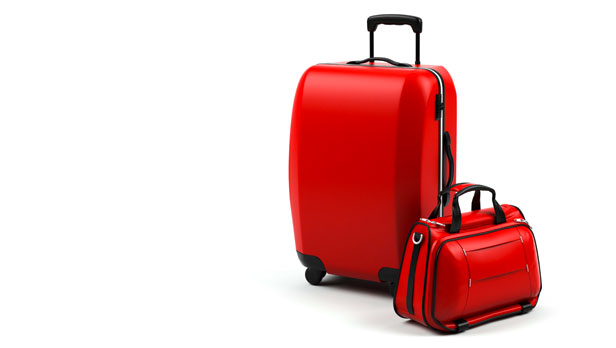 Although there are times when living in a foreign country might be difficult and make you miss home, once you PCS out of Germany, there will be a pretty long list of things you'll miss. Here are a few things you should take full advantage while you're still based in Germany!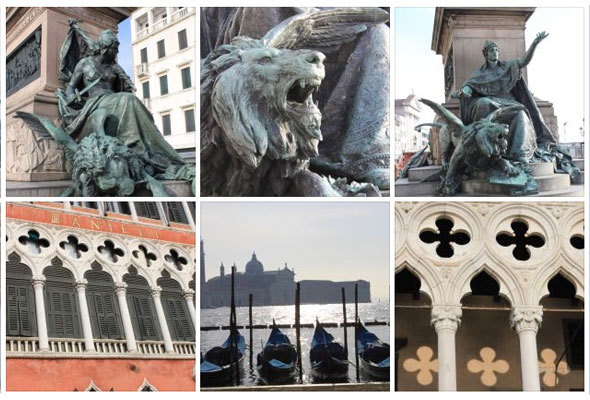 Venice is one of those cities that enchants you long before, during, and after your visit. The fact that it is the backdrop for so many movies, books, love stories and drama means it has a unique place in history and sits on most people's dream travel list. So, if you are living in Germany and have the opportunity, be sure to go!