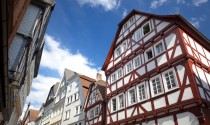 Marburg is a University town north of Frankfurt, in the Lahn valley. It retains its cobbled streets and the Hessische architecture of the 17-18th century.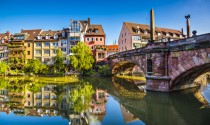 Nuremberg offers a towering castle, Gothic churches, romantic corners and a rich history.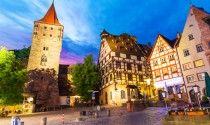 The ancient city of Nuremberg has a lot to offer visitors, including a rich history, castles, museums, great restaurants and a beautiful Christmas Market.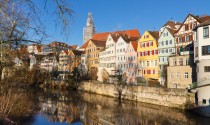 The well preserved and picturesque medieval town of Tübingen definitely merits a visit!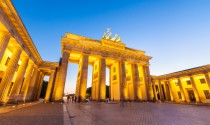 Use our guide to the Top 20 sites to see in Berlin and you will manage to capture the essence of this cosmopolitan city.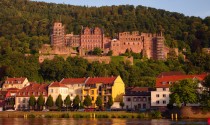 Heidelberg offers magnificent city views, pleasant walks through history, a castle in ruins, towering churches, cobblestone streets, great shopping and so much more.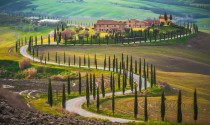 Tuscany is one of the world's most popular tourist destinations for its beautiful landscapes, world famous art, exquisite cuisine and excellent wines.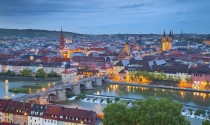 Situated at the start of the Romantic Road, Würzburg is perhaps an ideal place to start a tour of some of Germany's most famous sites.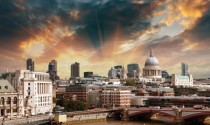 If you like cities to reveal a quirky side, then you will find that London has some very unique and unusual sites that definitely deserve a visit.