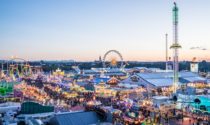 Join the family fun at Stuttgart's 77th Frühlingsfest for carnival rides and games, beer tents, live music, food, fireworks, a hot air balloon show and much more.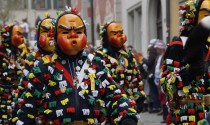 Get an understanding of Fasching, one of Germany's oldest and largest celebration. Kicking off very soon, get involved and have fun at this utterly bonkers event!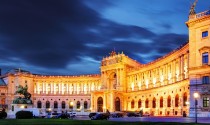 Vienna is steeped in history, a top global city with must see museums and galleries, delectable cuisines, tasty drinks and terrific views.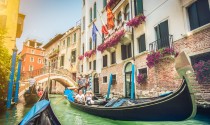 Venice is an amazing city with gondolas, festivals, unforgettable romantic backdrops, amazing food and so much more. This most beautiful man-made city awaits your visit.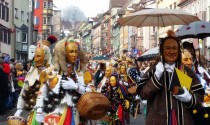 Rottweil's Fasching parade is such a treat that you need to mark the month of February in 2016. This event that is steep in tradition has mischievous characters, friendly masks and so much more.