Chilis are healthy and entirely natural flavor enhancers that are often underappreciated on this side of the world despite their oustanding heakth benefits and helpfulness in the kitchen. There are more than 1000 different types varying in flavor, degree of spicyness, shape and color. "Pika Pika's" goal is to introduce you to its variety and utility with their delicious, creative, vegan and fair trade chili compositions.
Chili Perks
Chilis are packed with more vitamins than you'd think, all of which are necessary to stay healthy and happy.
Vitamin A is known for improving your eyesight and preventing night blindness
Vitamin C aids your body in fighting infections and has even been linked to eliminating cancer-causing toxins
Vitamin C can also help maintaining collagen, which strengthens your hair and nails
Potassium relaxes your blood vessels and decreases your blood pressure
Vitamin B components increases the good cholestreol and reduces the risk of cardiovascular problems
Folic acid helps your body produce red blood vessels, which prevents anemia
Iron fights fatigue and muscular weakness as well as increases cognitive performances
Source: www.dovemed.com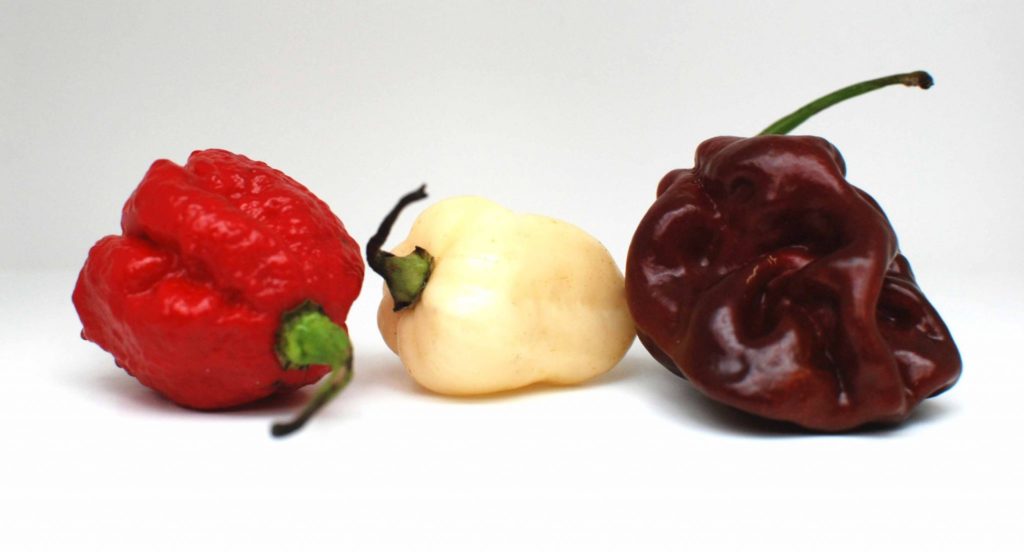 Pika Pika
About Pika Pika
Pika Pika Chili Compositions is a startup by two Venezuelan entrepreneurs, Fabian and Diego, living in Germany. We completely abstain from additives, thickeners and preservatives and everything is homemade following the 'Slow Food' philosophy in our micro manufactory in Berlin, which will be moving to Trier soon. Crazy and hot are great attributes when it comes to chili symphonies but we make sure that taste and freshness is always our top priority (though we do have some very hot ones, too). Our Tasting Kit (also available on Amazon) is a great way of getting to know our products.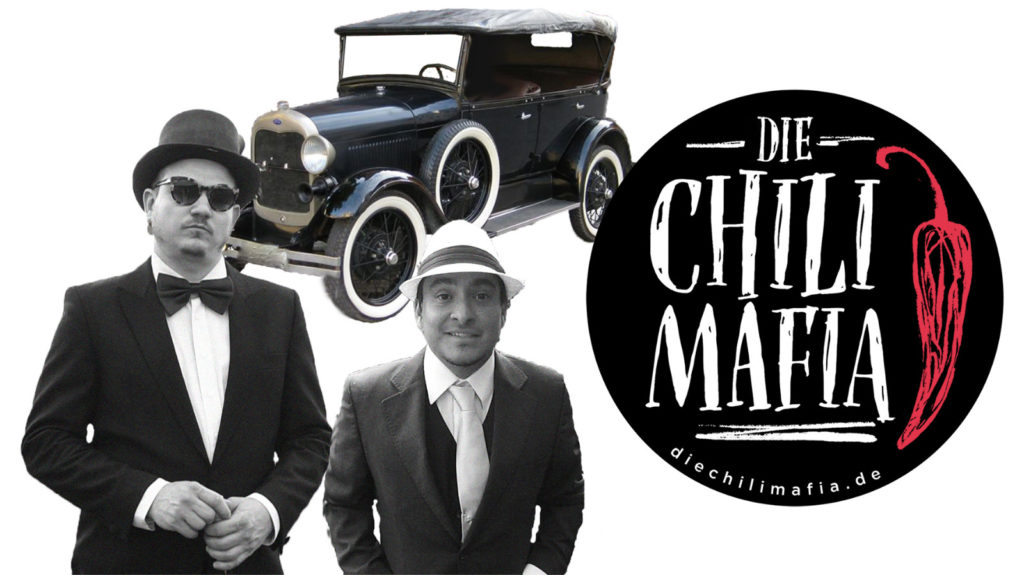 Pika Pika
Starting out in a niche-market was tough but we did not stray from our vision of bringing a taste of our home in South America to Europe. Despite many popular brands using hispanic terms such as "Salsa, Caliente, Mexican and Señor", the ingredients are usually limited to sugar and artificial flavorings- not with us. Every one of our products is made from fresh chilis and vegetables.
The effort paid off: our products can now be purchased via a number of online and walk-in stores from Amazon to Pepperworld and Unverpackt in Saarbrücken and Trier. We also won multiple awards including #1 Hot sauces – Ultra Hot during the "Fiery Food Challenge" 2018 in Texas and the German Chili Awards in 2016 and 2017. Our fanbase grows every single day and we are happy to meet customers from all over the world at farmers markets and festivals across the country.
Check out our other website www.thechilimafia.com which celebrates and empowers HOT entrepreneurs and their products from mediocre and trivial industrial chili products. #chilifamily
Our Products
Our sauces range from a mild Whiskey-Chipotle-Tamarinde-BBQ Chili Sauce (3/10) to a spicy Mango Yellow Habanero Chili Sauce (8/10) or even a Killer Scorpion Sauce (10+/10). Other highlights include  Cassis – Red Habanero Jelly (3/10), Apple – Cilantro– Green Jalapeño Chili Sauce (5/10) and smoked, dried Chipotle Jalapenos (5-7/10). Every product comes with a description and serving suggestion.
How To Use Chili Sauces
Are you inspired but wondering what to actually do with the sauces once they arrive? Worry not, it's the most commonly asked question and we are happy to say that there are plenty of uses. For the lack of a better word, we refer to our preferred application as "Drop Technique". Small amounts of the sauces can be added to pretty much any dish to spice up a grilled cheese, salad dressing, meat marinades, dips and more. Just make sure to stick to your personal preference when it comes to spicyness or else it will consume everything and distract from the main dish's flavor even though it's supposed to do just the opposite: enhance whatever flavor you're working with.

Pika Pika
Their new crowdfunding campaign promises delicious gifts for every backer and will hopefully help Pika Pika buy larger machines to keep up with the demand more easily and be able to work on even more creative compositions for you! The money will not be withdrawn until the end of the campaign and shipment of the rewards is set to start in August.
What are you waiting for? Try them, gift them, tell your friends about them and stay tuned for new products and special offers by following their social media. Don't forget them to send them photos of your dishes for a chance to be featured on their blog.

Pika Pika
Cover photo by : Belichta Trier