Story by Susan Melnyk
Photos by Donny Trostle
One of Germany's premiere car and motorcycle racing tracks is the Nürburgring, located just outside the village of Nürburg in the Rhineland-Palatinate region.  Just an hour and a half drive from Ramstein, Baumholder or Wiesbaden, and 50 minutes from Spangdahlem. Motorcycle and car racing take place all year long at the track, as well as a wide variety of other events.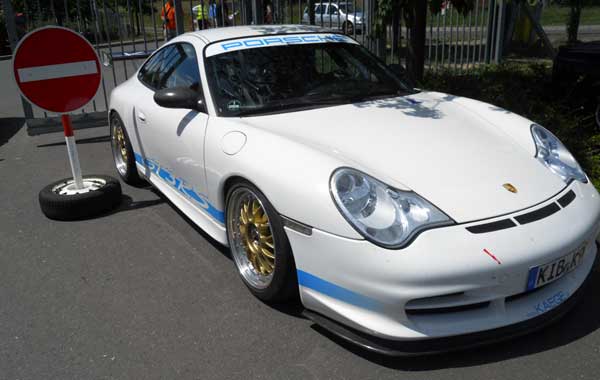 There are also a wide variety of racing classes and co-pilot experiences available to the public (for a fee).  The chance to drive around the track, either in your own car or one of the Nurburgring cars is a once in a lifetime experience!
Their website is available in English and even has a wealth of information about events, ride-alongs, and ticket prices for races.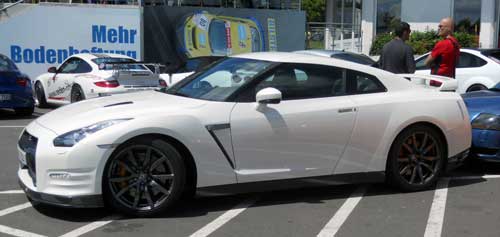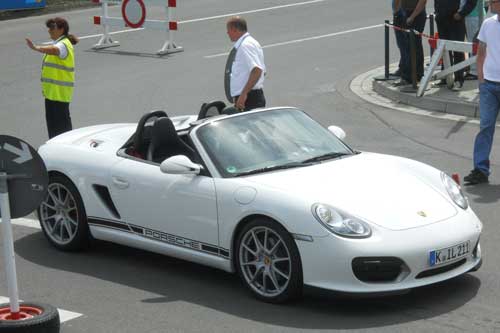 Location:
Nürburgring Boulevard 1
53520 Nürburg, Germany
Here are 10 interesting facts about the Nürburgring from Car and Driver Magazine.


For more photos of places around Germany, check our our albums on Facebook