Ludwigsburg's Horse Market (Pferdemarkt) is not just for horse fans. Every year, thousands of visitors stop by to be amazed by colorful costumes, historical horse-drawn carriages, a herbs- and crafts… Read more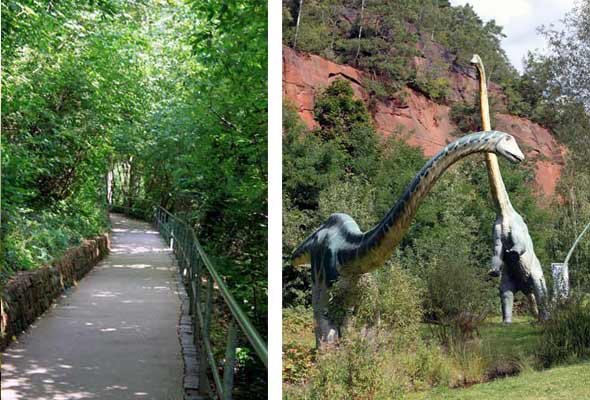 The Gartenschau is open from April 1st through October 31st each year and covers a huge area of both flat and hilly terrain in Kaiserslautern, not far from the city center. Learn about the many attractions the park holds!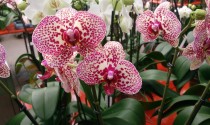 When the spring temperatures finally catch up to your spring spirit, the botanical garden, PalmenGarten, in Frankfurt is a great place to visit.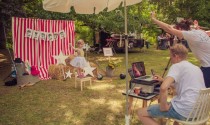 Neotal Park in Wiesbaden hosts an annual summer fest that's sweet and simple. This beautiful "back to the basics" fest includes storytelling, face painting, game boards area and so much more.
by Susan Melnyk Living with your kids in Germany can be an incredible opportunity to explore a new country and culture.  Here are a few ways to get out and… Read more