Are you looking for some things to do that won't break the bank? Our friends at Frankfurt on Foot have suggested a list of things that you might enjoy when in Frankfurt for a day, or even an afternoon.  And the best thing? They are all free!
Deutsche Ordens Kirche (Teutonic Order of Knights Church) – built in 1309, open every day.
Jewish Holocaust Remembrance Wall (located next to the Judengasse Museum).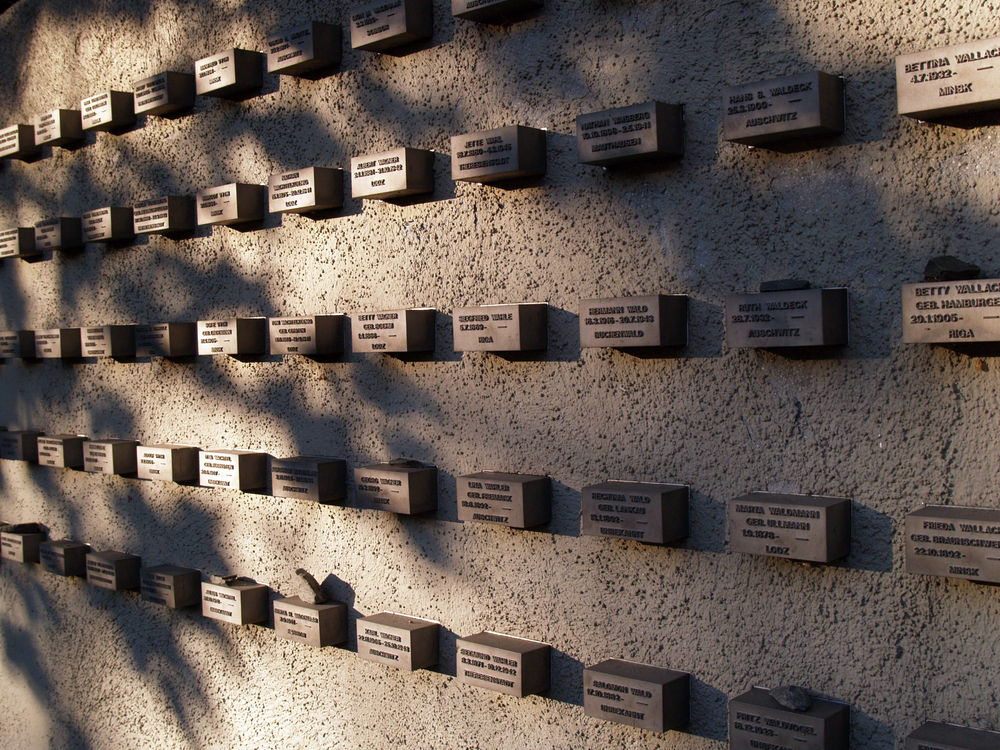 Portikus – Small exhibit museum on the Alte Brucke that changes exhibits every 6 weeks (not open on Mondays).
Joerge Ratgeb Frescos in the Karmeliter Cloister – Painted in 1513-1521, open 7 days a week.
Liebfrauen Church and Meditation Garden – built in 1340.
Chinese Garden – in Bethmann Park off the Berger Str.
Hoechst – Gem of a neighborhood in Frankfurt, now listed on the Half-Timbered Route.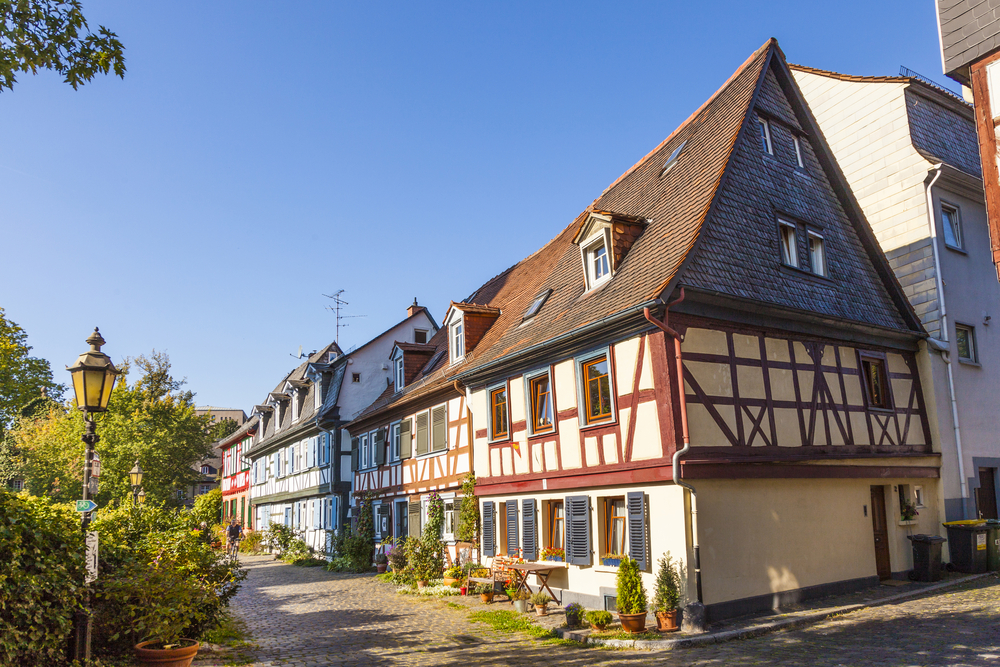 Klein Markt Halle – Fabulous food hall.
Frankfurt City Cemetery – peaceful place to stroll and wonderful for photographers.
Sachsenhausen – walk around the Applewine pub district, but stroll down the side streets for the unique stores, especially Wall Strasse and Schweizer Strasse.
Bornheim's Berger Strasse – Best street for people watching, cafes and a wide variety of small stores, stroll through the Farmers market on Wed. and Sat.
I.G. Farben Building – Goethe University today, but once American Army headquarters and formerly one of the largest buildings in Europe.
Korean Pavilion – in Grueneburg Park.
Commerz Bank – walk through the lobby and gaze up through the Atrium, weekdays only.
Deutsche Bank – Branding exhibition, upstairs from the lobby to the left. Extremely interesting with some interactive exhibits! Weekdays only.
The side streets around the Kaiserdom are filled with small galleries and antique stores, great for window shopping.
St. Peters' Cemetery – Frankfurt's oldest city graveyard, right behind Karstadt.
Zeil Gallerie – Nice observation deck at 9 stories.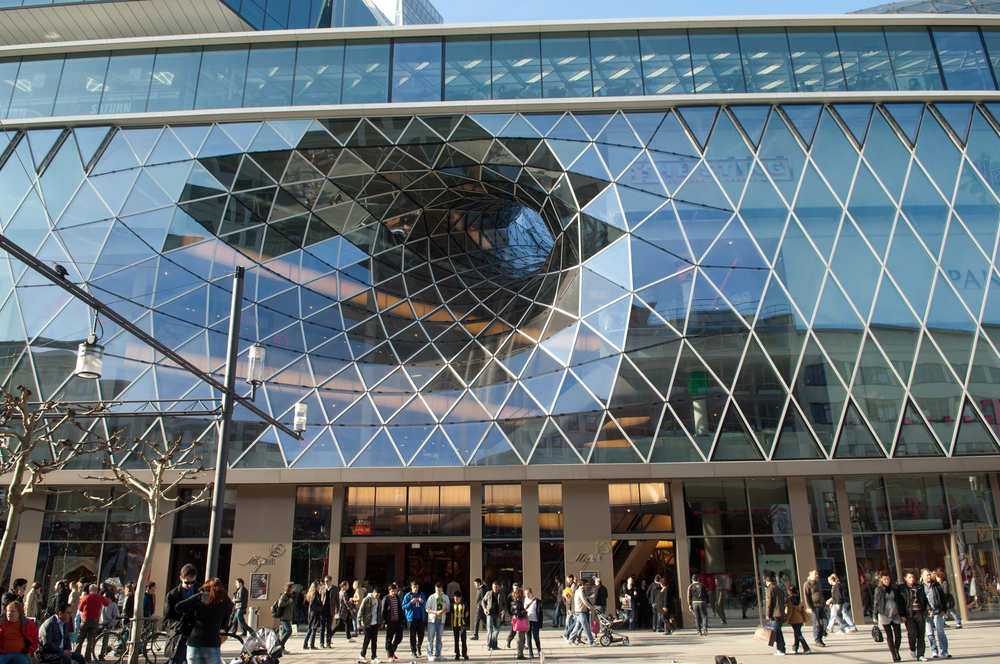 So now you have all of these tips at your disposal, go out and enjoy the wonderful city of Frankfurt for free!
Private Tours
Frankfurt is a unique and a beautiful city, and the best way to discover it is by foot. The tour company Frankfurt on Foot, owned by Americans, offers enjoyable and memorable tour packages conducted all in English. Visitors can explore gems of the city no matter if they are new to the city, a resident of the city or even on a transit layover flight. For more details contact Frankfurt on Foot at telephone number 01520 846 4200.
How to Get there
Via car Frankfurt is approximately 35 minutes east of Wiesbaden, under 1 hour and 30 minutes northeast of Kaiserslautern and approximately 2 hours and 30 minutes north of Stuttgart.