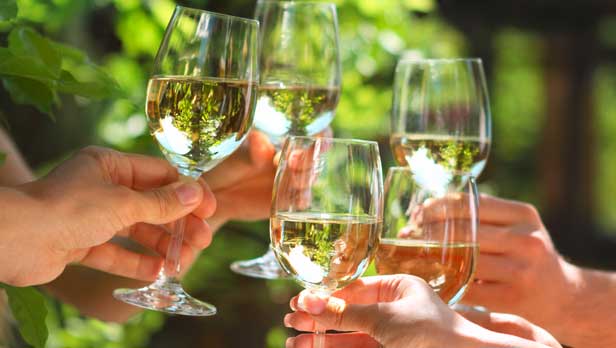 A wine and/or culinary walk in the Pfalz is a rite of passage that every American should experience whilst in Germany.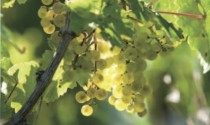 The Rhine and wine are inseparably linked to Wiesbaden, the Rheingau and the Taunus. So, enjoy a number of wine festivals that take place in this region.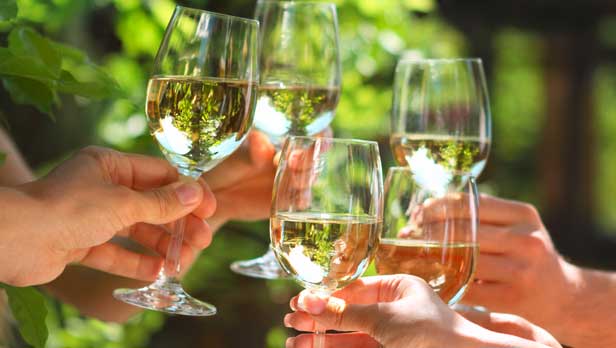 Right on your doorstep in the Pfalz region you will find a number of Wein Fests (wine festivals) taking place every weekend!