The castle and guard house, which house the Whisky Museum, are landmarks of the town of Kirn.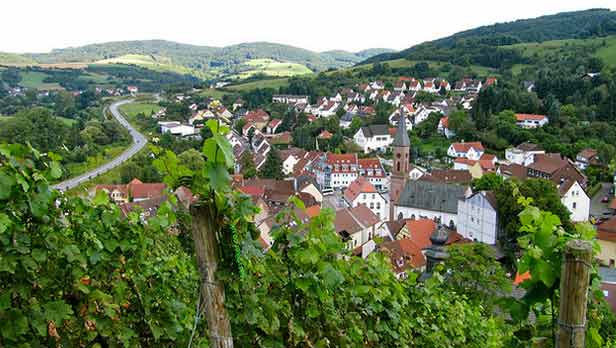 Wolfstein is half an hour from the Military Community of Kaiserslautern, Ramstein and Landstuhl and home to one of the greatest one-day hikes in Germany.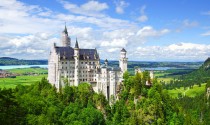 I have lived in Germany all my life but it wasn't until I started writing about it that I realized how little I've actually seen of it. Neuschwanstein Castle is… Read more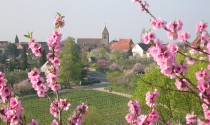 Make your way to beautiful town Gimmeldingen for an annual Almond Blossom Festival. This event includes crown princesses, live music and much more.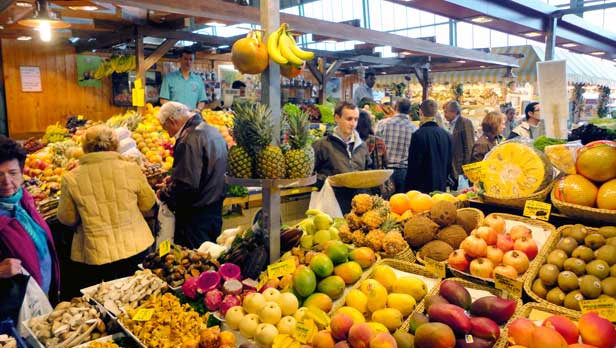 Frankfurt is often overlooked by tourists passing through the international airport, but its city center is a unique blend of traditional and modern and is the perfect place to explore and experience the best of what Germany has to offer.