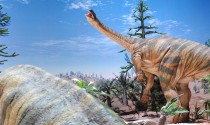 Stuttgart offers various fun places and activities for the family to enjoy together. From museums to indoor and outdoor parks and so much more…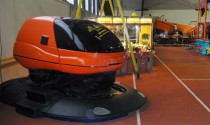 Let your kids have fun at Trier's indoor trampoline park Trampoline Trier! There are rides, bumper cars, slides, swings, ball pits, a tot-sized roller coaster, and of course, trampolines.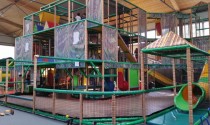 Ramabazama is a fun filled paradise for children of all ages. The indoor playground is the perfect place to go for a fun day or a special birthday party!