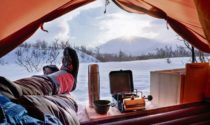 Story by Ronnie Juhans Photo by Jens Ottoson / Shutterstock.com Who is crazy enough to go camping in Germany during the winter? Especially when the night time temps have already dipped… Read more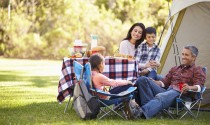 Germany has so many camping locations that offer so much fun and excitement. Camping in Germany is a great way to enjoy the outdoors with the family.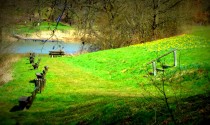 Lake Ohmbachsee offers a place for walking, hiking, biking and relaxing. There is also a play area, an entertainment, a boating area, a restaurant and more.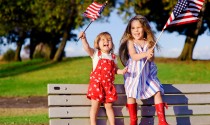 Enjoy Labor Day Weekend with your family with our suggested activities.