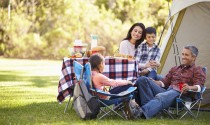 Germany has so many camping locations that offer so much fun and excitement. Camping in Germany is a great way to enjoy the outdoors with the family.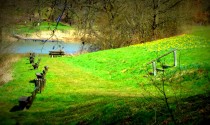 Lake Ohmbachsee offers a place for walking, hiking, biking and relaxing. There is also a play area, an entertainment, a boating area, a restaurant and more.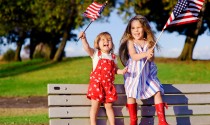 Enjoy Labor Day Weekend with your family with our suggested activities.