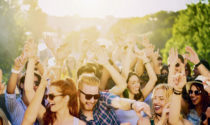 The Wurstmarkt in the spa town of Bad Dürkheim is the world's biggest wine festival and it's taking place on the second and third weekend of September.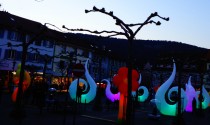 At the end of February, Bad Durkheim lit up their town Centre for a street party, shopping and wine tastings.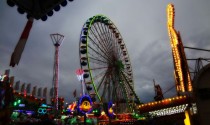 I know,  I know…another wine fest! But, this isn't just any wine fest. This is the Mother of all Wine Fests. This is to Wine what Oktoberfest is to Beer…. Read more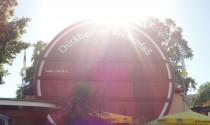 The spa town of Bad Dürkheim is one of the most beautiful areas of the German Wine Route. It's known for wellness & health as well as wine and nature.