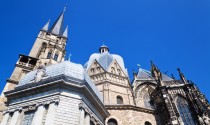 Germany is a country that has developed a rich culture over centuries and it is blessed with 35 UNESCO World Heritage Sites for culture. Here's 3 of them.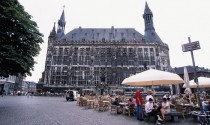 The German city of Aachen lives and breathes Europe. The city has some beautiful historical sites to enjoy, whilst offering the vibe of a modern city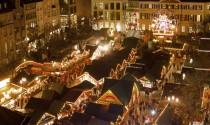 The Rhineland region offers some exceptional Christmas markets. Dusseldorf, (Köln), Aachen and Bonn are four of the best in the region.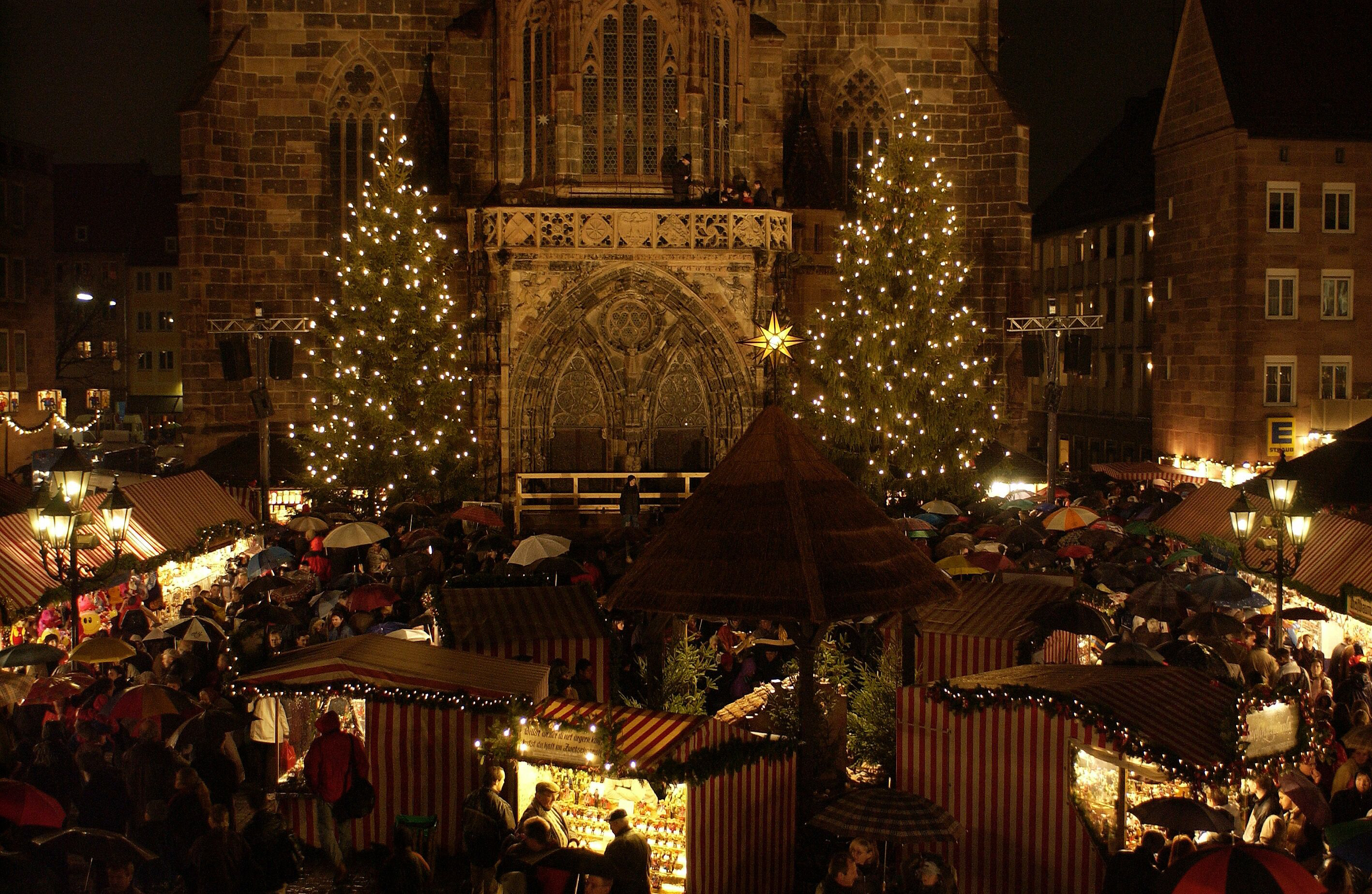 Bavarian Munich to the small traditional town of Goslar up to the north and over to the east, the following five markets are my favorite in Germany.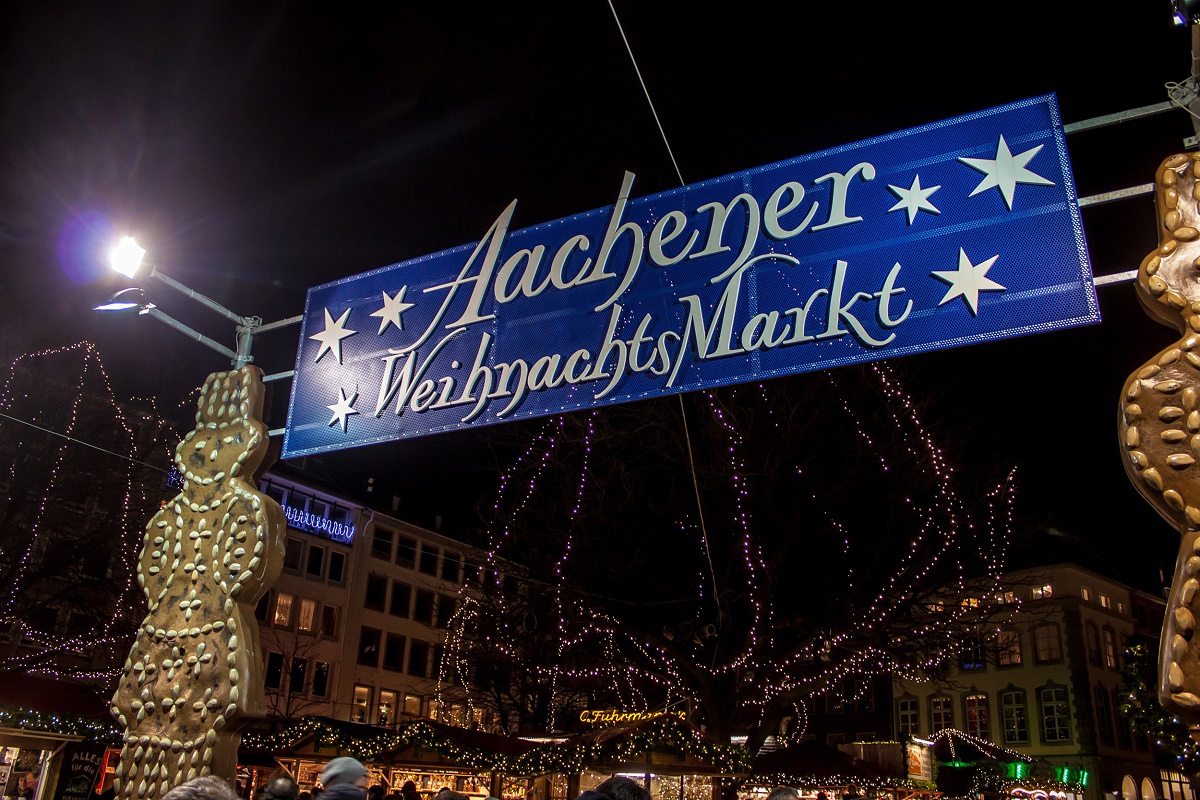 The tradition of Christmas markets goes back centuries, both in Europe and in America. However, if an American ever gets the chance to explore European Christmas markets, especially in Germany, count yourself blessed.