During the fall season, the sun goes down earlier while the weather gets colder. Your body is probably begging for that seasonal Pumpkin Spice Latte that is offered only at this time of the year at a well-known coffee franchise. By making your own Pumpkin Spice Latte, you can save money plus use real pumpkins!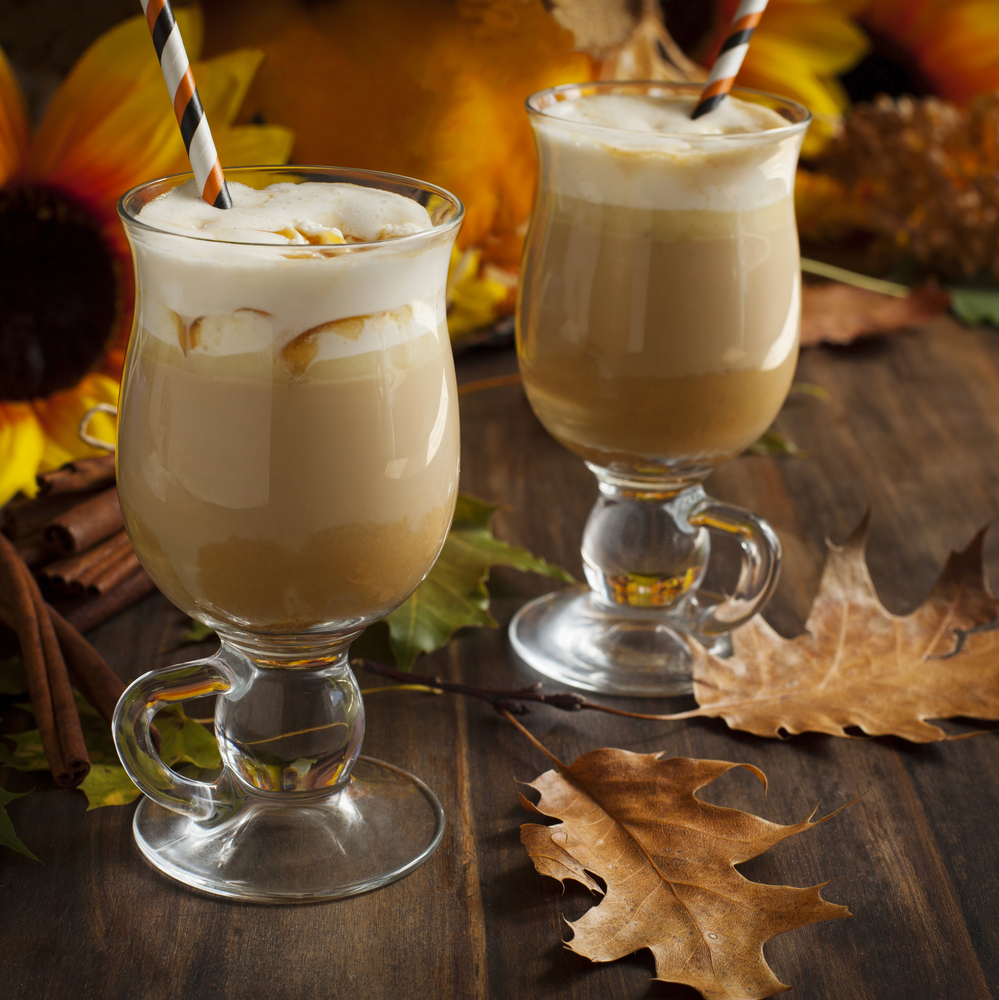 AnjelikaGr / shutterstock.com
Ingredients:
2 tablespoons canned pumpkin (or pureed fresh pumpkin)
½ teaspoon pumpkin pie spice (plus additional to garnish)
Freshly ground black pepper
2 tablespoons sugar
2 tablespoons pure vanilla extract
2 cups whole milk
1 to 2 shots espresso (approximately ¼ cup)
¼ cup heavy cream (whipped until firm peaks have formed)
Step 1:
Heat canned pumpkin, pumpkin pie spice and black pepper in a saucepan over medium heat for two minutes.
Step 2:
Stir in sugar to form a syrupy base.
Step 3:
Whisk in heated whole milk and pure vanilla extract. Warm over medium heat making sure it does not boil.
Step 4:
Stick the concoction in a blender or use a hand blender to froth and mix together with 1 to 2 shots of espresso or coffee.
Step 5:
Top with whip cream and sprinkle with a spice mix like cinnamon and nutmeg.
Step 6:
Enjoy your scrumptiously delicious Pumpkin Spice Latte!
Cover photo by Arina P Habich / shutterstock.com  
Author Profile:
Lana Evans
is a freelance writer who enjoys covering entertainment, travelling and lifestyle. She is always looking to conquer new adventures and try new things. Follow her on
Twitter
to see where the road takes her next.