photos by Isabell Smith
Berchtesgaden is located in the German Alps near the border of Austria.  Home to the Berchtesgaden National Park, the third largest mountain in Germany and a glacial lake, you can find a ton of outdoor activities to keep the whole family busy all week or weekend long.
Skiing, rock-climbing, cycling and hiking trails abound in the park and surrounding areas and the town itself is charming.  If you want a more laid back weekend, send everyone else to the trails while you relax in one of the thermal spas.
Explore more by checking out these websites (all in English):
Click below to see the complete photo gallery and 'LIKE' us on Facebook for future updates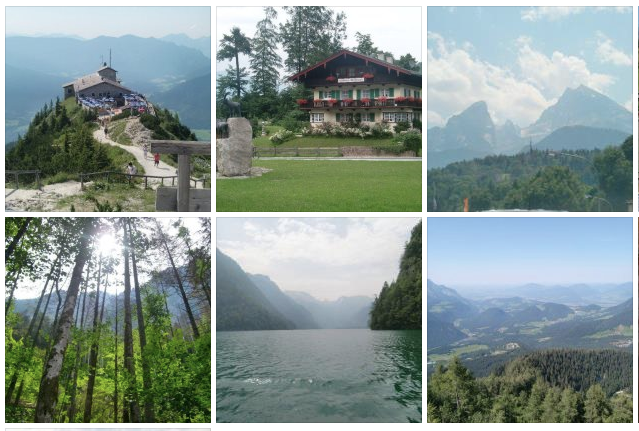 (Visited 1,618 times, 1 visits today)

Tags: