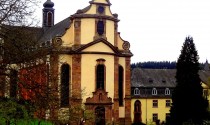 Story and photos by Cheryl Koller In my early 20's I worked in a law firm in Atlanta, Georgia. A sweet lady in her mid-forties worked with me and was… Read more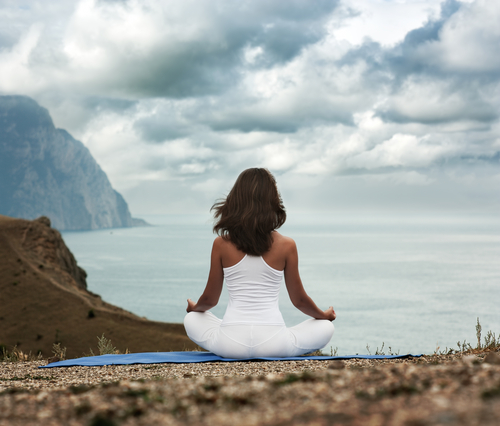 I have always admired folks who took yoga classes. I tried yoga once and it triggered a nasty migraine. My mind might be flexible, but my limbs are not.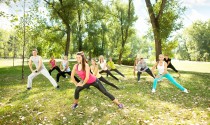 The Stuttgart Office of Sport and Exercise host its annual event "Sports Im Park" program (Sports in the Park) which is running until the end of September.