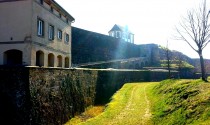 Take a day trip to the French town with the funny name. Bitche offers rich history, an audio guided tour, a U.S. connection and more.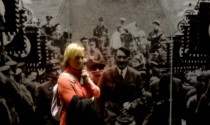 Take a little history trip at Nürnberg's Nazi Party Rally Grounds Museum. This museum documents the rise and fall of the Nazi Party in Germany with specific focus on the rallies and trials in Nürnberg.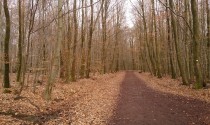 Take a walk through the woods of Spicheren, which is rich history as the site of battles. Spicheren is interesting with its war monuments and memorials.