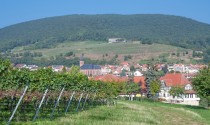 Located on the Wine Road, St. Martin is nested in the hills and surrounded by vineyards. It is the ideal paradise to visit for its beauty, wine, food, shopping and more.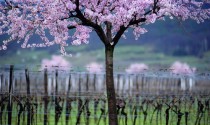 Take a drive down the picturesque German Wine Road. This beautiful route includes colorful almond blossoms, festivals, culinary delights, wines and more.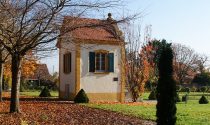 Located near Kaiserslautern, Freinsheim is a fascinating place to visit. It has festivals, a ruined castle, an impressive Old Town, a toy museum and more.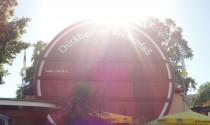 The spa town of Bad Dürkheim is one of the most beautiful areas of the German Wine Route. It's known for wellness & health as well as wine and nature.