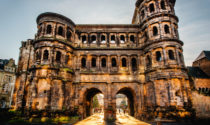 Trier is a beautiful, history-rich city with origins that are shrouded in mystery. One legend holds that it was founded by an exiled Assyrian prince 1,300 years before the birth… Read more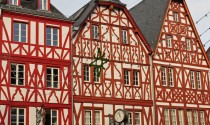 Stroll Through The Oldest City in Germany, Trier – a beautiful city full of heritage.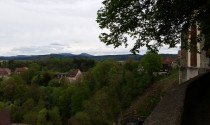 The town of Rottweil has a plethora of sites to see and things to do any time of year. There are Roman baths, museums, towers, festivals and much more.