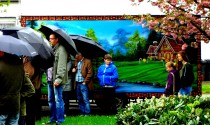 Germany hosts fun and unique outdoors activities such as the Culinary Panorama Hike. This event offered panoramic views and culinary specialties.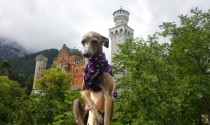 One of my favorite things about living in Germany is how dog-friendly everything is. I take my Italian Greyhound just about everywhere I go. And now that the weather's warm, I'm… Read more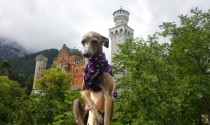 While out and about in dog-friendly Germany, there are things to keep in mind for "man's best friend" during the warm weather. Here are some helpful tips.