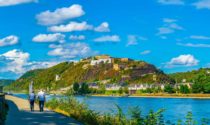 Koblenz combines two features that are fundamental to Germany: history and beauty. This is a city, after all, that was founded by the Romans, and that celebrated 2,000 years of… Read more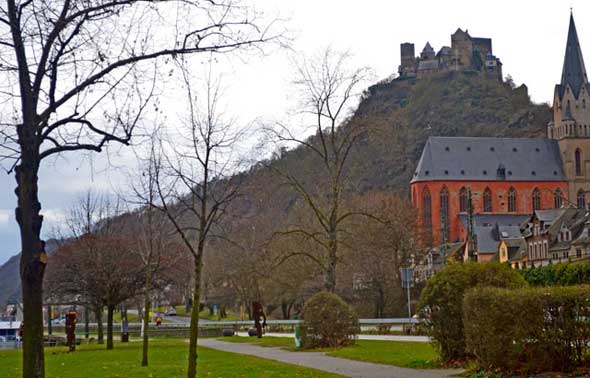 For centuries, artists, poets and writers have been drawn to the small villages along the banks of the Rhine River as a source of tranquility and inspiration.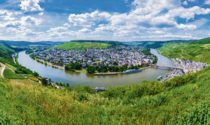 Story by Ronnie Juhans Eco adventures are the combination of adventurous activities with environmentally responsible awareness. Destinations and activities vary widely and can be anything from floating on a raging… Read more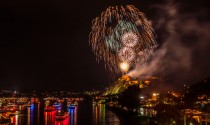 Koblenz is situated where the Moselle and Rhine Rivers meet and surrounded by four great hills.