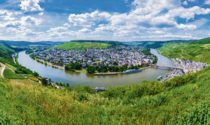 Story by Ronnie Juhans Eco adventures are the combination of adventurous activities with environmentally responsible awareness. Destinations and activities vary widely and can be anything from floating on a raging… Read more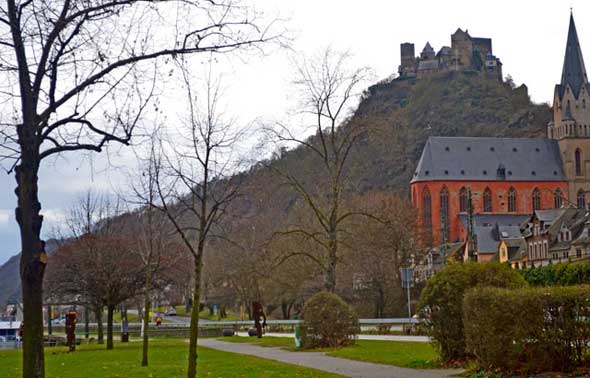 For centuries, artists, poets and writers have been drawn to the small villages along the banks of the Rhine River as a source of tranquility and inspiration.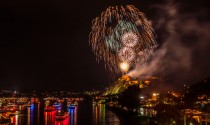 Koblenz is situated where the Moselle and Rhine Rivers meet and surrounded by four great hills.