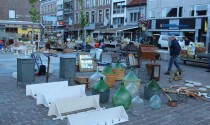 Tongeren's Sunday morning flea market is world-renown and if you are an American stationed in Europe, you will hear about this gem. It's absolutely worth going to visit. When my… Read more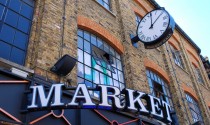 London street markets are world-renowned. Discover numerous flea markets, antiques markets, and vintage fashion markets. Here are our favourites…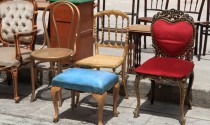 Head to the Homburg Flohmarkt to find great treasures including antiques, collectibles and much more.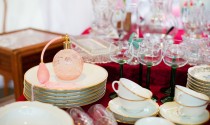 For 25 years Stuttgarter Fea Market in Karlsplatz has taken place each Saturday on this same spot and delighted all with its colourful stalls.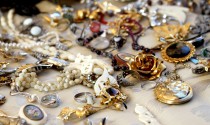 Antiques and collectibles is such a vast subject, so let's scratch the surface to help you on your journey.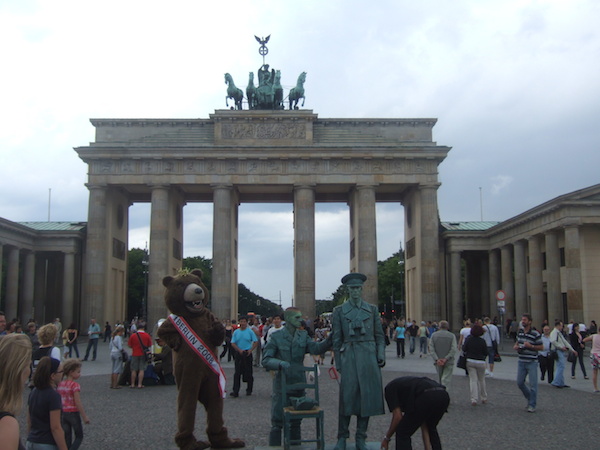 Germany is home to countless magnificent sights. So now you are living here in Germany, you should certainly make the most out of your tour and visit some of the top landmarks.