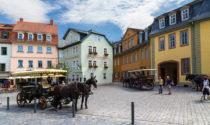 Let Weimar's rich cultural and literary history enchant you during a cozy weekend away. Here's the thing: I love historical figures. There's just something about learning what inspired humans to become who… Read more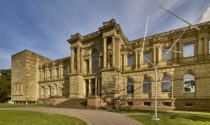 The Städel Museum in Frankfurt houses 3,100 paintings, 660 sculptures, 4,600 photographs and more than 100,000 drawings and prints. Germany's most important cultural community foundation also has a spot on the… Read more
Originally published in the Kaiserslautern American newspaper on June 23, 2017. Click the image for a full-size, printable version.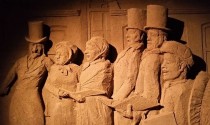 A trip to Valkenburg Caves left me almost speechless, especially the creation at the Magic Sand. And this does not happen very often!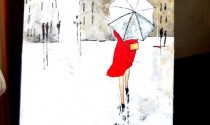 The quaint town of Zellertal is situated in Palatinate wine region. Toss in some art and food and you have the enchanting Zellertal Arts and Wine Market.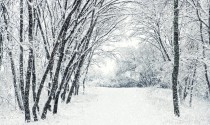 Experience winter wonderland hiking, dining and at the Barenschlossle near Stuttgart.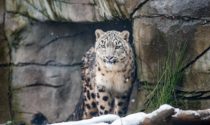 See 2019's best wildlife photographs at Naturkundemuseum Reutlingen until February 2. Admission is free. For more information go to www.stuttgart-tourist.de  Photo by bittner.photography